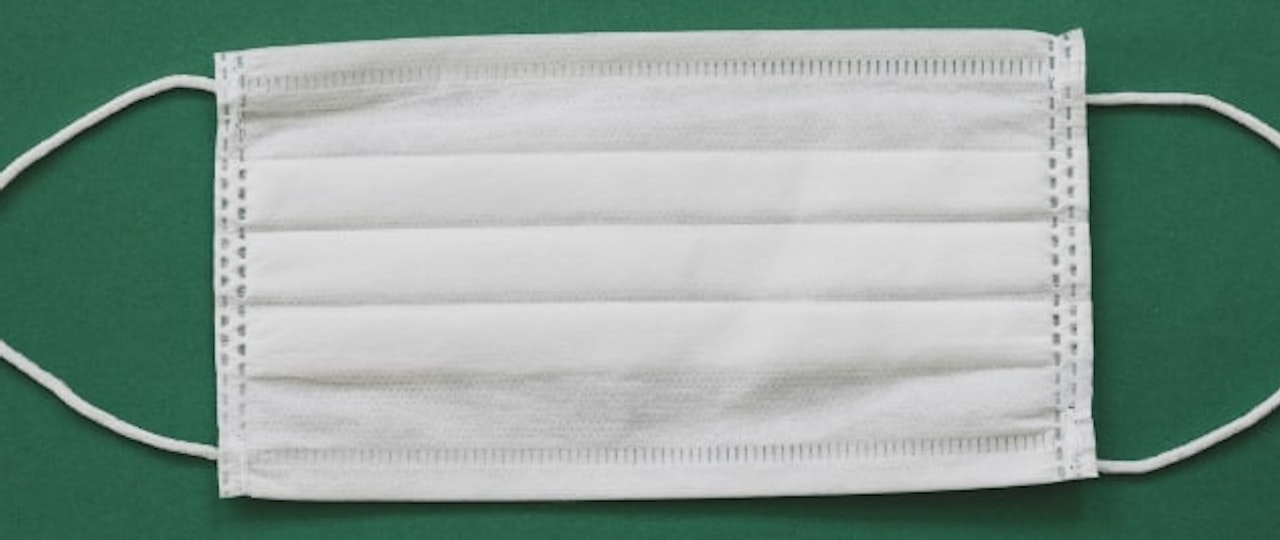 Rental Property Viewings During Coronavirus
28-06-2020 |
As the country slowly begins to edge out of lockdown, the rental market is back up and running and landlords can now continue to find tenants for any available properties that they may have. Tenants that may have been due to move out are now free to leave. But it's not exactly a case of simply picking up where we left off. Coronavirus has changed much of the rental market for the foreseeable and the way we view and move between rental properties is no exception. If you have a property that you are trying to find new tenants for, you are now able to carry out property viewings. The new rules limit viewing to 15 minutes. During these 15 minutes, landlords and existing tenants must step out of the property and leave prospective tenants to look around. Also, no more than two adults can view a property at any one time.
Viewings should be kept to a minimum if possible. This means only arranging viewings with appropriate tenants who are genuinely interested. It's a good idea to do as much screening as you can prior to the viewings to avoid wasting anyone's time. For instance, ask about pets, smoking and income before agreeing to show someone the property. You are also encouraged to carry out virtual viewings where possible. For instance, you could video yourself walking around the property to send to prospective tenants, for them to gauge whether the space is right for them before committing to a physical viewing. If they do agree to view,, make sure all of the windows and doors are open to promote good air circulation before inviting them in. Ensure you have hand sanitiser available so the viewers can wash their hands prior and after the viewing, with separate paper towels for everyone if possible. Once the viewing is over, ensure that all surfaces and door handles are cleaned.
Do I have to wear PPE during viewings?
It's best practice for all parties to wear gloves and face coverings during a property viewing. Not only are you protecting yourself, but you are also protecting your prospective tenants and current tenants if they are still living within the property.

Make sure you communicate this with prospective tenants before the appointment, and perhaps get yourself a stash to share amongst all parties just in case. There's a good chance your current tenants will be worried about strangers entering their home, and vice versa so it's important to remain responsible and vigilant. It is unlikely that many removal businesses will be carrying out a packing service. Your tenants should do as much packing of their belongings as they possibly can to avoid too much physical contact. Anything that does need to be handled by a removal company should be cleaned before and after. Doors within the home should be kept open to avoid needing to touch any handles and it is not advised to offer any refreshments. Social distancing must be adhered to, along with regular hand washing and the use of PPE if possible.

Removal firms may also require there to be a 72 hour gap between one lot of tenants moving out and another lot in because 72 hours is the maximum length of time the virus can survive on a surface. This means a property should stand empty for three days. If there's any aspect of being a landlord that you are particularly unsure of at the moment, be sure to consult the Coronavirus Act 2020, or get in touch with the Residential Landlords Association for additional support and advice.