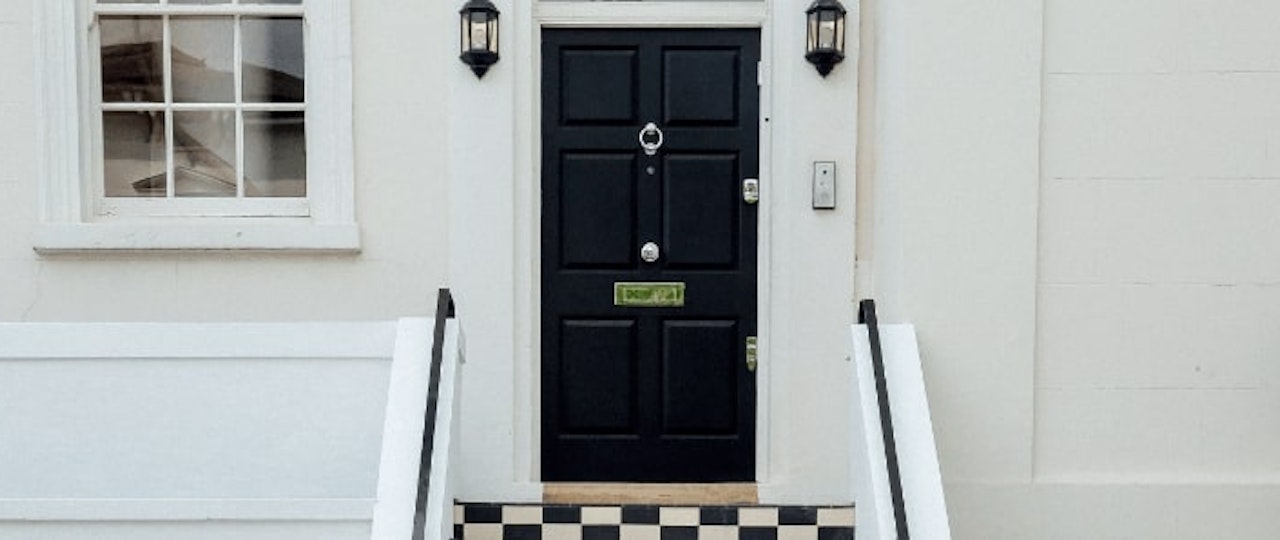 Undertaking Property Maintenance During Coronavirus
29-04-2020 |
The coronavirus outbreak has turned life upside down for people the world over. No one could have predicted quite how much it would affect normal life, and no one is sure how long we'll be experiencing the after-effects for. For both landlords and tenants, this pandemic is throwing up a whole host of questions; such as how and when to carry out property maintenance. The situation is changing rapidly, but this is the standpoint on property maintenance duties as of April 30th 2020.
Should landlords carry out property inspections during the coronavirus outbreak?
In basic terms, anything that isn't urgent or health and safety related should be avoided until further notice - including property inspections and non-essential maintenance/repairs. However, this shouldn't be confused with forgetting about your legal responsibilities altogether. Insurers will require checks to be up to date before the UK was put on lockdown on March 23rd 2020. Tenants still have a right to a decent, warm and safe place to live - perhaps now even more so. With everyone spending more and more time at home, any hazardous conditions will likely be interrupting day-to-day life more than usual.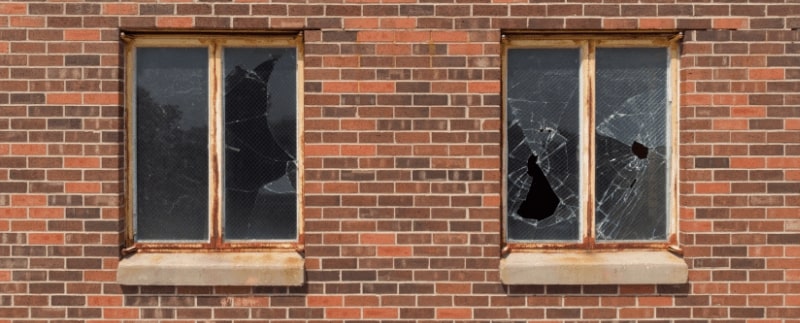 Any urgent matters within a property must still be dealt with. This includes things such as:
Disconnection of utilities such as water and electricity
Roof leaks or any other severe, continuous water ingress
Broken boilers or anything that leaves a tenant without heating or hot water
Danger of structural collapse
Significant electrical hazards
Loss of emergency provisions such as a fire alarm
Sewerage leaks and backed up drains
Security issues such as broken windows
Broken white goods such as fridges and washing machines
Loss of other basic amenities, such as toilets, kitchens and washing facilities
To put it simply, if it affects your tenant's ability to live safely and maintain their mental and physical health in the property, then it deserves the appropriate attention. The good news is that trades people are allowed to continue working in properties at the moment for this very reason, so long as they are following social distancing practices, washing their hands regularly and not touching their face to prevent infection and spread. It is a legal duty to repair and maintain gas pipework, flues and appliances in a safe condition. These duties are met by carrying out annual gas safety checks within the property. But in these unprecedented times, is this still a priority? Well, there has to be a balance. Landlords must do what they can to ensure that tenants are protected from any potentially fatal risks arising from carbon monoxide exposure or a gas explosion, whilst doing their bit to minimise the spread of coronavirus.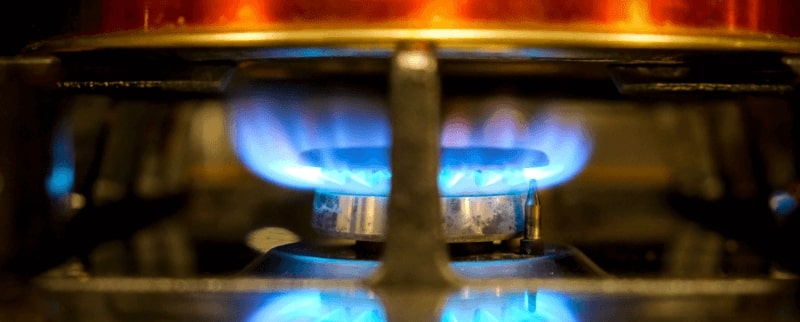 When it comes to making decisions about property maintenance at this time, landlords need to consider each property on a case-by-case basis. Don't turn a blind eye to issues, and ensure you remain in contact with your tenants to regularly check that there's nothing inside the property that they're worried about. Perhaps you could undertake your inspections via video call. If anything, now is the time to strengthen landlord/tenant relationships and pull together to ensure the utmost safety and wellbeing of everybody. Approach property maintenance with compassion and common sense.