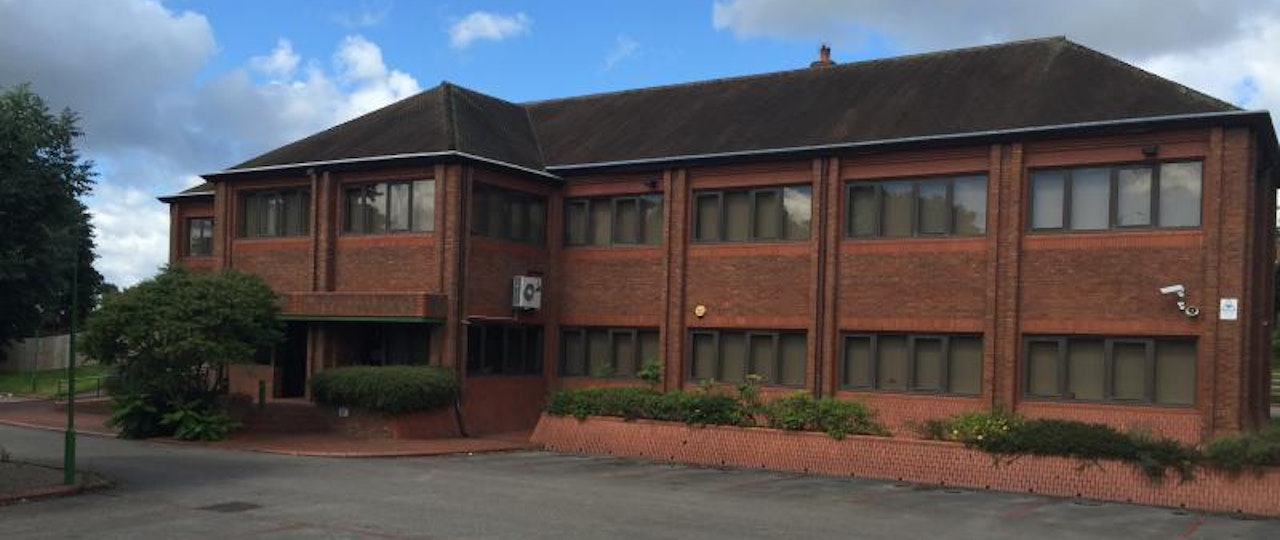 CIA Landlords Have Moved!
19-05-2017 | Landlord News
When you are looking to move house or are in the process of moving house, you will probably experience a range of emotions. There's the excitement of being handed the keys to your new home. There's the stress of solicitors and estate agents. And there can be a sense of loss from leaving behind memories and experiences from your old house. Hopefully though, the general feeling is one of positivity.
Here at CIA, we are pleased to announce that we have moved home!
Where have we gone?
Previously based at Inwoods House, Rugby, we are making the short hop across to Boughton Leigh House. Our new office is about 15 minutes from where we previously were and is situated next to Mr Kipling Roundabout. We decided to stay in Rugby to ensure the continuity of our staff and existing relationships with employees, customers and the local area.
So why have we made the decision to move?
The new office offers us a much bigger space to work from which will allow us to expand our workforce, as more and more happy customers come on board. We can also keep all the relevant departments in the same workspace, increasing our efficiency whilst working with you. And that's what the move is all about! We want to continue providing a service of the highest quality, maintaining great customer relationships and ensuring staff satisfaction is at the highest levels possible, whilst growing our own business.
We've conducted some renovations too! Staff and visitors want a modern, comfortable and enjoyable environment in which to work and conduct business. That's why we've only just moved in! We've had fun designing and implementing a layout and colour scheme that suits our team and we're hoping you'll like it too!.
What's changing for customers?
In short, not a lot. We still offer the same insurance services as before, except we'll be running an even smoother operation. The high levels of service we currently offer are only set to improve! Our guarantee to match and beat any landlord insurance quote from elsewhere remains the same as well. There will be no disruption to any of our services and we're open as usual!
When are we moving?
We're already there! We're also hoping that the move didn't affect you at all. The final finishes have been added to the building over the last few weeks and our team are in and working as usual.
Thank You
We'd like to say a massive thank you to all of our loyal customers, staff and contacts who have supported us throughout the move and over the years. We look forward to continuing our relationship with you, from our fantastic new office.
If you do have any questions about our move, please feel free to get in touch! We're happy to answer any queries you may have!