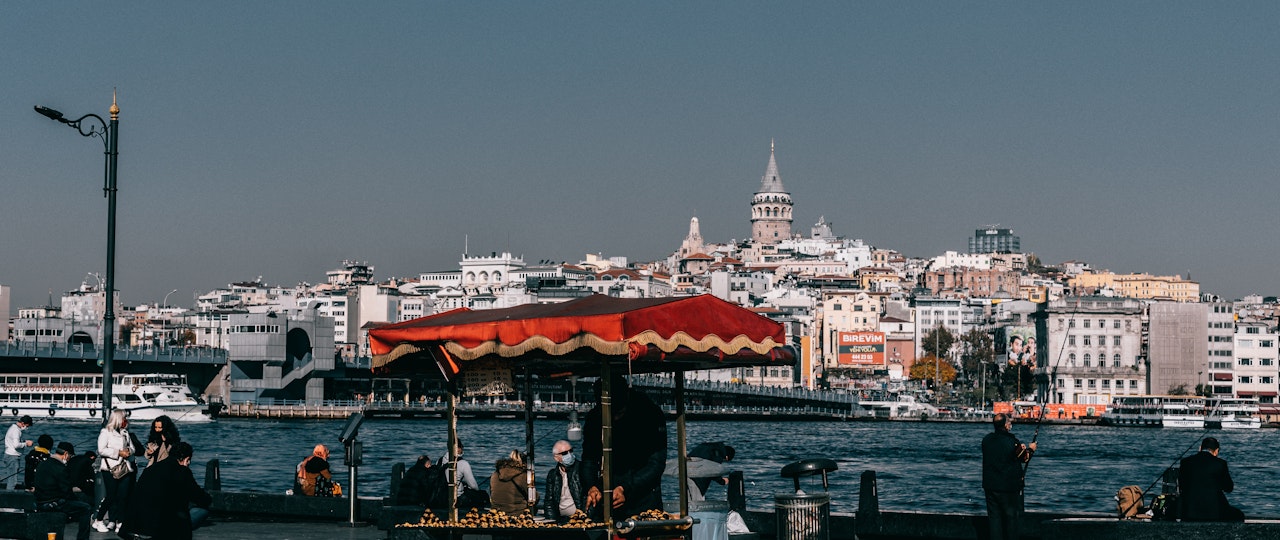 The Best UK and European Cities for Foodies in 2021
28-05-2021 | Landlord News
Lockdown has recently been lifted allowing people in the UK to both eat out and travel to places where they can eat out again. To coincide with this, CIA Landlord Insurance have researched which cities have are the top restaurant hotspots in the UK, as well as the rest of Europe.
Our study has utilised a unique ranking system to reveal the UK and Europe's restaurant hotspots. We have analysed the number of restaurants per capita, the percentage of vegan restaurants, the average price and how many Michelin star eateries each city has to create this list.
Each is given a score out of ten for how they performed against other cities in these metrics, and we have determined the averages to provide an overall ranking of the top restaurant hotspots.
The UK's Best And Worst Cities For Restaurants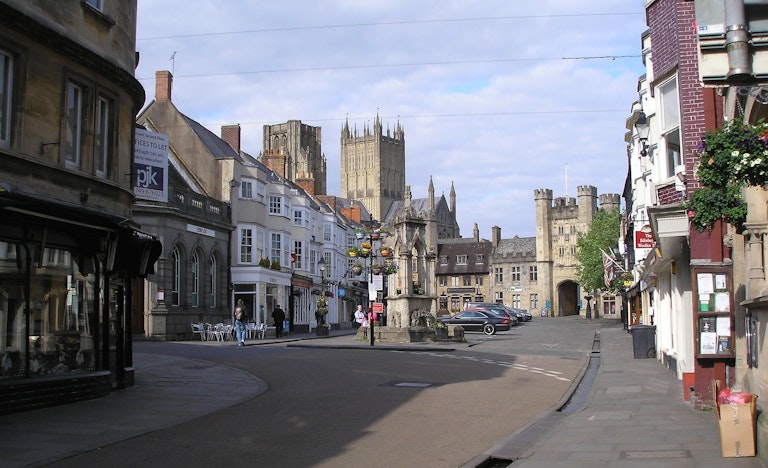 Wells tops London as the UK's restaurant hotspot
Our research found that the UK's restaurant hotspot is not London, as many would expect, but the Somerset based city of Wells. Wells scored perfect 10s for the number of restaurants per capita with 12 restaurants for every 1,000 people. Furthermore, it ranked highly for vegan options with 44% of the hospitality sector catering for people with a plant-based diet. Compared to international cities, the city's overall score of 6.1 means Wells has a greater food culture than metropolitans like Berlin (which scored 5.5/10), Amsterdam (which scored 5.8/10) and Prague (which scored 5.9/10).
Chester was ranked as the second best place in the UK, mostly due to having the highest percentage of Michelin star restaurants (2.2%). Belfast, Norwich and Bath also landed in the top 10.
Armagh in Northern Ireland ranks as worst UK city for foodies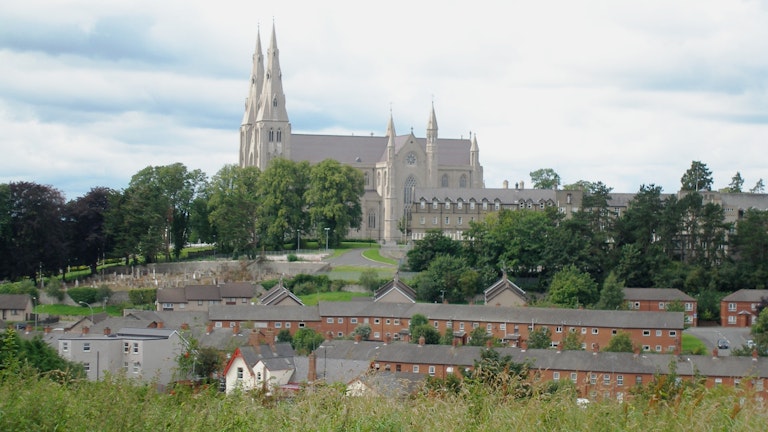 Salford, Manchester and Sunderland are all major cities that ranked in the bottom 10 of CIA Landlord Insurance's restaurant hotspot study. However, the worst ranking city was Armagh in Northern Ireland. It had the highest average price for a meal, no Michelin star restaurants and scored low in terms of vegan choice and establishments per capita.
Despite often being cited as one of the top foodie cities in the UK, Manchester scored low because of its poor vegan choice and high average price. The aforementioned Sunderland and Salford both appeared at the bottom due, in part, to their lack of restaurants per capita.
Newport is the Vegan capital of the UK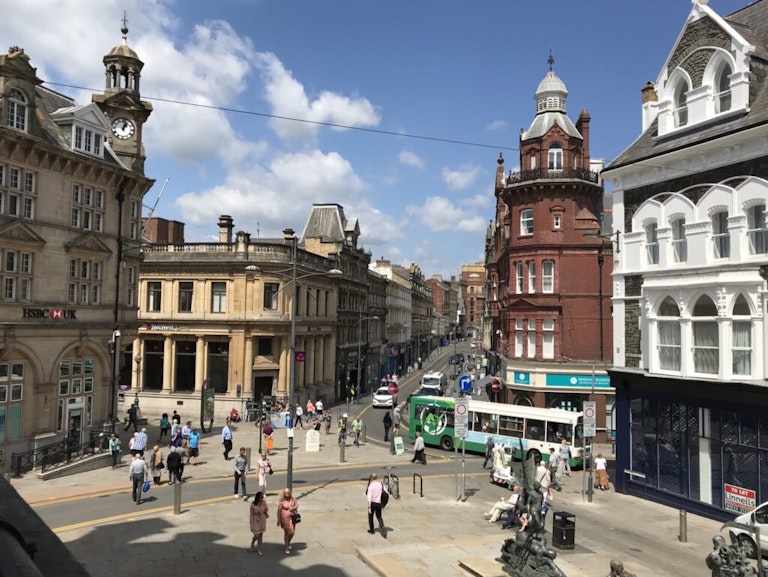 Scoring 10 out of 10 for vegan choice, Newport in Wales is the UK's vegan restaurant hotspot with almost 50% of its establishments catering to a plant-based diet. This figure was also higher than any other international city featured in CIA Landlord Insurance's study.
Just behind Newport in the top 10 was the UK's overall restaurant hotspot Wells alongside Chichester, Lichfield and Truro.
The Top Restaurant Hotspots In Europe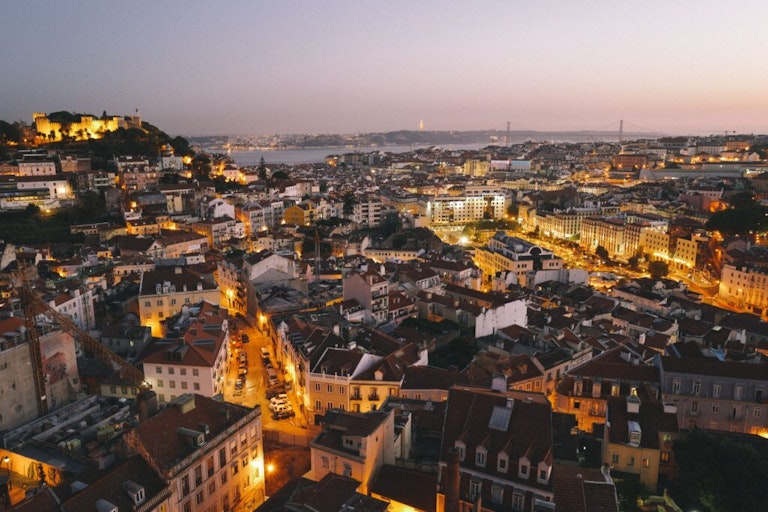 Lisbon is crowned Europe's best city for foodies
Using an almost identical methodology, CIA Landlord Insurance's study has also revealed which cities are Europe's top restaurant hotspots. Each major city on the continent has been analysed to determine how many restaurants they have per capita, the average price of eating out and what percentage of the industry is vegan-friendly. Cities have been assigned a score out of 10 based on their performance in each of these areas, and the overall ranking is based on the average score.
The Portuguese capital of Lisbon is found to be Europe's top destination for foodies. It has the highest number of restaurants per capita compared to every other major European city, and with an average meal costing just €14 per head it is remarkably affordable too. It also has a decent range of plant-based options; 12% of its restaurants have menus accommodating vegan customers.
Spain was heavily represented in the top 10 too. Valencia, Barcelona, Palma de Mallorca and Alicante all appeared on the list, as did Barcelona in Catalonia. Greece also nabbed two of the top 10 spots with Athens and Thessaloniki scoring well.
Münster is the worst European city for restaurants, along with 5 other German cities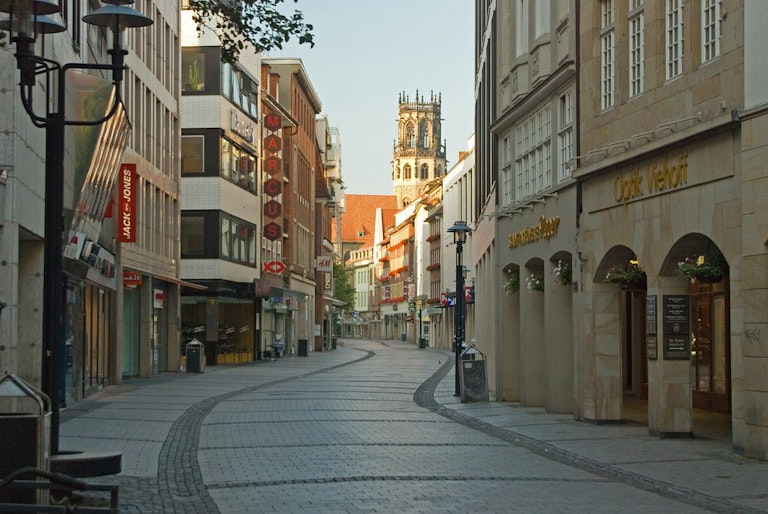 There are 6 German cities ranked bottom in the study. Dortmund, Essen, Karlsruhe, Wuppertal and Duisburg all landed in the bottom 10, but Münster was rated the worst. There are fewer than 1 restaurants per 1,000 people in this German city, and it had the worst choice of plant-based alternatives out of every European city included in the study.
The Danish capital of Copenhagen also made a surprise appearance in second to last place. The high average price of a meal in Copenhagen was the primary contributing factor to this. At an average of €32 per person, it is the most expensive European city to eat out in.
Florence, Italy and Dublin, Ireland named Europe's best cities for vegans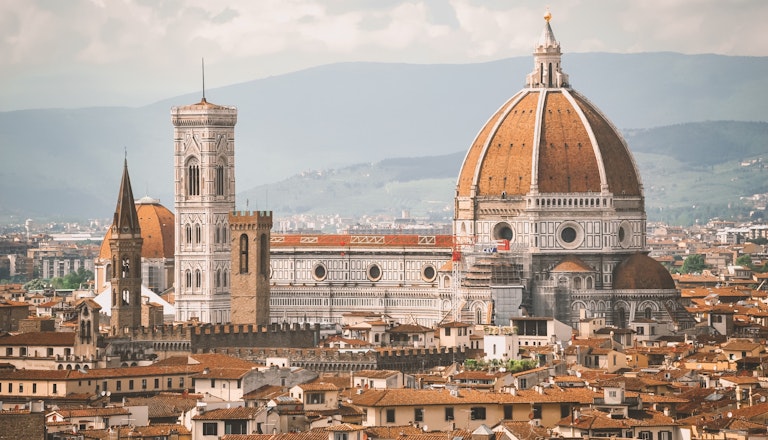 Florence is Europe's vegan capital according to our study with 24.4% of the Italian city's restaurants (in total 554 restaurants) having vegan options. This is closely followed by Dublin in Ireland where 553 restaurants, 23.5% of all the eateries in the city, have plant-based menus.
Alongside the aforementioned Münster, which is Europe's worst city for vegans, four French cities also ranked in the bottom 10: Toulouse, Nantes, Lyon and Marseilles all landed in the bottom of this list with fewer than 6.5% of their restaurants accommodating vegans.
Full Data
The complete data is available for the UK and Europe.
Methodology
Cities were chosen by those with the highest population in the UK and European Union. The population size of each city was then compared against the number of restaurants listed on TripAdvisor to find the highest restaurants per capita. The number of vegan restaurants on TripAdvisor was also divided by the total number of restaurants to determine the plant-based hotspots. Cost of living data from Numbeo was used to find the average meal price for each city. For European cities, currencies were converted into Euros. Scores out of 10 were given for each metric and the overall ranking was determined by the average of these scores.
Sources: