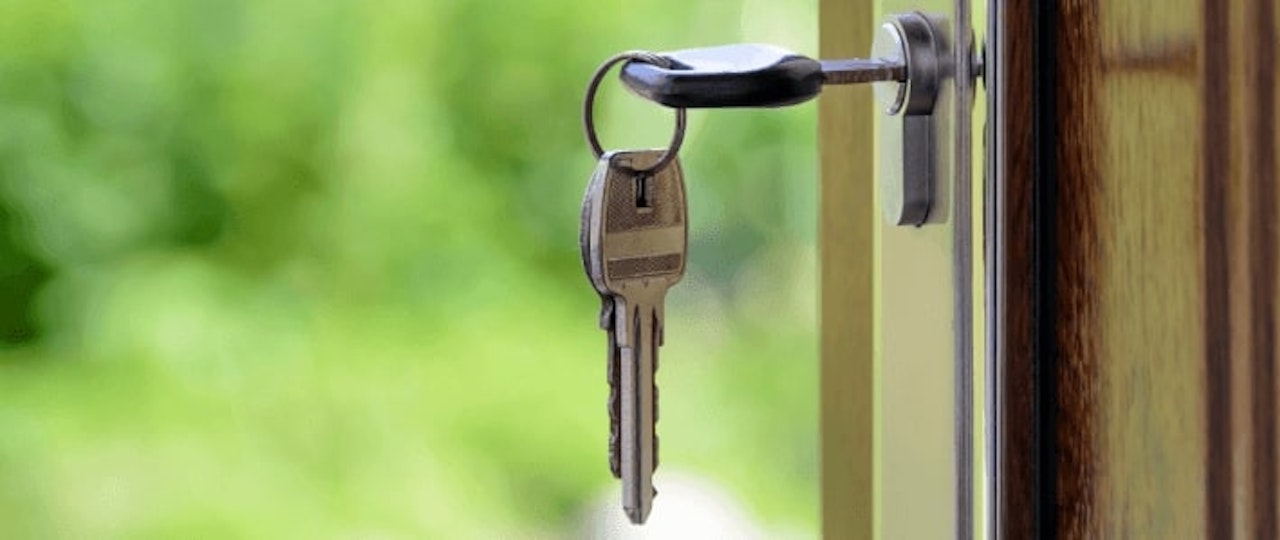 Changes to Repossession
19-05-2020 |
Coronavirus is affecting all aspects of life in ways many of us couldn't have quite predicted. Much of the country is struggling financially, with businesses closing their doors and left in the lurch and the economy plummeting. In a bid to protect renters from becoming homeless during the coronavirus pandemic, the Government have made temporary changes and restrictions to landlords regaining possession of their property.
What are the changes to possession?
From March 27th 2020, all ongoing possession proceedings are suspended for 90 days, meaning that there is a complete ban on repossessions until at least the end of June. Possession notice periods are now extended to three months, and this will be the case up until September 30th 2020. This may be extended to six months in the future, so you can still serve a notice but it must abide by this new notice period. The relevant forms have all been updated.

If you had served a possession notice before this legislation came into force, the rules do not apply. However, with court proceedings and bailiff action suspended, most existing notices will expire before you can apply to court again.
What if my tenant is now behind on rent but I can't evict them?
The Government is advising landlords and tenants to have open and honest conversations about overdue rent payments. Try and come to a reasonable arrangement for rent payments and repayment schedules. Even though possessions are suspended, it doesn't mean tenants don't have to pay rent but this may not be realistic for some people at the moment who have been directly or indirectly affected by coronavirus.

Mortgage holidays are in place to help tackle the situation, but should only be used if absolutely necessary. Check in with your tenants and talk about any difficulties they might be having in paying rent. Perhaps you could agree on a reduced rent payment for a period of time whilst the pandemic is still taking effect. If there's anything that you are unsure of in regards to possession orders, evictions and how to deal with difficult situations arising with your tenant due to the coronavirus pandemic, then be sure to consult the Coronavirus Act 2020.