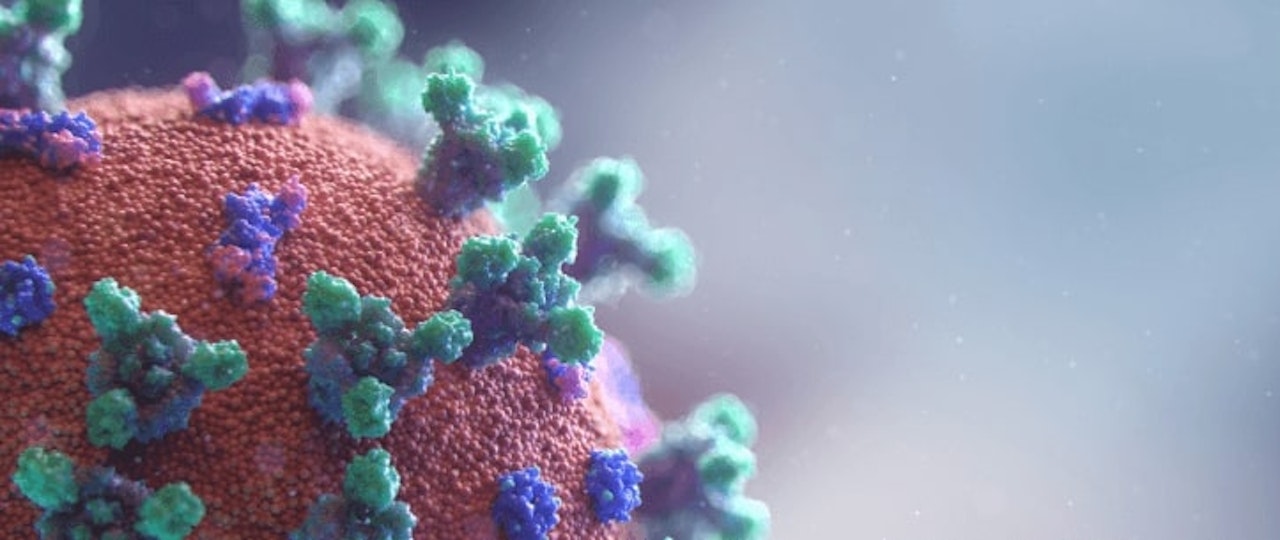 Coronavirus Advice for Landlords
28-04-2020 |
The coronavirus pandemic has taken the globe by storm. It has affected the way that everybody is living day-to-day and has probably changed society forever. With all these huge changes to contend with, the Government have intervened with emergency legislation for landlords and tenants in the UK to help people continue to cope financially, and emotionally. So, what do you need to know and be aware of as a landlord during this pandemic? Normal rules no longer apply in many cases, so it's really important to keep up with the fast-moving health advice to make sure you're not taking any unnecessary risks. There's also some new legislation that might help you if you're struggling with the effects of coronavirus, so make sure you know what's available to you at the moment. This information is up to date as of April 29th 2020.
How can I keep myself and my tenants safe?
All you need to do to keep yourself and your tenants safe is adhere to the Government health advice. Don't leave the house unless you're shopping for essentials such as food and medicine, exercising once a day, travelling to and from work when work cannot be done from home, caring for a vulnerable person or for medical reasons. Your tenants should also be following this advice.

If you need to interact with your tenant, it should be done over the phone or email unless absolutely necessary. Coming into contact with your tenant will put both you and them at risk of infection and spreading.
Do I need to change how I am managing my property?
In short, anything that isn't urgent or health and safety related should be avoided. People should refrain from moving into properties and moving out of properties where possible, and as mentioned, carrying out property inspections isn't advised during this time. However don't forget that tenants have a right to a decent, warm and safe place to live and this responsibility cannot be ignored. If your tenant is dealing with any hazardous conditions, they should still be fixed and you should continue to make every effort to review and address any issues your tenants inform you of. Trades people are allowed to continue working in properties, and, like everyone else, they should be following all practices; washing their hands regularly, social distancing and not touching their face.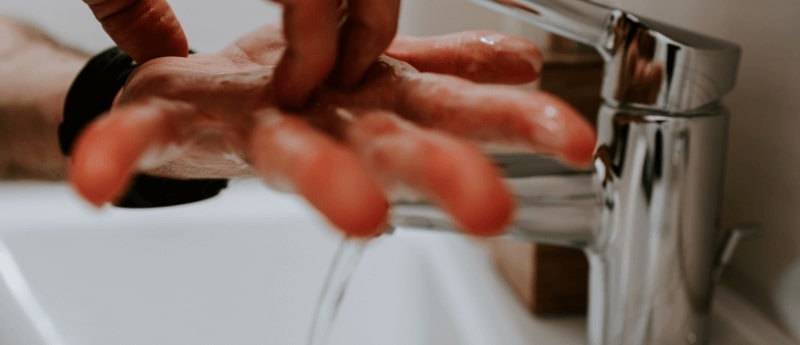 Issues that need attention can be categorised as anything that affects your tenant's ability to live safely and maintain their mental and physical health in the property. This could be any problems with the fabric of the building such as roof leaks, broken boilers that leave a tenant without heating or hot water, plumbing issues which mean a tenant can't wash or use their toilet, security issues such as broken windows and broken white goods such as fridges and washing machines. And what about legal obligations such as providing regular gas and electrical safety inspections? If you can't gain access to the property because your tenant is self-isolating and/or has coronavirus symptoms, just be sure to document your efforts and all communication with your tenants. The main thing is that you can prove that you've taken all reasonable steps to comply with the law. The Government has expressed that it is encouraging councils to take a common-sense approach to this enforcement during the coronavirus outbreak, so as long as you're being as responsible as you can, you will be looked upon favourably.
What financial support is out there for landlords right now?
It's amazing to see that the UK Government has been doing what they can for people from all walks of life who are being affected by coronavirus. They have announced a number of temporary measures to make sure that people aren't hit too hard financially, including landlords and tenants. One of the most talked about is mortgage holidays. Lenders have agreed to allow people with buy-to-let mortgages to apply for a three month mortgage holiday where you won't have to make your scheduled mortgage payments, however interest will continue to accrue which will need to be repaid and caught up with afterwards. To qualify for a mortgage holiday, you'll need to meet two requirements; your tenant must have been directly or indirectly affected by coronavirus, and thus cannot afford their rent, and secondly you as a landlord must be up to date with your current mortgage payments.

Similarly, tenants can apply for a three month rent holiday which works in the same way if they have lost their job or their income has decreased. Those unaffected will need to continue paying their rent as normal and even if a tenant has been affected but can still afford rent, they should be encouraged to continue doing so. If your tenant can't afford rent, it might be tempting but you can't use their security deposit before the tenancy has ended. You can however claim rent arrears at the end of the tenancy, and the deposit can be put towards covering it then. If you speak to your tenant and they are concerned about money and being able to pay their utility bills, encourage them to contact their provider. A number of emergency measures have been put in place to ensure that vulnerable tenants won't have their utilities suspended during this period. Arguably the biggest change put in place for landlords is the changes to repossession to protect renters. During the pandemic, landlords will be restricted in regaining possession of their property to prevent any tenants becoming homeless. In most cases, notice periods are now extended to three months until September 30th 2020, and could be extended for a further six months in future. All current possession proceedings are suspended for at least 90 days from March 27th 2020 and it won't be possible for anyone to be granted a possession order or enforce a possession order until the end of June at the earliest. This does not apply to notices served once the legislation comes into force. These are unprecedented times, and on the whole the Government is encouraging landlords and tenants to work together through the pandemic. Who knows - perhaps we'll find better ways to communicate with tenants which will only strengthen and improve relationships in the future. Below we have included a list of resources for more extensive advice and information regarding issues you might be facing around coronavirus: RLA - https://www.rla.org.uk/campaigns/coronavirus/index.shtml Shelter - https://england.shelter.org.uk/housing_advice/coronavirus