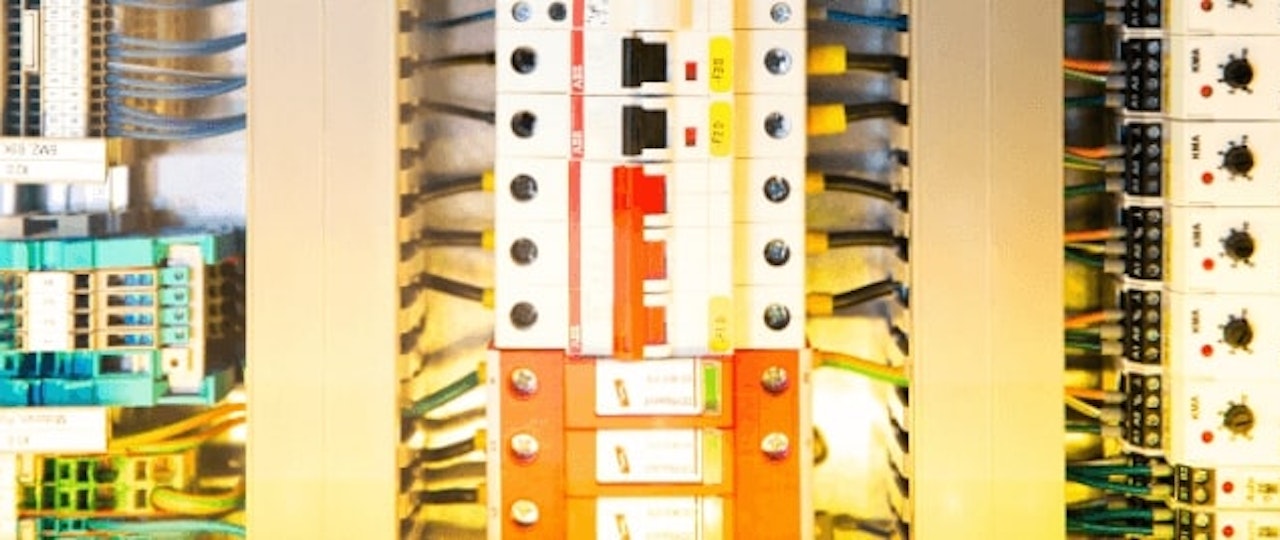 Electrical Safety Regulations
27-08-2020 | Damaged Property
Whilst the majority of landlords take the safety of their tenants seriously, the same cannot be said for everyone. That's why there are regulations in place when it comes to things like electrical safety that every landlord must follow. For the majority of landlords in the private rented sector, this won't require them doing anything differently as most check their installations regularly anyway. However, here's everything you need to know so you can be sure that you're 100% compliant.
What are the new electrical safety regulations?
In a bid to improve safety standards in all residential properties and particularly in the private rented sector, the electrical safety regulations are being stepped up a notch. Tenants deserve, at a minimum, to live somewhere well maintained and safe and unfortunately, there are a handful of landlords out there who have been cutting corners and putting tenants at risk by neglecting their duties.

So, what are these new electrical safety standards? As of the 1st of June this year (2020), a landlord is to have the electrical installations in their properties inspected and tested by a qualified and competent professional at least every five years. There is no requirement to issue you with a certificate to show that you are compliant, but you will be issued an electrical safety report. You will have to provide a copy of this electrical safety report to your tenants within 28 days of the inspection and test, as well as the local authority within seven days if requested. The report should detail the results of the inspection and test, and the date of the next inspection and test. You need to keep hold of a copy of the report until the next inspection and test is due, and supply this copy to the person carrying it out.
What do I do if I get an unsatisfactory report?
If you have your electrical safety inspection undertaken and your report identifies urgent remedial work or further investigation, it's up to you to arrange this work to be carried out by a qualified and competent professional within 28 days. In some cases, the report will specify that an issue needs looking at in less than 28 days so don't assume and always check the report carefully. Once you've had the required work carried out, you should get written confirmation from a qualified person that this remedial work has been carried out and that the electrical safety standards have been met. If they have not been met, you need to detail that further work is required. Supply this confirmation together with a copy of the initial unsatisfactory report to each tenant of the property within 28 days, and to the local housing authority.

You will not need to have another electrical safety inspection. If you have solved all of the issues flagged, then you can put it to the back of your mind until the next one is due.
How do I know that I'm using a qualified and competent professional to carry out the inspection?
It's up to you to do your research and ensure that you're enlisting the right kind of person. They must have adequate insurance that includes at least £2 million public liability insurance and £250,000 professional indemnity insurance. They must have a qualification covering the current version of the wiring regulations (BS 7671) and a qualification covering the periodic inspection, testing and certification of electrical installations. You must also ensure that they have at least two years of experience in carrying out periodic inspections and testing. Head to NAPIT's Electrical Inspector Register to find someone local to you. That way, you have peace of mind that you've hired someone with the right qualifications and experience.
What happens if I don't follow the new regulations?
If you don't follow the new regulations, local authorities will be able to serve remedial notices on you and if this is ignored for more than 28 days, they can arrange the work to be carried out with consent from your tenant, but it's you that will get the bill at the end of it.
We hope you now feel familiar with the latest electrical safety regulations. To read more guidance for landlords, visit our advice centre. Did you know we also compare landlord insurance to find the best quotes for your needs? To find out more, call us on 01788 818 670 or get a quote now.