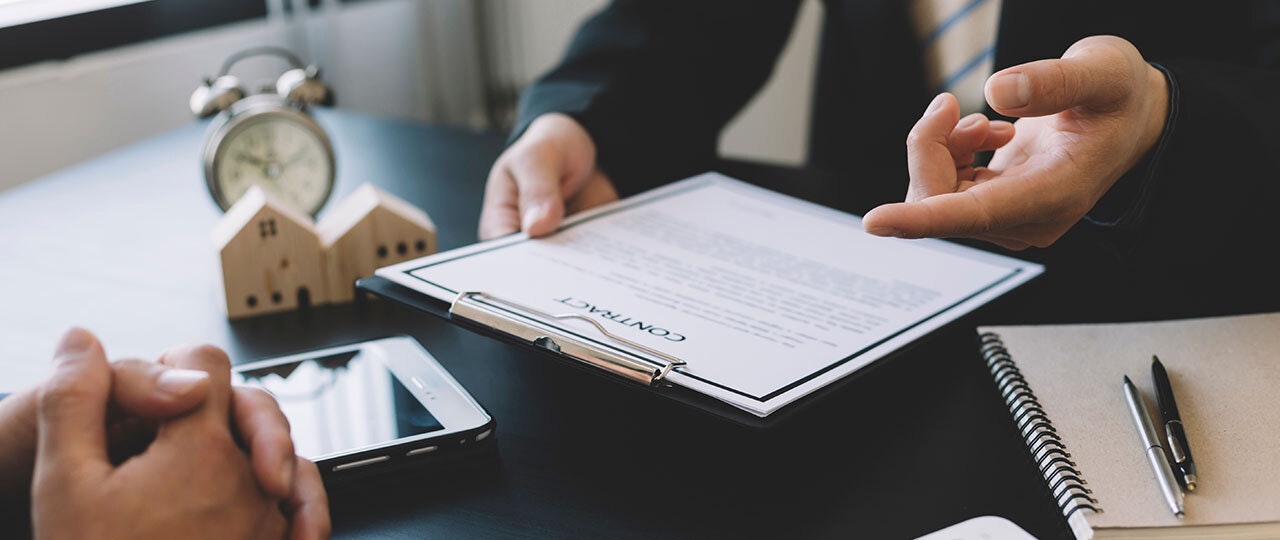 How much do letting agents charge?
30-07-2021 | Financial
If you have only recently started investing in the buy-to-let market, there's the big question of whether you should be hands-on with how you manage your rental properties or leave much of the responsibility to a letting agent instead. One major deciding factor, however, could be money.
As a general rule, if you are inexperienced as a landlord, then turning to a letting agent could help you to avoid an array of rookie mistakes. After all, letting agents have already "been there, done that" and gone through the trial and error of learning how to thrive with letting out properties.
A letting agent can do various things on your behalf – including finding tenants for your properties, managing how those properties are run from one day to another, and keeping you legally compliant. However, you can also pick and choose which services you utilise – hence the costs involved.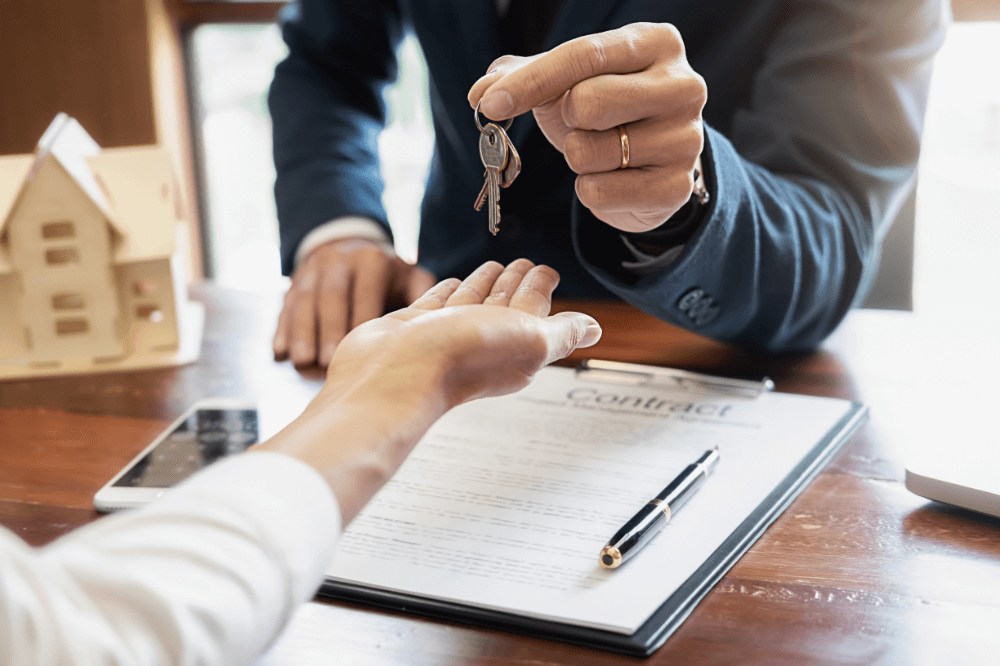 Here are some ballpark figures for landlord fees charged by letting agencies
You might be familiar with some of the controversy around fees landlords and letting agents have charged tenants, with some tenants having been caught out by unexpected fees hidden deep in the small print of their rental agreement. As a result, the Tenant Fees Bill entered force on June 1, 2019.
This legislation places a cap on fees and prevents landlords and letting agents from simply charging tenants for anything and everything. However, as letting agents' fees imposed on landlords are not subjected to the same kind of scrutiny, you need to tread carefully.
Here are several tiers of service you can expect to be offered by a letting agent, and how much you can anticipate needing to shell out for each of these services.
Let only

– For finding tenants and – in interactions with each tenant – arranging referencing, collecting a deposit and drawing up a tenancy agreement, the agent will likely charge you a one-off fee, albeit one potentially equal to about one month's rent.

Rent collection

– On a monthly basis, the agent will collect rent and follow up with arrears if any rent payments are late. Usually, an agent's rent collection is charged as a percentage of the rent – with that percentage generally in the region of 5-10%.

Full management

– This includes all of the above-mentioned services, as well as the agent handling maintenance and repairs and acting as the point of contact for tenants. The fee for all of this, too, is a proportion of the rent – although the percentage in this case can be as high as 20%.
None of the fees specified here include the initial setup fee as well as any monthly fees you might pay to add further services to your package with the letting agency.
It's worth emphasising, however, that the specific fees payable can vary sharply between not only different levels of service, but also different letting agencies offering them. In an area that has many letting agents, they could lower their fees further than the national rate in order to better compete.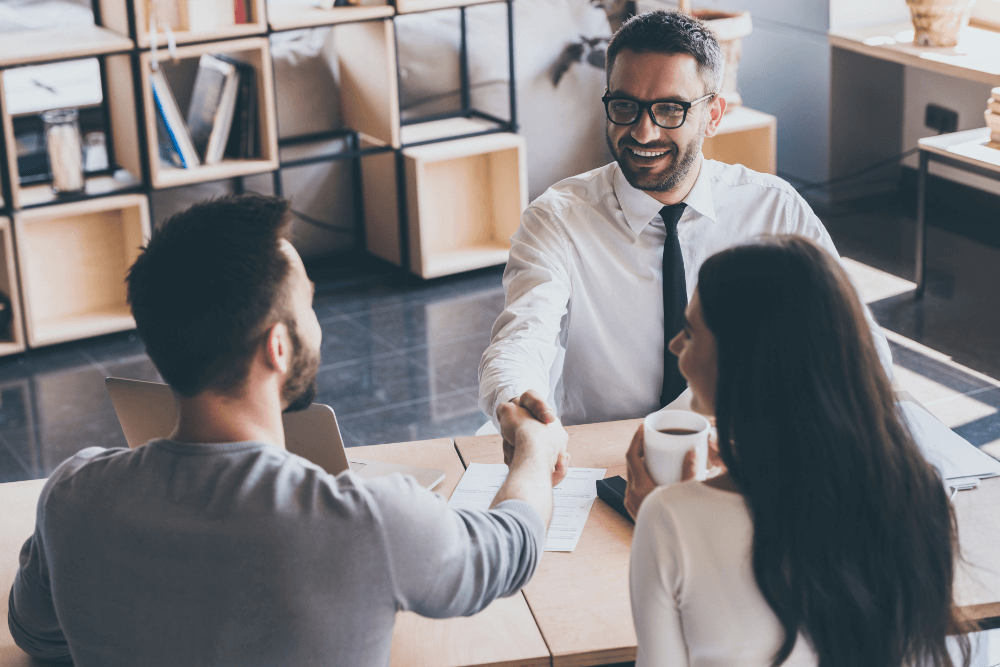 Once you have built up a large portfolio of properties, many agents might be willing to negotiate better deals with you. This is because the agents will have become more eager for your business.
Then, there are fees letting agents charge for holiday lets. Usually, when a holiday booking is made via an agent, they will charge commission of potentially anything from 15% to 25%.
Letting agents' fees for holiday lets can cover many different services – like cleaning, maintenance, key collection and dealing with enquiries. However, to check for definite, you should look closely at the deal's terms and conditions – a diligent approach you shouldn't just take to holiday let fees…
The devil is in the detail
Essentially, how much you end up paying will largely be affected by what you actually sign up for. This is why, before accepting a service, you should read the attached T&Cs carefully to make sure you aren't landed with an expensive service you never really needed.
Of course, sometimes, the exact opposite can happen, where you could find that certain costs – like those of repair work – are not actually met by the letting agency's service you originally took out.
Hence, if you do struggle to find a cost-effective service that covers all of the bases you would like it to, you could look into also taking out a landlord insurance policy to fill in those gaps. Although finding the right landlord insurance is demanding in itself, we can help you with the process.
We can assist you in sorting through the various options in this field – contact our landlord insurance specialists or get a quote now.