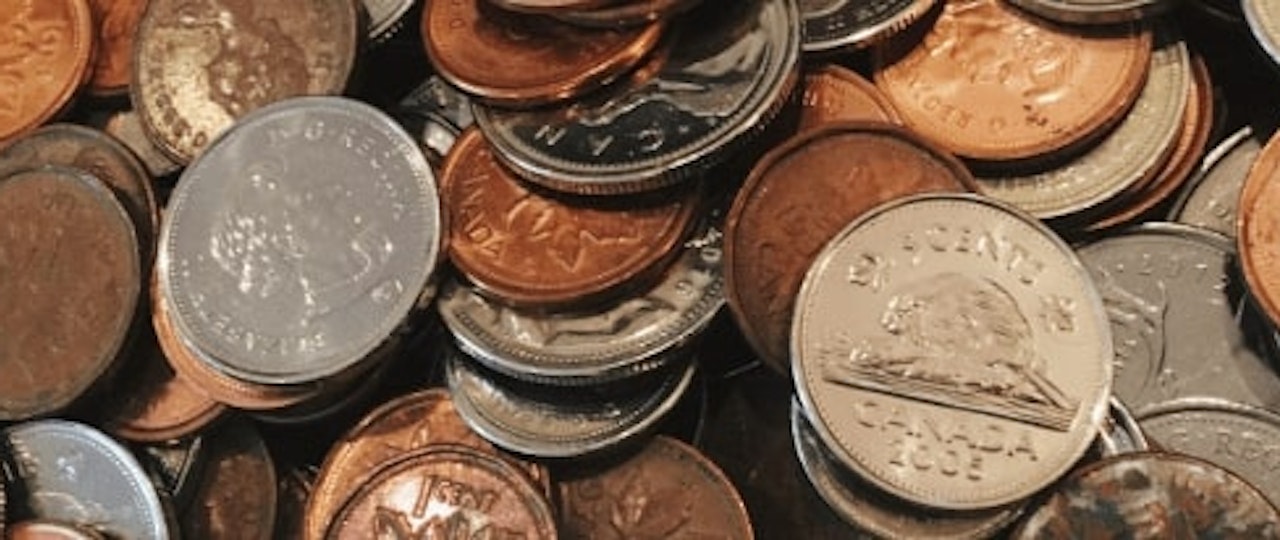 Is Renting to DSS Tenants a Good Idea?
21-06-2018 | Property Occupants
Department of Social Services tenants, otherwise known as DSS tenants, are those who claim housing benefits due to financial difficulties through unemployment, disabilities and/or being a single parent. Understandably, many landlords are reluctant to rent to this group. The uncertainty of rent payments, combined with the complications of the benefits system and the bad reputation that the majority of these people have unfairly been given have put them at the back of the line when it comes to choosing tenants. The truth of the matter is that a lot of DSS tenants are in need of permanent accommodation and with the housing crisis getting worse, their situation is not getting any easier.

Why the bad reputation?
Landlords are also often put off by the benefits system. It's always changing and instead of trying to keep up, many landlords choose to simply opt out. Previously, DSS tenants were an attractive prospect for a landlord as the rent came directly from the council, meaning guaranteed payments. This process has now changed and, in a bid to encourage tenants to be more responsible with money, the payments now go to the tenant and it is their responsibility to transfer it to the landlord. Some councils do still allow direct payments to the landlord but not in many cases.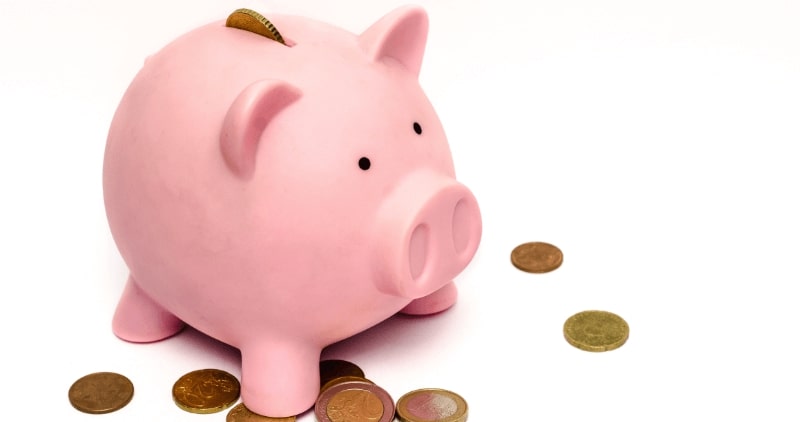 Additionally, the councils retain the right to try and regain past payments from landlords if it later emerges that a tenant was either claiming fraudulently or was being overpaid. There's nothing a landlord can do about this, even if they were completely unaware of the tenants change of circumstances. Buildings and content insurance premiums are often higher when a landlord is letting to DSS tenants. Some insurance is even refused altogether, along with some buy-to-let mortgage loan terms and conditions not allowing landlords to let to tenants on any kind of benefits or income support.
The advantages
Despite the system not making it easy for landlords, it's definitely possible to have a very successful renting relationship with DSS tenants and many landlords do. Generally speaking, these tenants will stay with you longer as they are looking for the stability of a long-term lease which is a huge plus point and actually adds financial security to the tenancy. Social housing cannot meet the demand so you'd be opening up your property to a huge number of prospective tenants. They are also very easy to find - you can list your property on sites such as DSS Move, let your local social housing office know that you're a landlord who takes on DSS tenants and some local authorities will also give your details out to DSS tenants looking for accommodation. These methods are all completely free as you don't have any letting agent fees to contend with.

If you are worried about taking on these tenants, it's a good idea to arrange to meet in person and to ask for character references from previous landlords or get the details for a guarantor - ideally an employed home-owner. In most cases, the tenants themselves are completely unproblematic. DSS tenants will suit some landlords and not others, but it's very important not to make presumptions about people or get put off by scare stories. Regardless of whether your tenants receive housing benefits or not, there will always be the risk of them not being able to pay their rent. Many people have no choice but to claim benefits and the fact that social housing is being reduced by the government adds even more pressure. If you do decide to branch into this avenue of renting, be sure to do your research on the system to ensure that it's a good move for you. If it is, we at CIA landlord insurance offer DSS insurance. Taking out DSS insurance can provide you with peace of mind, giving you added protection if your tenant stops paying the rent. Simply compare landlord insurance quotes with us and choose the best landlord insurance for your needs.