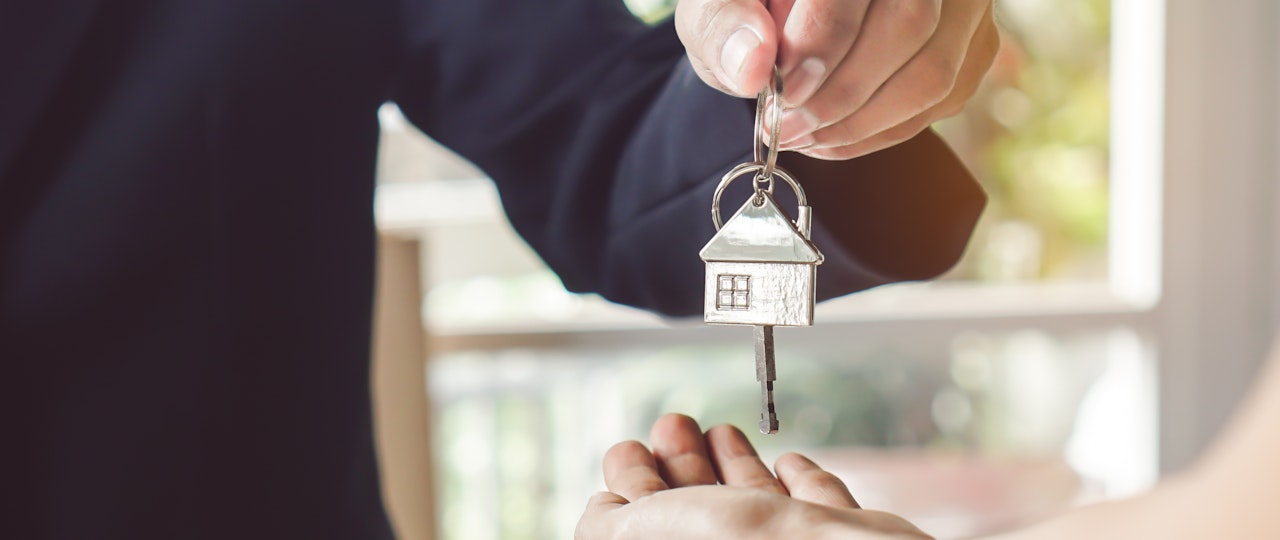 Renting to disabled tenants
2-02-2022 | Property Occupants
There are 400,000 wheelchair users in England alone living in unsuitable accommodation. This is especially true for private rentals. Despite the number of disabled people increasing to 14.1m in 2020, 93% of 8.5 million rental properties in the UK are found to be inaccessible.
This leaves a need for more accessible rental properties across the UK. Not only would landlords be providing much-needed suitable accommodation for those who need it, but demand for this accommodation would always be high.
If you are considering adapting your buy-to-let property and renting to disabled tenants, here's a guide on what to know and the actions that you should take.
Firstly, what do we mean by disabled?
Although wheelchair users make up a large proportion of disabled people, there is, unfortunately, a huge range of disabilities out there. According to The Equality Act 2020 that sets out ways to protect people in society, a person has a disability if they have a physical or mental impairment, and the impairment has a substantial, long-term effect on their ability to carry out day-to-day activities.
What is a landlord obligated to do to accommodate?
Firstly, it is very important to note that landlords are not allowed to discriminate against a disabled tenant. Tenant discrimination is against the law. Disability is one of the 'protected characteristics' as part of The Equality Act, along with age, being married or in a civil partnership, being pregnant on maternity leave, race, religion and more.
If the situation arises, a landlord is required to make required changes to their property to accommodate a disabled tenant. If a tenant asks you to make adaptions, they must do so in writing and any request must be 'reasonable'. This could mean installing a ramp to the front door, or widening doors so that a wheelchair can gain access. Yes, these alterations can be pricey, however, there are disabled facility grants out there available to landlords to help, or local social services departments may be able to help with small supplies such as portable ramps.
If costs are prohibitively high, landlords may be excused from having to carry out the changes. Once a property has been suitably adapted, however, it's sure to be in high demand for years to come.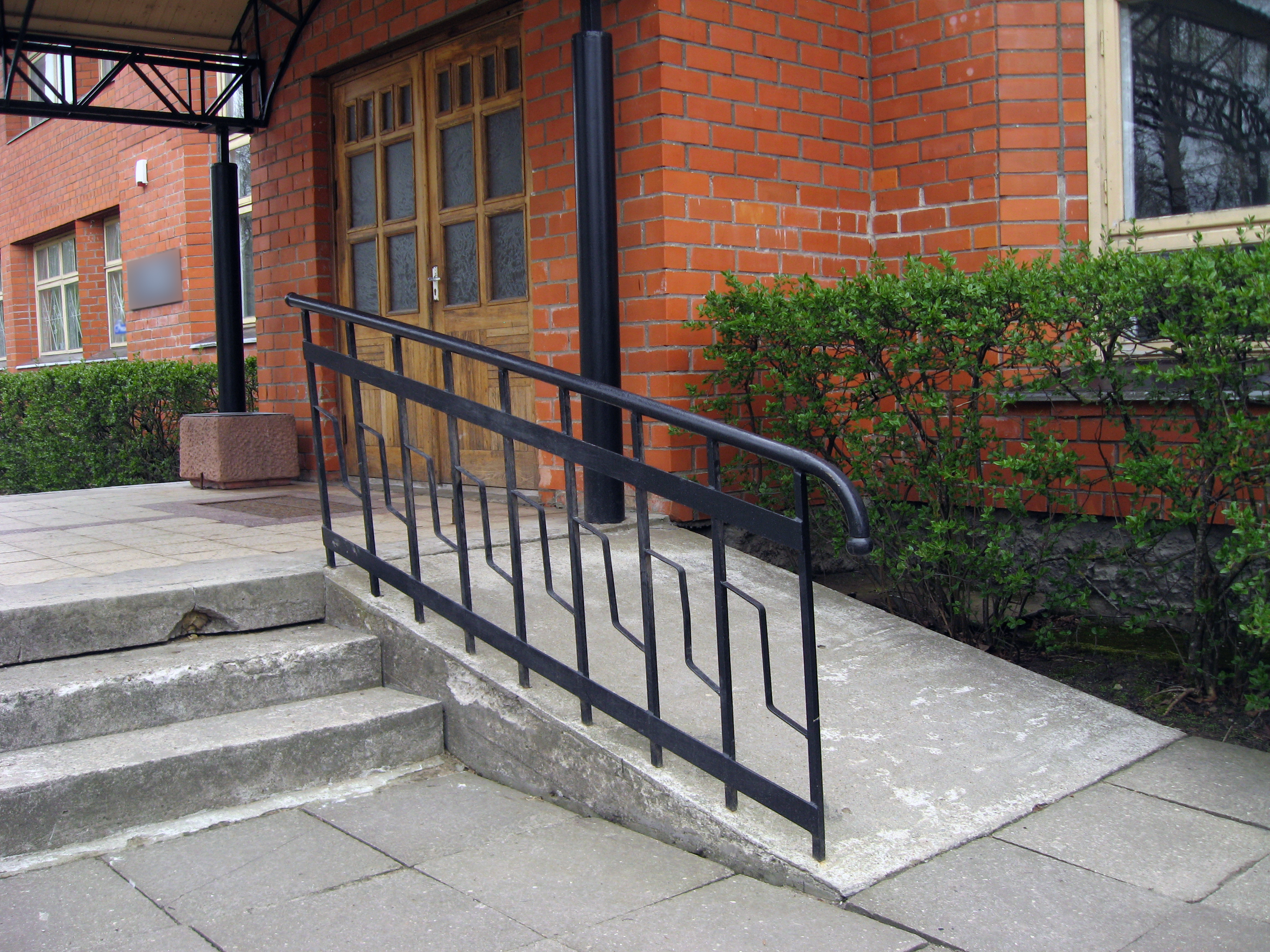 How can I adapt my property for disabled tenants?
As a landlord renting to disabled tenants, you have a duty to provide them with what is called 'auxiliary aids and services' to make it easier for them to live in the property. This could include:
Wheelchair ramps

Written documents and signs in Braille

Accessible door handles

Accessible taps

Widening doors

Special furnishings such as raised toilet seats, plugs and light features

Adapting doorbells or door entry systems

Chair lifts and railings

Accessible kitchen and bathroom facilities i.e. a wet room

Unrestricted parking
You will not be expected to remove or alter any of the physical features of the property. This could be any feature that forms part of the way that the property is designed or constructed, any feature that is part of the approach to, exit from or access to the property, or any fixtures in or on the property.
Remember, if you refuse to make reasonable changes to your property for a disabled tenant, then you will be breaking the law.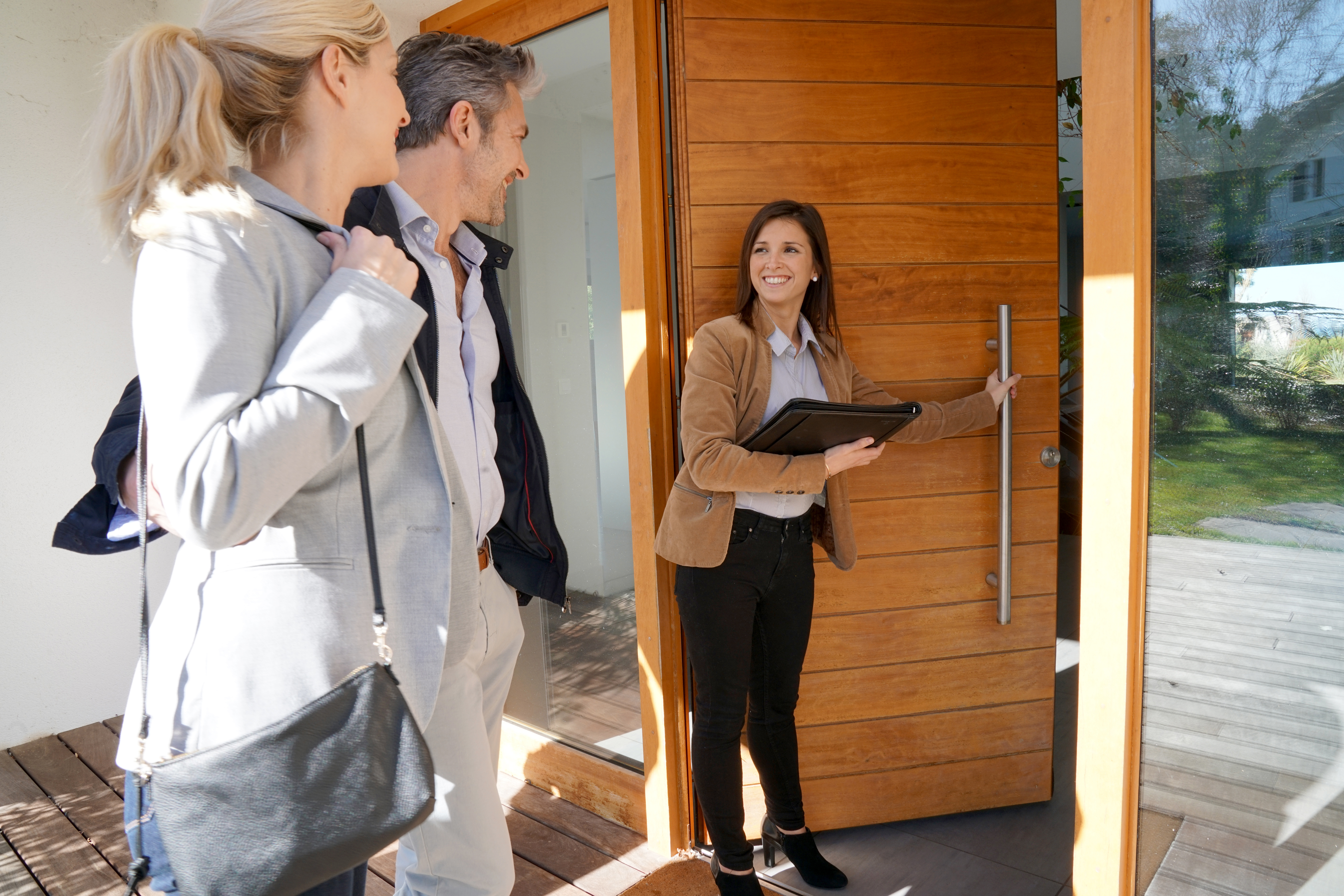 Disabled tenant discrimination
There are several ways that a tenant or potential tenant can claim that you have discriminated against them. Of course, refusing to rent to someone because they are disabled is discriminating. Even if you don't think that your property is suitable for them, you still cannot use this as a reason to refuse the tenancy.
Secondly, you may be seen as discriminating if you refuse to allow a disabled tenant the use of any communal facilities on the grounds of their disability. This could be the use of a laundry room or a parking space. You also cannot refuse to carry out repairs or renovations or give them less favourable treatment in any way, such as giving them a less secure tenancy agreement.
You must also consider that a disabled person may need a guide dog. Your standard tenancy may involve a ban on pets within the property, but you would be expected to waiver this to allow a guide dog as it is unreasonable to refuse.
If you need to evict your disabled tenant, you cannot give any reasoning that relates to their disability or illness. If a tenant feels that they are being discriminated against, then they can speak to the relevant authorities and you could experience serious repercussions.

Having a suitably adapted property for disabled tenants helps tackle the problem that disabled people all over the country face when it comes to housing. Act reasonably, be accommodating and do not discriminate, and you'll have years of stable tenancies and a large pool of tenants.
No matter what your tenants' needs may be, there are a few things that landlords should always consider. One of these is landlord insurance. Taking out a policy can protect you in the event of fire, theft, loss of rent and more. With CIA Landlords, you can compare landlord insurance to find the best quotes. Contact us today to get a quote.