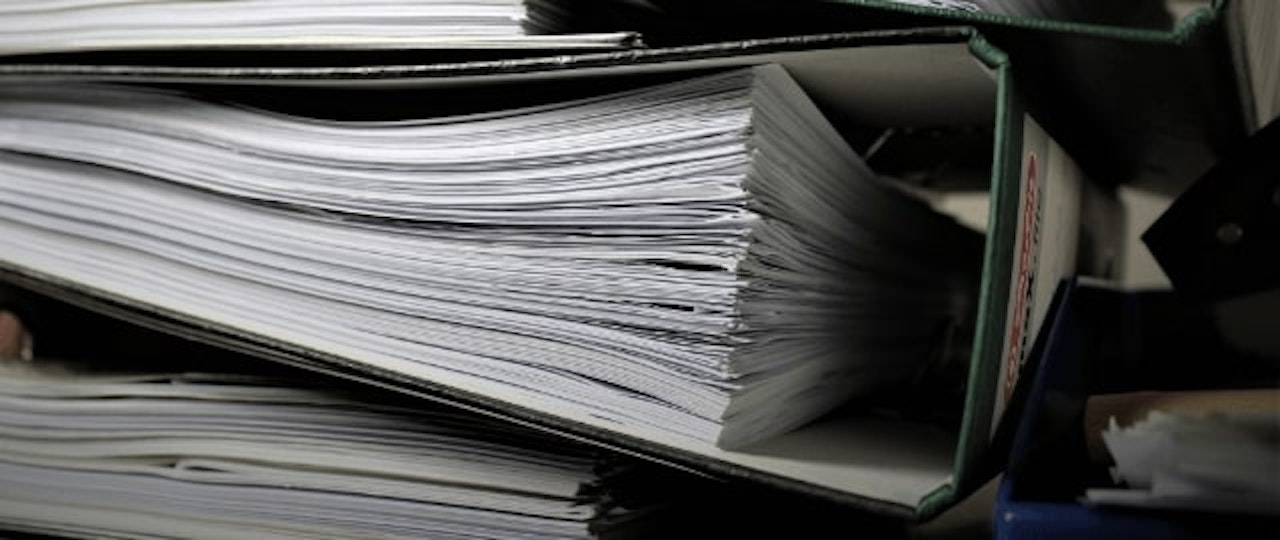 Using a Letting Agent
9-01-2020 | Other
When it comes to landlord using letting agents, it purely comes down to personal preference. Some landlords prefer to take control and handle the entire tenancy themselves, however some are after a slightly easier life and so look to letting agents to accommodate this.
Convenience is the main driver when it comes to using letting agents. Letting agents manage many of the trickier and lengthier aspects of the tenancies that a lot of landlords dislike and don't particularly want to get involved in.
What does a letting agent do?
There's a few different answers to this question, and it depends on the service level that you choose when taking on a letting agent depending on how much or little you need handling. Whether it's preparing the property for rent, marketing and advertising, chasing rental arrears or handling maintenance, there should be a service level and package that meets your needs.
The most basic service is tenant-find only. This is where the letting agent will find tenants for your property and arrange the let, usually collecting references, doing credit checks and collecting the deposits. You can also pay a little extra for an inventory and check-in on moving day. The one-off fee for a tenant-find only service would usually be equal to around a months rent or as a percentage of the entire tenancy contract.
The next level of service is tenant find and rent collection. This includes the above as well as being responsible for collecting the rent payments each month and chasing late payments. The monthly fee for this is usually around 8-12% of the monthly rent collection.
Lastly, you can opt for full management. This is the top tier service and with this comes taking on the full management of your tenancy and managing all aspects of the rental including rent collection, dealing with your tenants queries and problems and arranging any maintenance and repair work. The monthly fee for this is usually around 10-15% of the monthly rent collected.
Letting agents can deal with preparing the property for rent, marketing and advertising, carrying out safety and other property inspections, vetting tenants, drawing up the lease and inventory, managing the deposit, collecting rent and chasing rental arrears and organising maintenance.
Do I need a letting agent?
It's a question that the majority of landlords have probably asked themselves. Generally speaking, if you're a busy landlord who has a lot of properties to manage and is struggling to find the spare time to keep tabs on everything, you could really benefit from a letting agent. They're also great for landlords who do not live locally to their property, and can't pop in to do inspections or quickly address maintenance issues.
Letting agents are also ideal for first time and/or inexperienced landlords. It's a bit of a safety blanket when trying to navigate regulations and legislation. If dealing with unhappy tenants and solving their problems is your idea of a nightmare, then you might want to hire a letting agent to deal directly with these things instead.

They are also handy if you've found yourself with a student tenancy, or a tenancy in a block of flats. If this is new territory for you, many letting agents specialise in certain types of tenancies. They will have good knowledge and experience of dealing with things such as deposit issues in student lets, or neighbourly disputes in blocks of flats.
If you're a hands on landlord who wants to be in control and be the main point of contact for your tenants, a letting agent perhaps isn't for you. If you have the time and resources to do it all yourself, it would certainly keep your costs down as letting agents don't usually come cheap.
What are the pros and cons to using a letting agent?
Whilst there are some cons to using a letting agent, there are certainly more pros. Firstly, it's a competitive market so you can negotiate on fees. You can haggle for the best deal to make sure you're getting what you need at a good price.
Another advantage is the stringent vetting and referencing process that they will undertake. Leaving this task in the hands of the professionals means that you're more likely to attract reliable tenants, which is likely to leave you with less problems in the long-run. The experience and knowledge of letting agents means that not only do they have a good understanding of market conditions and demand, but they also know the correct process for evictions and the best ways to resolve disputes between tenants and landlords.
Letting agents do's and don'ts
When finding your perfect letting agent, there's a few things to consider and think about. Firstly, check that they are a member of a professional standards body, such as The Association of Residential Letting Agents (ARLA), The Royal Institution of Chartered Surveyors (RICS) or The National Association of Estate Agents (NAEA). If they're not, you might be better off avoiding them. Letting agents are largely unregulated so there are no statutory standards for the service or fees. Choosing a letting agent who is a member of a professional standards body gives them the credibility, and you the peace of mind. It might be a good idea to seek recommendations on letting agents and get first-hand accounts from other landlords on their experience using them.
One of the most important things to remember is to read the contract thoroughly and question anything that you're unsure of. Look out for clauses such as being asked to give six months or more notice if you wish to cancel the agreement. Three months is reasonable and recommended, so anything more than this should raise suspicions.

Check the contract for details about the tenancy deposit scheme that the letting agent will use, if they'll be handling your tenants deposits. If for any reason the agent runs off with the tenancy deposit, you'll still be responsible for repaying this and if they run off with the rent payment, you can't ask the tenant to pay you again - so it's very important that you trust your letting agent. Lastly, will your letting agent be arranging checks such as the annual gas safety checks and keeping all of the necessary records? Will they be checking that the property meets other standards such as furniture and fittings that comply with regulations? Double check this as you don't want these things to slip through the net, as you could end up unknowingly breaking the law.
Ultimately, whether or not you choose to use a letting agent will simply come down to the cost, what you see as value for money and how much time you can spend on letting your property. If you can afford them, letting agents relieve the burden and keep things running smoothly if you have other priorities. Do your research, make sure you're well informed, check those contracts and make the right choice.
Do you feel prepared for events such as fire, theft or loss of rent? If your answer is no, you may want to consider landlord insurance. With CIA Landlords, you can compare landlord insurance to find the best quote for your needs. Just give us a call on 01788 818 670 or get a quote now.