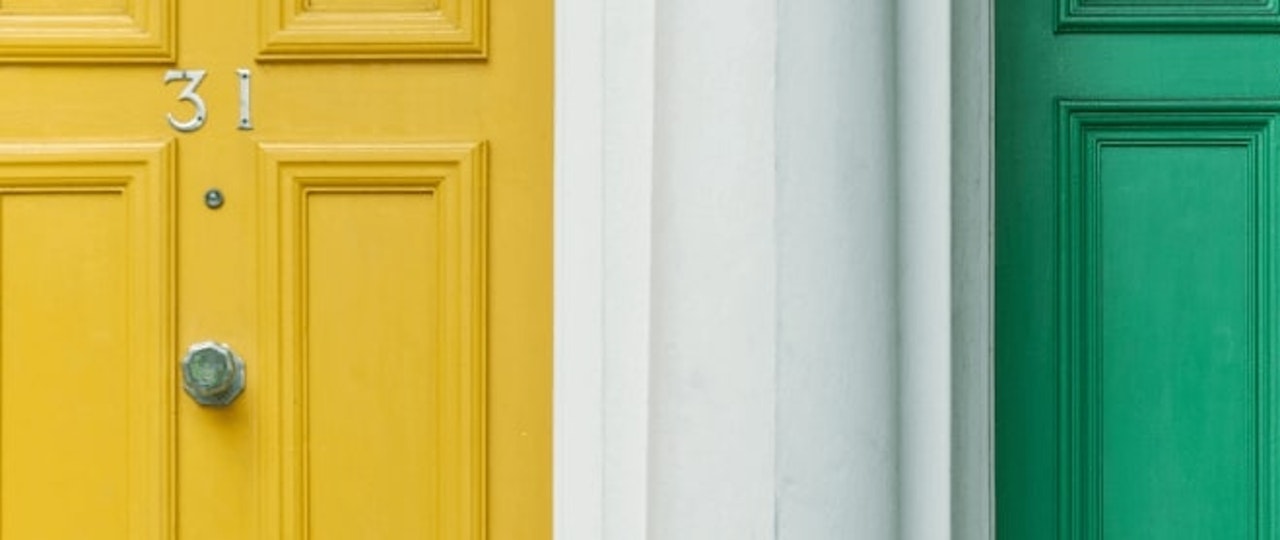 A Guide to Carrying Out Property Inspections
2-12-2019 | Property Access
In your role as a landlord, one of your most important responsibilities is to undertake periodic inspections throughout each tenancy, so that you can be sure the property is being kept in a reasonable condition and your tenants are in compliance with the tenancy agreement. It's a good idea to conduct these inspections regularly throughout the tenancy. Periodic inspections are typically carried out every three months, but this can be reduced in some cases after several positive inspections. No less important than carrying out periodic inspections at regular intervals however, is making sure that you comply with the law yourself. You need to know what issues to look out for and you need to make sure you know what you're doing when you assess the property's overall condition, both inside and out. So, here are some of the key tips we'd give you for getting the process right.
Do you have the right to enter the property?
You might reasonably imagine that as a landlord and the owner of the property you are renting out, you may wish to access your property now and again. However, it's important to appreciate that you can't simply just enter the property whenever you wish.

While, in accordance with the Landlord and Tenant Act 1985, you do have the right to access the premises to view its 'condition and state of repair', inspections must be conducted at 'reasonable times of the day', with at least 24 hours' written notice needing to be given to the tenant. Also, if the inspection is to be carried out by anyone other than the landlord or letting agent, that person needs to have written authorisation. It's also a good idea to write a report at the end of each inspection and send it to tenants, while keeping a copy on file for reference. This will serve as evidence that you are complying with your responsibilities as a landlord, and will also be useful if you were unlucky enough to encounter a tenancy deposit dispute.
Why are inspections so necessary?
This might seem an easy enough question to answer. Inspections are the obvious means by which any repair and maintenance issues can be identified in the property at an early stage. This means that you can address any problems before they deteriorate into something much more serious and costly. Even if you don't have the legal grounds to evict, assessing the all-round condition of the property and how well your tenants are looking after it can also inform your decision whether to renew the existing fixed-term tenancy.

Carrying out periodic inspections also means that you have the opportunity to pick up on any illegal activities that may be occurring in the property. It's alarming just how often many buy-to-let properties can end up being turned into cannabis farms, for example. Finally, another justification for conducting routine inspections is the role this can play in helping you to build a profitable, trusting and stress-free relationship with your tenant. The better the relationship and communication you can maintain with your tenant, the likelier your tenant will be to gladly stay in your property, so there really are benefits for everyone.
So, what should you look for during an inspection?
Of course, this is a subjective question, and much depends on how thorough you feel the need to be with your inspections to ensure peace of mind. Regardless of this, there are certain key areas we recommend that you pay particular attention to. The general condition of your property fittings – including the toilet, white goods and anything else you supplied with the property – should naturally be one area of focus. But it's also crucial to check that all smoke alarms and carbon monoxide detectors are still working, perhaps opening up each smoke alarm and giving it a quick clean if it has become clogged up with dust or dirt. You might also have a quick snoop around the loft or attic with a torch to keep an eye out for any leaks, holes and/or rodents, and the garden's probably worth checking as well, even if this is just to ascertain it is neat, not over growing and free of any pile-ups of rubbish.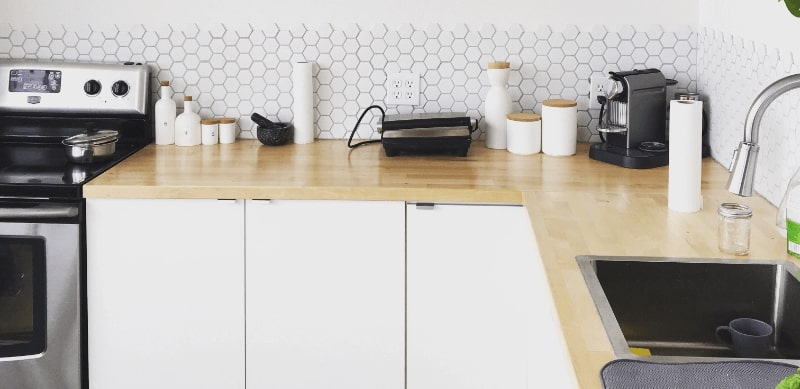 We would also advise you to run all of the taps in the property and keep an eye out for any leaks, which can so easily lead to mould infestations and rot if they are not swiftly addressed. Indeed, dampness and mould should actually be among the principal risks you focus on when inspecting a property, given that tenants can so easily simply tolerate it, without realising how dangerous mould infestations can be. So, don't hesitate to look for signs around the windows and sinks, with a particular focus on spaces – like the bathroom and kitchen – that are especially susceptible to moisture. Be mindful of all of the above factors when dealing with your tenants and undertaking inspections, and you will be able to maximise the chances of a fruitful relationship between the two of you, while minimising any worries about the ongoing condition of your property. Combine all of this good practice with the right landlord insurance policy with a little help from CIA Insurance, and you can look forward to even greater peace of mind.
To compare landlord insurance, call 01788 818 670 or get a quote with us today.