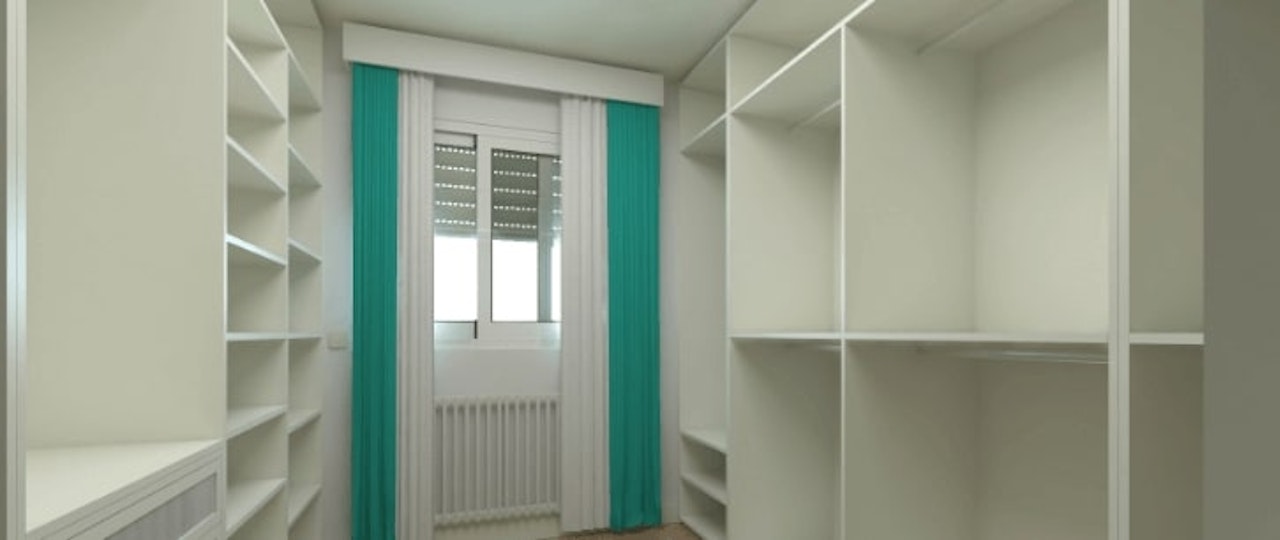 Brothels in Rented Property
9-09-2019 | Illegal Activity
The underworld of brothels is one that many people in the UK are blissfully unaware of - but that's the problem. They're operating all around us behind closed doors; from built-up urban areas, to some of the countryside's most unlikely rural corners. Brothels can have two or more sex workers operating out of a property, or they can be criminal operations run by gangs and house a hive of human trafficking. Either way, the laws around the sex trade are quite complicated and it's not something that any landlord wants to unknowingly become caught up in.
What is a brothel?
Brothels have been around for centuries and are properties that work within the sex trade. They are illegal in the UK, so they operate in secret. This has also led to the rise of 'pop-up' brothels, where two or more sex workers work out of short-term rentals or, in particular, holiday homes such as Airbnb's, where they can quickly move on to avoid being discovered. Property lets such as Airbnb's have become a popular culprit.

Brothels and pop-up brothels allow sex workers to operate in a safer way, to avoid being alone in a property with a client. Although this side of the brothel business may be relatively low-risk, the other side of the brothel business is a catalyst in human trafficking. The trafficking of young girls in the UK has become so widespread that in 2018 it was reported that there was at least 212 active UK police operations into modern slavery involving sexual exploitation. With this in mind, a lot of brothel businesses are run by criminals so there's often an undercurrent of violence. This really puts a landlord's property at risk, with the prospect of turf wars, Rights organisations investigating human trafficking, drug issues, property damage and of course, very concerned and possibly vulnerable neighbours. It's a dark situation that can have serious complications for landlords found involved in any way - not to mention the potential financial losses surrounding the reputation a property can quickly establish. It's one thing removing a brothel from your property, but it's another thing trying to find new tenants - especially if you have old clientele returning to the property looking for it's former residents.
How can I spot a brothel in my rental?
There's a lot of red flags that you should be able to pick up if you're suspicious of any goings-on within your rental property. If you don't live locally to the property, your neighbours will be your eyes and ears. It's probably best not to explicitly voice your suspicions to them, but there's no harm in asking them if they see a range of people visiting the property, or whether they can identify your tenants. A lot of different people visiting the property and an influx of cars parked around it will be a huge tell-tale sign. This is likely to happen during all times of the day and night, as brothels are usually open for 24 hours.

If a property is sparsely furnished then this can be another sign that it's being used as a brothel. It's not likely to look much like a home. There may be a couple of beds and sofas and perhaps a kettle and little else. It's low maintenance and easy to pack up and leave with if needed. Look out for tenants who insist on making rent payments in cash. Sex workers will often only be paid in cash, and not using a bank is an easy way to hide an identity. They also may want to pay for long periods up front, which should always be treated suspiciously. If you do suspect that your property is being used for the sex trade, don't attempt to confront the tenants yourself. Contact the police as soon as you can and leave them to gather the evidence and prosecute the perpetrators. Even if you're not 100% sure if there's anything going on, a false alarm is better than no alarm.
So, what actually are the laws around brothels?
It's not an easy area to navigate. The laws are quite complicated. For starters, the exchange of sexual services for money is legal. If you had one tenant in the property and you find out that they are a sex worker and using your property to service clients, you won't be in trouble if you let them continue. This is legal. It's a number of related activities such as soliciting in a public place, kerb crawling, pimping and owning or managing a brothel that are illegal and can really get someone into trouble. With that in mind, if you turn a blind eye to your property being used as a brothel, you'll be committing an offence under the Sexual Offences Act. The tenant of the property will also be committing an offence if they allow the property to be used as a brothel, as this can be seen as owning or managing.

We'd always advise you to add a clause into your tenancy agreement stating that the property cannot be used as a business. This means that if you do find yourself in this situation, you have the grounds to serve your tenants with a section 8 eviction notice for breaching their contract. Confused yet? It's always a good idea to seek specific legal advice on this subject if you're unsure. It's not an area of the law that we advise you to take into your own hands, but it's good to be aware of the laws and where you stand should you ever find yourself in the middle of it all.
To learn more about how to deal with illegal activity in your rental property, visit CIA Landlord Insurance's advice centre. We guide you through the difficulties that landlords face related to property damage, screening tenants, neighbourly disputes and more.

Whilst you're here, have you taken out a landlord insurance policy to protect your properties? We can help you compare landlord insurance to get the best landlord insurance for your needs. Simply complete our get a quote form or call the team on 01788 818 670.