Can a landlord refuse to renew a commercial lease?
24-01-2022 | Legal Issues
If you're a landlord that rents out commercial premises, you will have signed a commercial lease with your tenant. These contracts tend to last for longer periods than residential leases, with 3-5 years being the minimum commitment. If you're new to this area of the rental sector, you may be interested in the commercial lease renewal process.
Although renewal is straightforward, you may have some reservations about letting out the premise to the same tenant. Here, we'll answer the question of Can a landlord refuse to renew a commercial lease?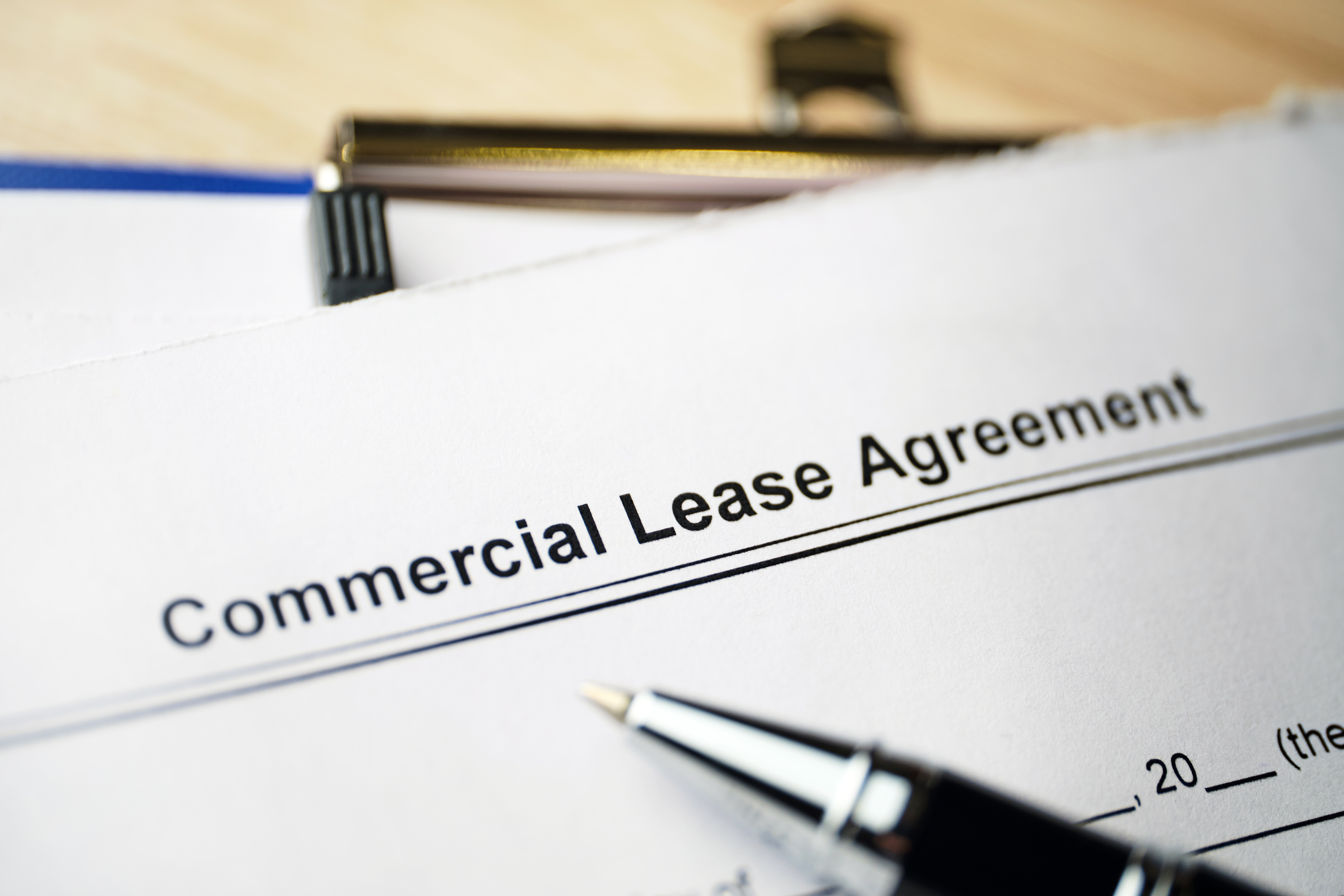 What is a commercial lease?
Firstly, we'll explain what a commercial lease is. A commercial lease is a legally binding contract made between a landlord and a business tenant. The tenant must pay the landlord in exchange for access to the property for business purposes.
Most commercial leases are agreed on a 1 - 25 year-long tenancy. The length of the lease should suit both parties. For example, if the landlord is looking for financial security by letting to a long-standing tenant, a lease of one year may not be appropriate. On the other hand, a tenant with a start-up business may not want to commit to 20 plus years in case their business outgrows the premises.
However long the lease may have been, there will come a time when the tenant either decides to move on to different premises or request to renew their commercial lease. As a landlord, it's important to understand the actions you need to take if you wish to refuse the renewal request.
When should you renew a commercial lease?
Ideally, you should renew a commercial lease 6-12 months before it is due to expire. This applies to both landlords and tenants. You should take your time to weigh up whether you wish to renew your contract with the existing tenant and the length of the new agreement.
Who can initiate a commercial lease renewal?
Both the landlord and the tenant have the power to initiate a lease renewal. This action should be taken 6-12 months before the contract is due to end.
Landlords will need to serve a 'Section 25' notice and clearly state any new terms proposed. If you don't want to renew the lease, you must state your reasons why here. Although it's uncommon, the tenant may oppose the new terms and if you can't reach an agreement, the court can get involved to set 'fair' terms.
If a tenant wishes to renew the commercial lease, they need to serve a 'Section 26' notice to their landlord. They are legally entitled to propose new terms, but again, the court can settle 'fair' terms if both parties don't agree on the suggestions. Remember, it's rare for cases of lease renewal to end up in court. Most likely, a fair agreement can be reached without resorting to these measures.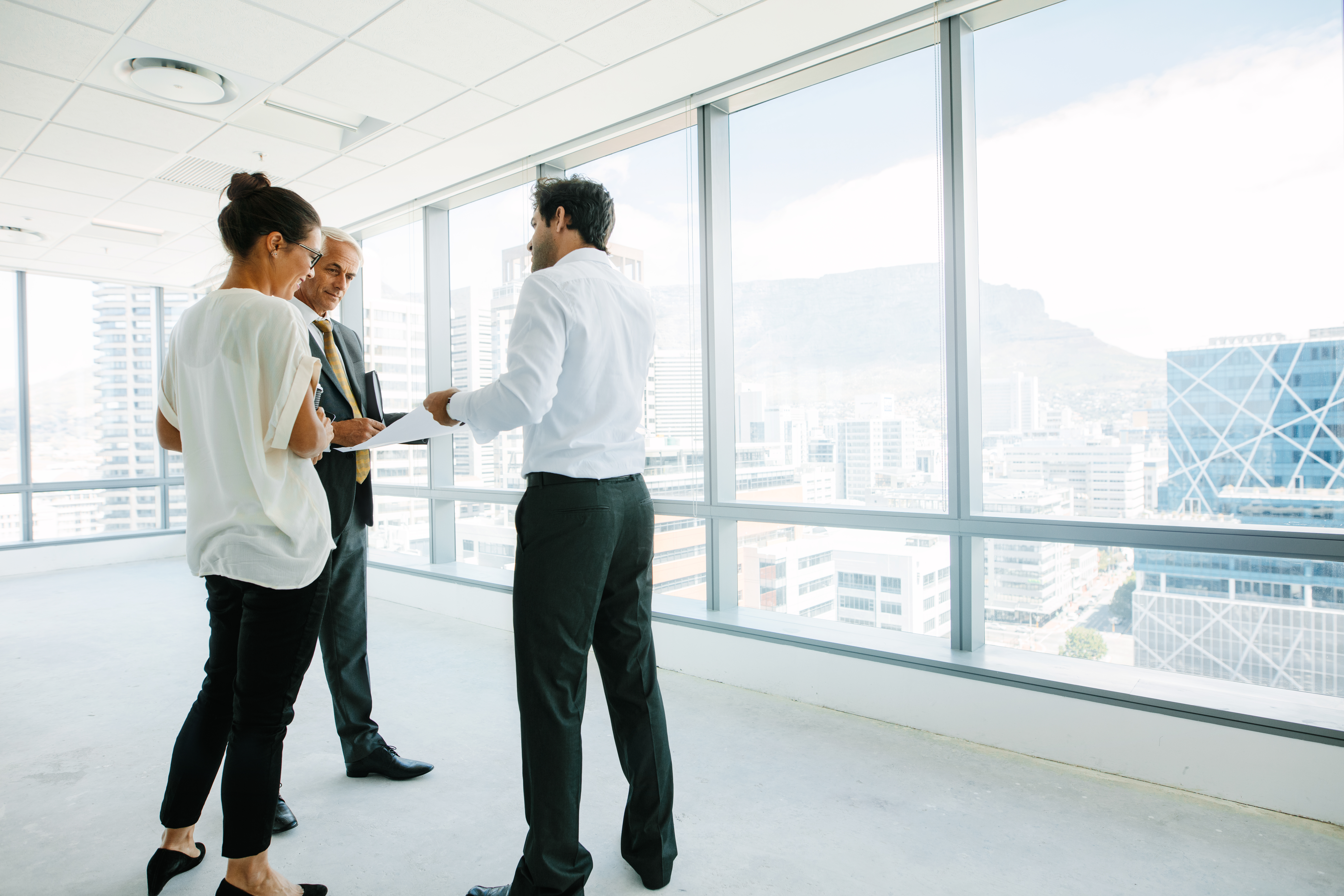 Can a landlord refuse to renew a commercial lease?
Even though a landlord can refuse a tenants request to renew their commercial lease, the landlord must explain why. The grounds of their reasoning must be stated in line with the 1954 Act.
As a landlord, you can't refuse a lease renewal because you don't like the tenant. If you decide to decline their request, you must send a counter-notice within two months including your reasoning.
There is a select list of permitted reasons for refusal. These include:
The landlord requires the building/premises for their own business

Scheduled redevelopment of the property

Missed rent payments

Breach of covenant to repair
Protect yourself with landlord insurance
At CIA Landlord Insurance, we offer specialist policies for commercial let properties. Landlord insurance can cover you in the event of loss of rent, perils such as fire and more. Our experts can help you compare landlord insurance to get the best deal in the market.
If you're a landlord with multiple properties in your portfolio, you can take out a tailored policy to cover all of the properties you own. This is more cost-effective than taking out a new policy for each building. To give you the most accurate, reliable quotes, we factor in tenant types too.
To find out more, give us a call on 01788 818 670 or get a quote today.