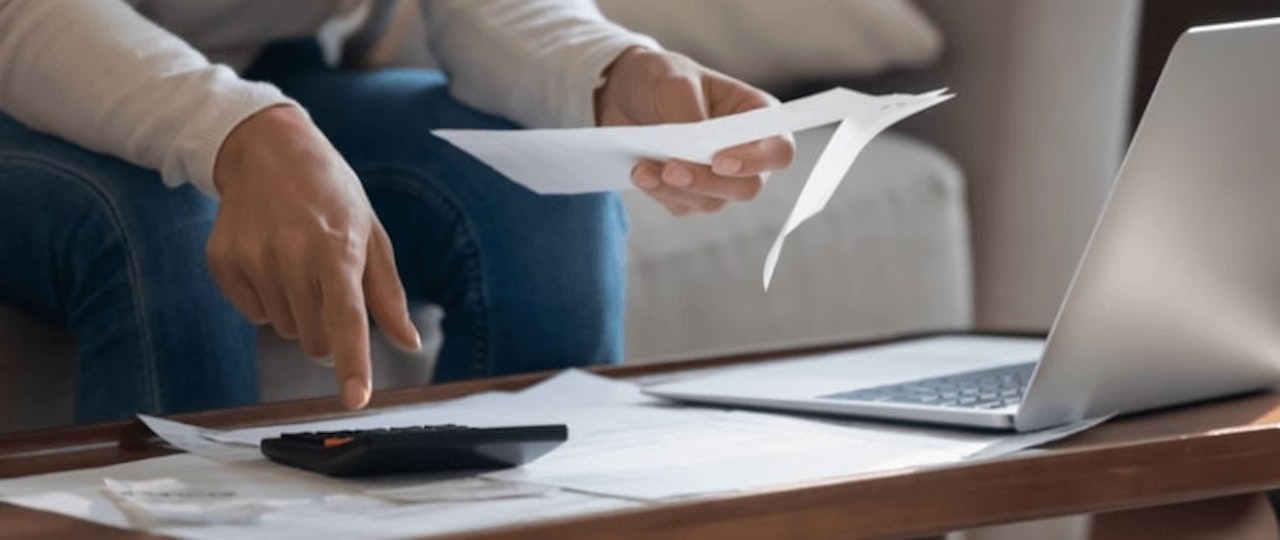 How Long Does Tenant Screening Take?
16-06-2021 | Screening Process
Renting out your property for what may be the first time is an exciting process. It is also a very serious and potentially stressful one. If you are to hand over the keys to your property to a new tenant, you must ensure they are personally and financially stable. In other words, you'll be seeking someone who will look after your property. You want someone who will keep up with their rental payments, and not be a nuisance to you or fellow tenants. All in all, it should only take about two or three days for you to complete your tenant screening. It may take longer if there are delays. This could be from the tenant, their employer or their previous landlord providing the information you request from them. This brings us neatly onto the tenant screening process. This is otherwise known as tenant referencing or tenant checking. It's the stage when your focus will be on learning everything you need to know about the prospective tenant before you enter into a legal contract with them.
What do I need to check when screening a tenant?
Understandably, if your property is currently sat empty and not bringing in rental income, you might be anxious to ensure the tenant referencing process is completed quickly. But remember, your property is also your investment. You want to protect it. Therefore, it will also be in your interest to take a comprehensive approach. Seeking an employer reference, for instance, is very important. This will enable you to confirm the prospective tenant works for the company they claim to work for, in addition to their claimed salary.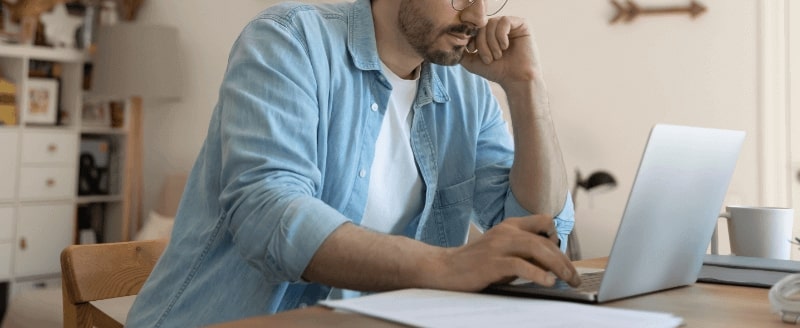 This, in turn, will allow you to assess whether they are likely to be able to afford the rental payments. A good rule of thumb is that the tenant's income after tax should be a minimum of 2.5 times the annual rent. You might also talk to past employers of the applicant. You'll also want to reach out to the prospective tenant's previous landlord. This gives you an insight into their experiences with the tenant. You might do the same for the previous letting agent. It's also a standard procedure to do a credit check on the applicant. Get their permission to run the report, and then turn to one of the 'big three' credit bureaux. These include Experian, Equifax, or TransUnion. You could also use a service that amalgamates a score from all of them. You may also ask that the aspiring tenant provides a guarantor to strengthen their application, especially if they are a student or otherwise not in full-time employment. A guarantor is someone who agrees to pay the rent if the tenant is at any point unable to do so. This helps give you slightly greater peace of mind as a landlord.
Get the balance right when carrying out tenant referencing
The above is not an exhaustive rundown of everything you might do during the tenant screening process. The various tenant referencing services on the market vary in exactly what checks they undertake.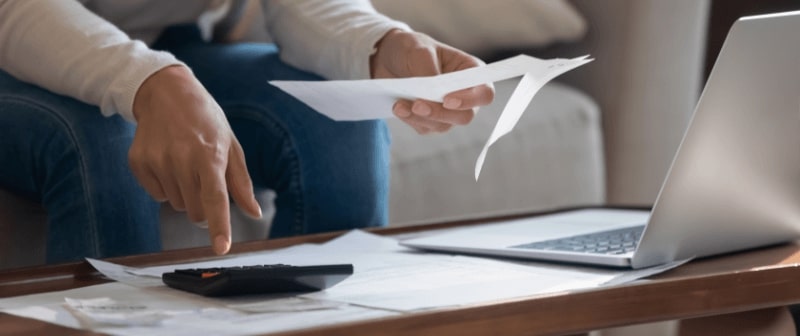 However, it is illegal to discriminate against a prospective tenant on the basis of 'protected characteristics' that have nothing to do with how good a tenant they would be. This could be things such as their age, gender, sexuality, race or religion. You can start the tenant screening process as soon as you receive an application to rent your property and the applicant has paid a holding deposit on it.
We hope you now feel more prepared to screen potential tenants. Whilst you're getting everything in order, have you remembered to take out landlord insurance? Landlord insurance can protect you in the event of fire, theft, loss of rent and more. CIA Landlords can compare landlord insurance to find you the best deal. Get a quote with us today.