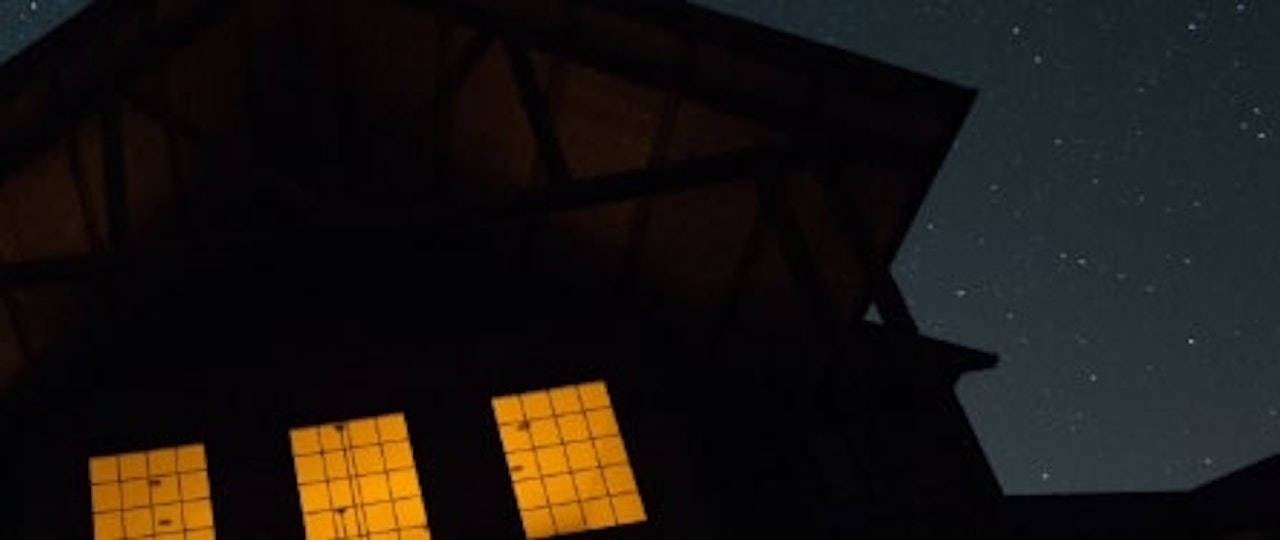 How to go about Removing Squatters
15-05-2018 | Property Occupants
You may be surprised to learn that squatting itself is not a crime and 'squatters rights' make solving the issue slightly more complicated. It is vital that landlords fully understand these rights, along with their own, in order to not breach the law when attempting to evict squatters.
What is a squatter?
Squatters, also often referred to as trespassers, refer to anyone who has no right to be in your property and in most cases, have deliberately let themselves in whilst the property is left empty and unsecured. Squatters are becoming an increasing issue for landlords, with an estimated one billion squatters around the world and numbers on the rise in the UK.
What should you do first?
Your initial thought may be to call the police. You can ask the police to remove the squatters, however it's often considered a low priority case unless there has been an obvious breach in the law, for example damage, theft or displacing the current occupier. The good news is that there's things you can do to help get your property back.
You can change the locks to secure your property, however there are a few important factors to be aware of. Section 6 of the Criminal Law Act 1977 states that: '
Any person who, without lawful authority, uses or threatens violence for the purpose of securing entry into any premises for himself or any other person is guilty of offence, provided that there is another person on site at the time who is opposed to the entry…'
In basic terms, you cannot force your way into your property if the squatters are present and are not letting you inside. If your squatters know what they are doing, they will have already changed your locks and will ensure someone is home at almost all times. The chances are that they don't have a conventional job, so being in the property from 9 - 5 is unlikely to be a problem.
So, what now?
It's time to turn to formalities and begin court proceedings with an 'interim possession order'. Interim possession orders can only apply if it has been 28 days or less since you found out your property has squatters and you must serve the squatters with the papers within 24 hours. Once issued, anybody occupying your premises without your consent must leave within 24 hours of the order being delivered to them. If not, they can be evicted by court bailiffs. In the majority of cases, your squatters will leave before it reaches this point.

Who has rights?
Section 6 of the Criminal Law Act is widely used by squatters as it serves as protection against the landlord forcing entry, giving them certain squatters rights. However, it is important to note that squatters rights do not apply when the property in question appears to be occupied; such as food in the cupboards and furniture in every room.
Similarly, if the property was your former home or was somewhere that you were about to move into, and you can prove this, you are within your rights to regain possession. You are legally entitled to re-enter your property if possible and explain that you are planning to use it. The best case scenario is that your squatters leave and if they don't, the police are then in a position to gain entry and force them out.
Prevention over cure
There are plenty of ways to prevent finding yourself in any of these situations, starting of course with a thorough reference check to ensure your occupants appear trustworthy and have a good, clear history with previous landlords.
Keep your property as secure as possible at all times. Always keep your windows closed, as this is often the first way squatters force entry, thus breaking the law by leaving behind damage, which is good evidence to treat them as burglars.
It's also a wise idea to make your property look occupied with lights on timers and regular visits from yourself or a cleaner. Invest in an alarm system that notifies a security company when triggered, meaning that someone can visit your property immediately and tackle the issue.

Lastly, consider adding unoccupied property insurance to your landlord insurance policy through CIA Insurance. Not only will this protect your rental property, but should you find yourself in any of the aforementioned situations, it will also cover the legal costs involved in recovering possession. The problem of squatters is bigger than you may think and there are plenty of squatters groups out there that know the laws and their rights and exactly how to work them to their advantage. Do not underestimate the threat!
If you're interested in taking out landlord insurance, get a quote with us today. CIA Landlords can compare landlord insurance to find the best deals. We'd be happy to advise you on the best policy for your needs. We look forward to hearing from you.