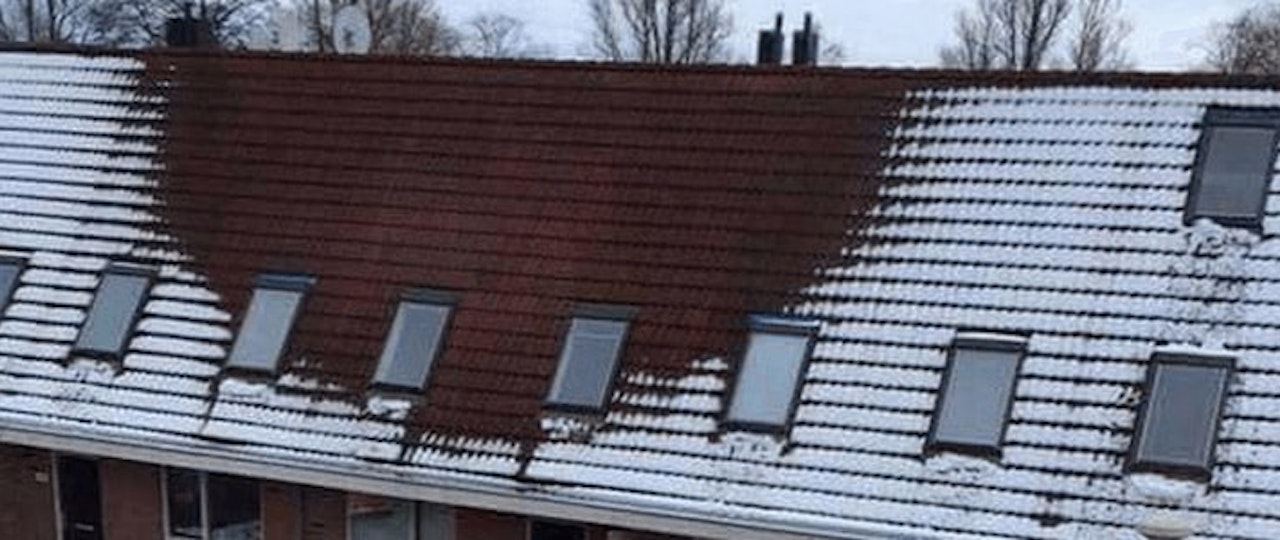 Illegal Activity in Rented Property
17-07-2018 | Illegal Activity
As a landlord handing over the keys to your property, you instill a lot of trust and faith in your tenant to look after it and treat it as a home should be treated. The truth of the matter is that you don't always know what is happening behind closed doors and your new tenant could have an ulterior motive when signing your tenancy agreement… Almost half of buyers and renters check an area's crime stats before deciding on their home and its location, as low crime rates are attractive. Overall crime in the UK has been steadily decreasing since 1995 but it is of course still a problem in many areas. Landlord's run the risk of criminal tenants and activity anywhere in the country, however Aberystwyth in Wales is officially the safest city to live in the UK, closely followed by Wrexham, Belfast and York.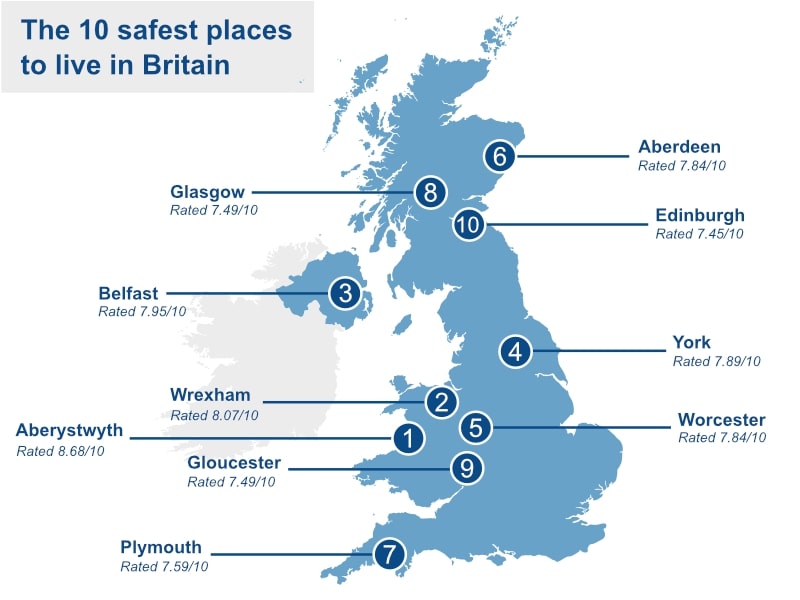 Cannabis Farms
Arguably one of the largest issues and concerns facing landlords is the risk of their property being used as a cannabis farm. Worryingly, 90% of cannabis farms are being set-up in residential homes, tucked away in unsuspecting areas. With the UK named as the largest exporter of the drug and an estimated 270 tonnes needed to satisfying the UK's user demand each year, it's not difficult to see why cannabis cultivation is out of control in this country. In 2017, Merseyside alone closed down a whopping 214 cannabis farms, taking £22.5 million worth of the drug off the streets. The laws around cannabis cultivation are pretty strict - so much so that if it's produced or supplied from premises for which you are the landlord, you could be hit by the same penalties as those actually conducting the activities. That could mean an unlimited fine, a prison sentence of up to 14 years, or both. It goes without saying that it's a problem that landlords need to be aware of and use measures to prevent.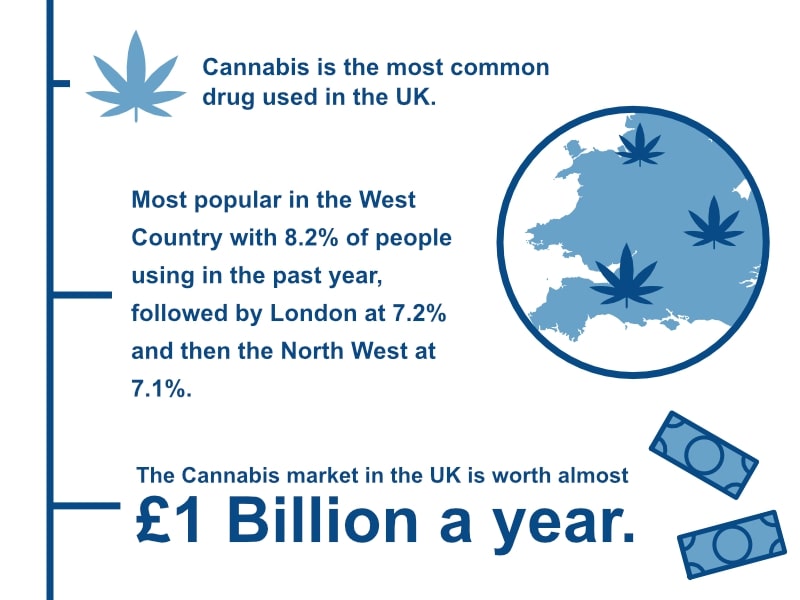 Drugs
It's not just cannabis causing problems for landlords. Illicit drugs in general in the UK are an issue. From 2016 - 2017, around 2.7 million people in England and Wales had used illicit drugs in the last year and the police had recorded 136,342 drug offences. Around 1.1 million of those were classed as frequent drug users, with possible dependency issues. Sadly, rentals can often be a hot-spot for drugs. The privacy of a residential property mean that drugs can be made, drug deals can be executed and people can use drugs without the prying eyes of the authorities or public. Tenants involved in drug culture, whether that's using, making or selling, can attract crime to an area, posing a threat to neighbours and can often leave a property damaged due to abuse or neglect. A tenant with a drug addiction may struggle to look after themselves, let alone a property. Recent figures show that the number of in-patients in UK hospitals with a primary diagnosis of 'mental and behavioural disorders due to the use of cocaine' has risen to 90% in the last 4 years, showing that the devastating effects that drug addiction can have on a person.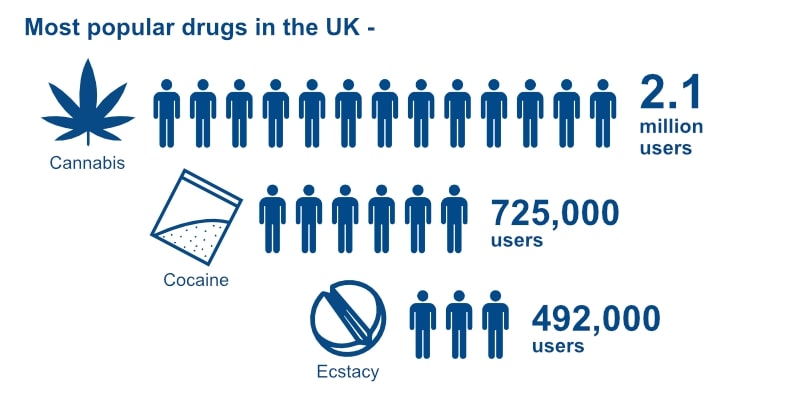 Brothels
Again, due to the unregulated and private environment, brothels and pop-up brothels are increasingly common in both rented property and holiday homes such as Airbnbs. Britain's estimated 72,800 sex workers can operate away from the streets and away from police detection. In Swindon alone, an estimated 30 temporary brothels are said to be opening every single week.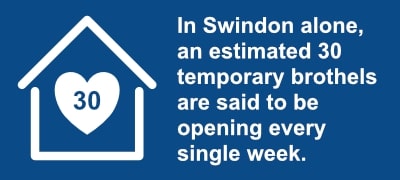 Aside from possible property damage and very unhappy neighbours, Landlords could be left in a tricky situation with the law if their properties are found to be brothels. The laws around sex work in the UK are slightly complicated. Whilst prostitution (the exchange of sexual services for money) is legal, a number of related activities such as soliciting in a public place, kerb crawling, pimping and owning or managing a brothel are against the law. Any premises that two or more sex workers operate from is classed as a brothel, even if said workers are only working one at a time. Many people argue that operating in pairs or groups is the safest way for prostitutes to carry out their work and that may be the reason why more and more brothels are appearing. There are even calls to legalise brothels in the UK to help protect sex workers and these laws may well materialise in the future.
Subletting
1 in 6 people have sublet their home to someone who isn't on the tenancy agreement. A quarter of those did not check the terms of their tenancy agreement to see if it was permitted. 34% didn't inform their landlord and 23% of these people ended up getting caught. Landlords can take legal action against a tenant if they sublet without permission as the subtenant can be seen as a trespasser. If you are a social housing landlord and you encounter subletting, your tenant may also be committing a criminal offence and could be prosecuted under criminal law. Tenants may chose to sublet for a number of reasons. Perhaps they need to move out of the property early as they need to relocate for work but their tenancy agreement doesn't permit them to do so - they may get someone looking for a short let to move in and pay the rent until the lease is up.

Illegal Gambling Dens
Illegal gambling dens are certainly a problem in slightly less developed countries such as Thailand, Cambodia and the Philippines but with gambling addiction ruining more and more lives in the UK, it's important to be cracking down on unregulated, underground gambling that could be happening right under our noses. Illegal gambling not only puts the welfare of gambling addicts or potential gambling addicts at risk, but it has been linked to organised crime networks that are often linked to corruption, money laundering and in the worst cases, human trafficking. They are also often rigged, resulting in a lose-lose situation for vulnerable gamblers. In the UK, more than 400,000 people have a gambling problem and this figure has grown by a third in 3 years. In the same way that drug dens and brothels have found their place in rental property, these gambling dens have been known to follow suit.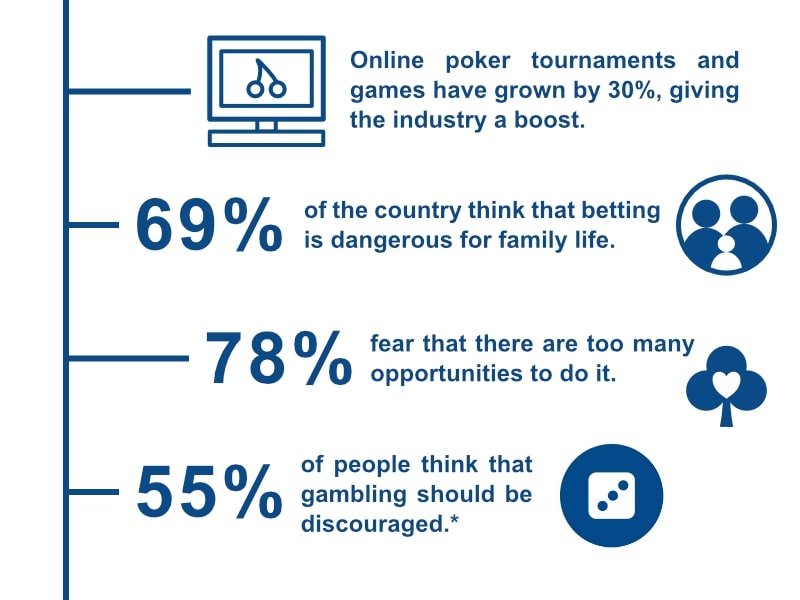 To give you peace of mind when renting out your property, consider taking out a landlord insurance policy. You can compare landlord insurance quotes with us and cover yourself against loss of rent, malicious damage and more. To find out more, get a quote or call us on 01788 818 670.