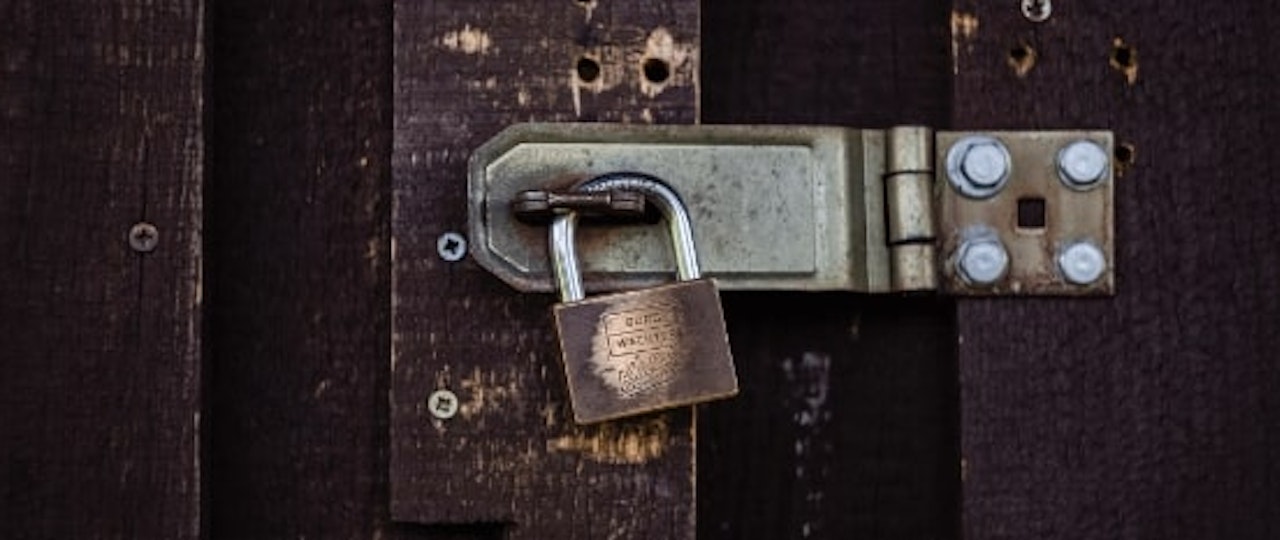 Is Subletting Illegal?
12-02-2020 | Illegal Activity
The increase in rent prices and a shortage of affordable housing is leaving many people no choice but to find themselves involved in the business of subletting. Subletting however, makes a victim out of both a landlord and a subtenant. The rules around subletting can be quite confusing for a landlord. Is it ok, or not? Compared to other illegal activities, how bad can subletting really be? It depends on a few different factors. Subletting can present itself in a few different ways; sometimes it's unproblematic, but sometimes it can become a real issue.
What is subletting?
By definition, subletting is when a tenant lets out part of the property that they are renting to another tenant. Landlords can take legal action against tenants if they sublet their property unlawfully; such as if they sublet without permission or if their tenancy agreement states that they are not permitted to sublet but they do it anyway. Most commonly, a person takes out a tenancy with a landlord or letting agent in the normal fashion, but then never actually moves in. Money is the motive here, as the tenant would usually then re-let the property to another subtenant for more money in order to make a profit. In other instances, the tenant might move into the property initially for a short while to avoid arousing suspicion, before then continuing to sublet.

A tenant might also draw up tenancy agreements for individual rooms within a property and let them out separately, potentially turning the property into a HMO (House in Multiple Occupation). This is a property rented out by at least three people who are not from one 'household' but share facilities like the bathroom and kitchen. A tenancy of this type requires different insurance and mortgage conditions, so when it's happening behind a landlords back they could be breaching their contracts without knowing. Landlords can take legal action against tenants if they sublet their property unlawfully; so if they sublet without permission or if their tenancy agreement states that they are not permitted to sublet but they do it anyway.
Is subletting ever ok?
Subletting isn't always against the rules. Most landlords don't allow it, but there are some out there that do, as long as the tenant gets their permission first. This will often be detailed within the tenancy agreement. If a landlord includes a clause that says a tenant must seek their permission before subletting, the landlord can't then refuse permission if the tenant seeks it and the request is reasonable. It's either okay, or it's not. If the tenancy agreement doesn't mention subletting, and the tenant would like to sublet, they still need to ask permission. The landlord can then refuse this for any reason. Of course, if the landlord agrees and gives the tenant the go-ahead to sublet, then the act would not be illegal.
How do I know if my tenant is illegally subletting?
It's time to get your detective head on and look out for the subtle signs that could mean that your tenant is subletting without you knowing. Sometimes it just comes down to thinking logically. For instance, if your tenant is a single person and your property is much larger than they would need based on who is listed on the tenancy agreement, then this should be your first red flag. Why are they paying to rent out a property with that much wasted space?

You should also be suspicious if your tenant is making excuses as to why you can't visit the property, and making it difficult for you to do so - and this goes for all possibilities of illegal activity. If they're reluctant for you to come round, chances are that they are hiding something. When you do carry out your inspections, look out for additional clothing and shoes, excessive rubbish for the number of registered tenants, and additional bedding and toothbrushes. All of these things can be tell-tale signs that you may not be aware of the whole situation.
How can I avoid my tenant illegally subletting?
Avoiding illegal activities such as subletting is all in the screening process. Although things can slip through the net, you want to take every precaution to ensure that you are letting your property to a trustworthy and honest tenant. Firstly, make sure that you verify a person is who they say they are. Carry out a residential check by comparing addresses shown on the application with those shown on the ID documents and any utility and/or telephone bills supplied. You should also make sure that they can afford the rent by carrying out an affordability check, and that they have honoured past tenancies by getting a previous landlord reference. It's a good idea to also try and gain an employer reference for more evidence that they are trustworthy and respectable. Asking for three months' bank statements is also a good way of determining whether someone has the potential to be a fraudulent tenant. Look out for abnormal activity such as multiple large payments from people, or lots of transfers from account to account.
What do I do if my tenant is illegally subletting?
It's likely that if your tenant is illegally subletting, they have broken a term in their tenancy agreement. If that's the case, try and contact your tenant to let them know that they are in breach of their tenancy agreement. It might be tricky to track them down - they probably won't want to make themselves easy to contact, but use the information collected on the tenancy application or approach the tenants subletting your property to see if they can offer any current contact information. If you do manage to speak to your original tenant, give them 30 days to fix the problem. Who knows - it could just be a misunderstanding. You will also of course have the grounds to take action to evict your tenant, so it depends how lenient you'd like to be.

If your tenant is subletting to quite a lot of people, making your property a HMO, then you can inform the council and ask them to take action. This is the only instance where the council will be able to help, aside from if your subletting tenant is receiving housing benefit in which case they can also be reported. As for the police, they can only get involved if there is criminal activity taking place in the property. If you suspect this is the case, then be sure to voice your concerns. Subletting - although not as sinister as some of the activity going on behind closed doors in rentals - makes a victim out of landlords and the subletting tenants. Any good landlord deserves to have their property respected by their tenants, so it's not something to be taken lightly.
As a landlord, there are many things you can do to protect yourself. One of these actions can be taking out landlord insurance. With CIA Landlords, you can compare landlord insurance to cover you in the event of fire, theft or loss of rent. Find the best deal today by calling us on 01788 818 670 or complete our get a quote form.