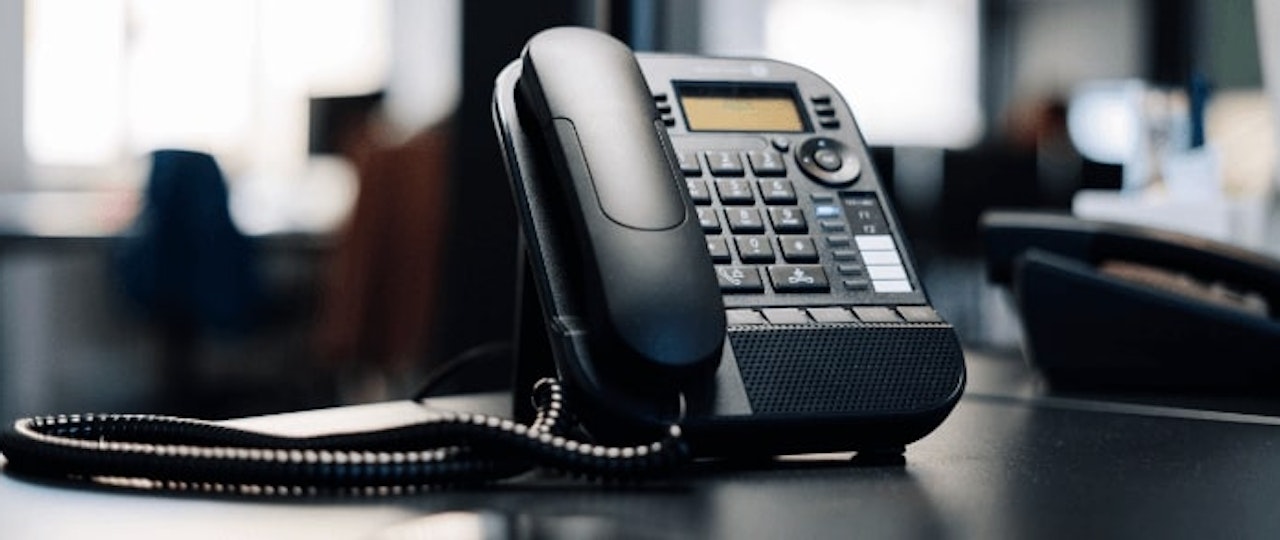 My Tenant Has Bad References
30-10-2020 | Screening Process
Tenant screening is one of the most important parts of the process when taking on someone new to live in your rented property. Finding the right tenants can be a real challenge and when you get it wrong, it can make your life really difficult. There are no guarantees with any tenant - even one who ticks every box before signing the lease can cause problems once they have moved in. The referencing process, however, is designed to make sure that you take on someone trustworthy and reliable. But what happens if you find a tenant and they have bad references?
Why are references important?
When you screen a prospective tenant, you should ask them to provide references. When they provide these references, you should follow them up to confirm their validity. References serve as a way to get to know your tenant in all the necessary ways before you decide whether or not to rent to them.
Ideally, they should provide an employer reference, a financial reference, and a previous landlord reference if possible. If the tenant has rented in the past, you should try and get references from every landlord that they have rented from in the last three to five years.
Previous landlord references
Previous landlord references are arguably the most important references that you can get your hands on. When you speak to the previous landlord, make sure you ask whether they found the tenant trustworthy, whether they had any problems with them paying their rent on time, and whether they looked after the property. You should also ask them whether they would rent to this person again.

If you receive negative information from the landlord, it is important to consider whether they are being open and honest, or whether they are being unfair and unnecessarily negative. It's difficult to know the full story and it may be that the prospective tenant is receiving an unjust bad reference. If things don't sound good and you have reason to believe that the landlord is being truthful and fair, then it may be best to move on and find someone else. If your tenant has never rented previously, or cannot provide a previous landlord reference for whatever reason, see if you can speak to their parents or get hold of a financial reference. This could be payslips, bank statements, and/or a letter from their employer to confirm their salary.
Employer references
Unless your tenant is unemployed and on benefits, you need to know that they are earning enough to able to afford the rent. That's why it is a good idea to get an employer reference. When you speak to an employer, you should find out what the prospective tenant's salary is, how long they have been with the company, whether they work part or full-time, and you should also try and gauge whether their employment is secure - especially in these current times. Some employers may be more receptive than others in releasing this information, but if you can at least confirm their salary, then that is the most important thing.
What if a tenant refuses to give references?
Although there is little way of finding out the whole story, if a tenant refuses to provide references, then it's probably safe for you to assume that they are hiding something. If they don't want you to speak to a previous landlord, then you have the right to conclude that it's because the landlord won't have good things to say about the tenant.

With so many tenants competing for properties, if you come across a tenant who cannot pass the referencing process or refuses to provide references, there will probably be a handful of other tenants who will. It's probably not worth taking any risks that you might come to regret later down the line. There is no way to completely protect yourself when it comes to choosing a tenant, however following all the right screening processes is a good place to start. At least if things do go wrong, you know you did everything you could to ensure that you found yourself a good and reliable tenancy. A tenant with bad references will always be a risk - but ultimately it is your decision and every tenant and their story will be different. Be sure to look at things objectively and on a case-by-case basis.
An extra step you can take to give yourself peace of mind is to take out a landlord insurance policy. This can cover you against loss of rent, malicious damage caused by tenants and more. It doesn't have to cost the earth to get insured either! Many of CIA Landlord Insurance's partners offer cheap landlord insurance whilst keeping you protected.