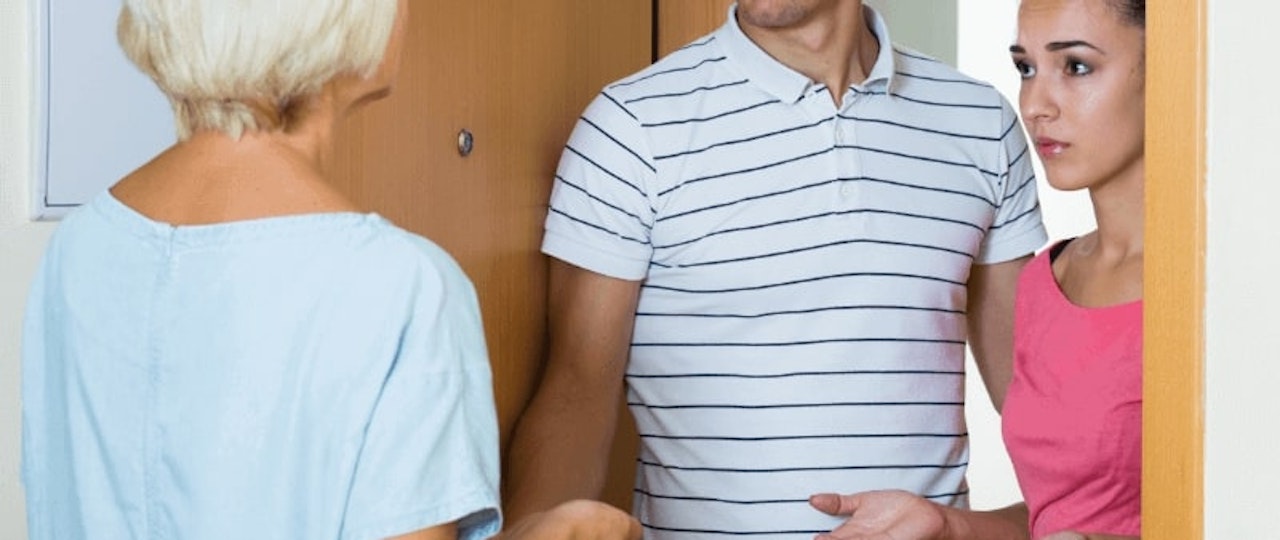 Neighbourly Disputes Jargon Buster
11-10-2018 | Neighbourly Disputes
Neighbourly disputes are amongst the most unpleasant issues to have as a landlord and of course, as a tenant. Things can get very nasty very quickly and with neighbours, there isn't often anywhere to escape the issue. Be clued up on how to handle these situations and be sure to know your jargon by brushing up with our neighbourly disputes jargon buster!
| | |
| --- | --- |
| Dispute | A disagreement or argument, in this case between neighbours. |
| | |
| --- | --- |
| Statutory Nuisance | Something that, under the Environmental Protection Act 1990, unreasonably affects somebody's use and enjoyment of their home - for instance loud noise at unsociable hours. |
Noise

Abatement

Notice

This can be served by the local authority to someone making enough noise to amount to a statutory nuisance. The notice requires that the noise needs to be stopped altogether or limited to certain times of the day.
| | |
| --- | --- |
| Fly-tipping | To illegally dump waste, for instance on the street outside your home. |
| | |
| --- | --- |
| Vermin | Pest or nuisance wild animals that either carry disease, such as rats, or are harmful to crops and farms, such as foxes. |
| | |
| --- | --- |
| Harassment | Aggressive pressure and intimidating behaviour. It includes verbal threats, violence, spreading rumours and anything that puts a person in fear of their safety. |
| | |
| --- | --- |
| Assault | To make a physical attack on someone. It can often also include simply the threat to do so. |
| | |
| --- | --- |
| Mediation | This involves an impartial third-party mediator who specialises in such disputes being appointed to help negotiate a settlement between the disputing parties. They devise a plan for how to live alongside each other and the cost for this service is usually split between the two parties. |
| | |
| --- | --- |
| Boundaries | The lines between where one property ends and another begins i.e. to detail who owns and is responsible for what. |
| | |
| --- | --- |
| Obstruction | Something that impedes or prevents passage or progress, such as an obstacle or blockage. This could include a neighbours car blocking a tenant's drive, or their wheelie bins obstructing access. |