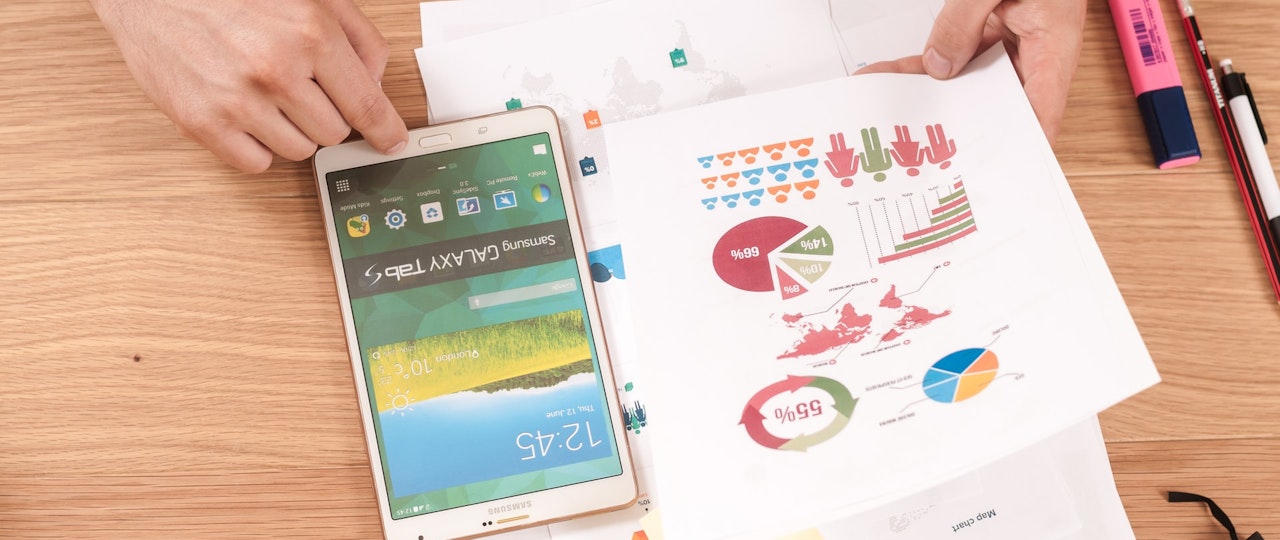 Property Occupant Issues in Rental Property
22-11-2018 | Property Occupants
Issues with tenants are certainly not uncommon and pretty much any landlord can find themselves faced with them at some point or another. You can screen your tenants and not leave a stone unturned, but this won't stop the potential of being hit with tricky situations during the tenancy. From student's to secret subletters, there's a lot to be aware of when it comes to the different types of people and circumstances that come with renting out your property.
Squatters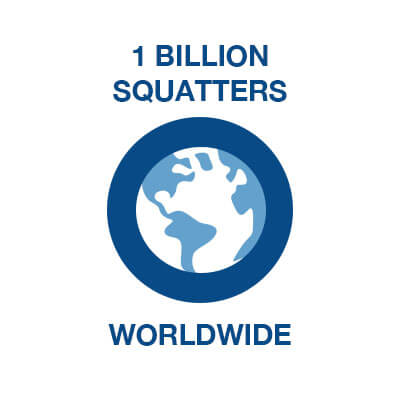 Despite squatting being a crime, 'squatting rights' make removing these people quite complicated. It may seem crazy, but in most cases, you cannot force your way into your property if the squatters are present and not letting you in. To make things worse, many police forces have been slow in getting involved with squatters issues, treating it as low priority unless there has been damage or theft. You may need to go through a long-winded series of procedures involving the court before the police are willing to act.
Secret Subletters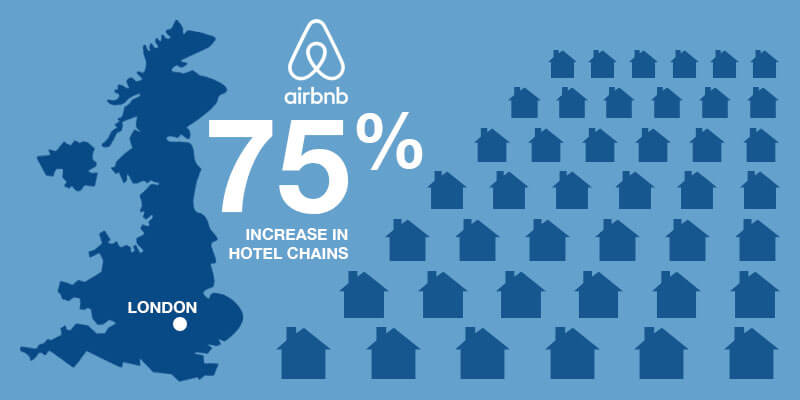 As peer-to-peer property rental sites grow ever-more popular, unauthorised subletting is becoming a real issue for landlords. Experts predict that over the next few years, Airbnb bookings will take over those of the world's biggest hotel chains. It's growth has been particularly large in London, where its bank of properties has increased by 75% year on year. A similar concept to sites such as Airbnb, subletting is when an existing tenant lets all or part of their home to someone else, who is then known as the subtenant. There's a number of reasons why tenants may choose to sublet. For instance, perhaps they need to relocate for work but their tenancy agreement does not permit them to. They may chose to get someone else in as a short let to pay the rent until the lease is up.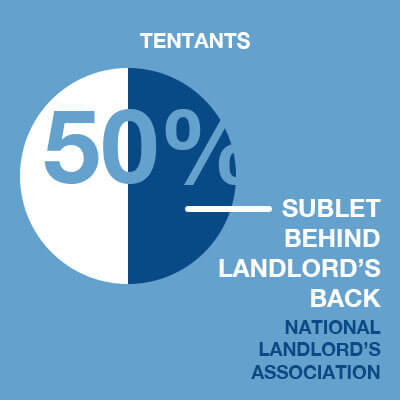 Many landlords are completely fine with subletting, however many specify in the tenancy agreement that it is not permitted. If you have specified that you don't permit subletting, or you've requested that your tenant must ask permission first and your tenant ignores this and goes ahead and sublets anyway, this classes as unlawful subletting and you can take legal action. The National Landlords Association has found that as much as 50% of tenants who sublet do so behind their landlord's back, so it's important to be aware and know what's going on within your rental properties.
Tenant break-ups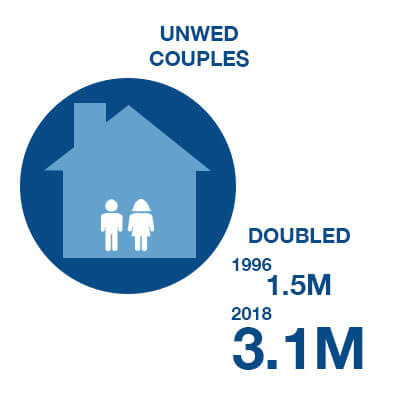 If you're renting to a couple, you should consider what might happen if they break up and one, or both tenants, want to move out. According to the Office for National Statistics, the number of unwed couples living together in Britain has more than doubled in the past two decades to 3.3 million, up from 1.5 million in 1996. Obviously, you don't just run the risk of break-ups with unwed couples - it could happen to anyone. The basics are as follows; a joint tenancy remains a joint tenancy in the event of a break-up. If both tenants have signed the tenancy agreement, then they are jointly liable for the rent, regardless of their relationship status. If only one person signed the tenancy agreement for whatever reason, the other cannot continue to live in the property alone. You can accept a notice to quit from them and end the tenancy in a normal manner, but things can be more complicated if one tenant wants to remain. It may be a case of removing one tenant from the tenancy and have them formerly assign the old tenancy to the remaining tenant. This can only be done legally be done by way of a Deed, which potentially involves employing a solicitor and drawing up a legally binding agreement. If you think that sounds expensive, you'd be right.
DSS tenants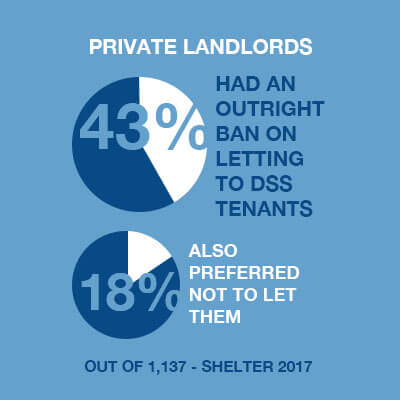 Department of Social Services tenants, otherwise known as DSS tenants, are those who claim housing benefits due to financial difficulties through unemployment, disabilities and/or being a single parent. Many landlords are reluctant to rent to this particular group of people. There's the uncertainty of rent payments to contend with, combined with the complications of the benefits system and the bad reputation that the majority of these people have been unfairly given. Not only this, but deposits are usually out of the question and buildings and content insurance premiums are often higher when a landlord is letting to DSS tenants. Some insurance is even refused altogether! But it's important to remember that a lot of DSS tenants are in need of permanent accommodation and with the housing crisis getting worse, their situation is not getting any easier. Social housing cannot meet the demand so you'd be opening up your property to a huge number of prospective tenants, which is a huge positive.

Students
14% of landlords let to students and most never encounter any problems. Students can be fantastic tenants and there are certainly many benefits to renting to this market. There are of course a few drawbacks that may put landlords off, such as short term lease agreements during university term times and quiet summer months, their lifestyle and the fact that they are likely to be inexperienced in both living away from home and managing their own money. You might be more likely to come across damages, neighbourly disputes and the possibility of late rent payments, but with the right screening process and communication, these issues should be minimal. The good thing is that student friendly housing in university and college towns is in very high demand and there is usually a rush to secure housing each year, so you're unlikely to ever be short of applicants, so long as you're offering somewhere functional and affordable.
We hope you now feel more prepared to tackle issues with property occupants. To read more guidance for landlords, visit our advice centre. To give you peace of mind, have you considered landlord insurance and landlord contents insurance? This can protect you in circumstances such as fire, loss of rent and theft. We at CIA Landlords can help! To compare landlord insurance, get a quote with us today.