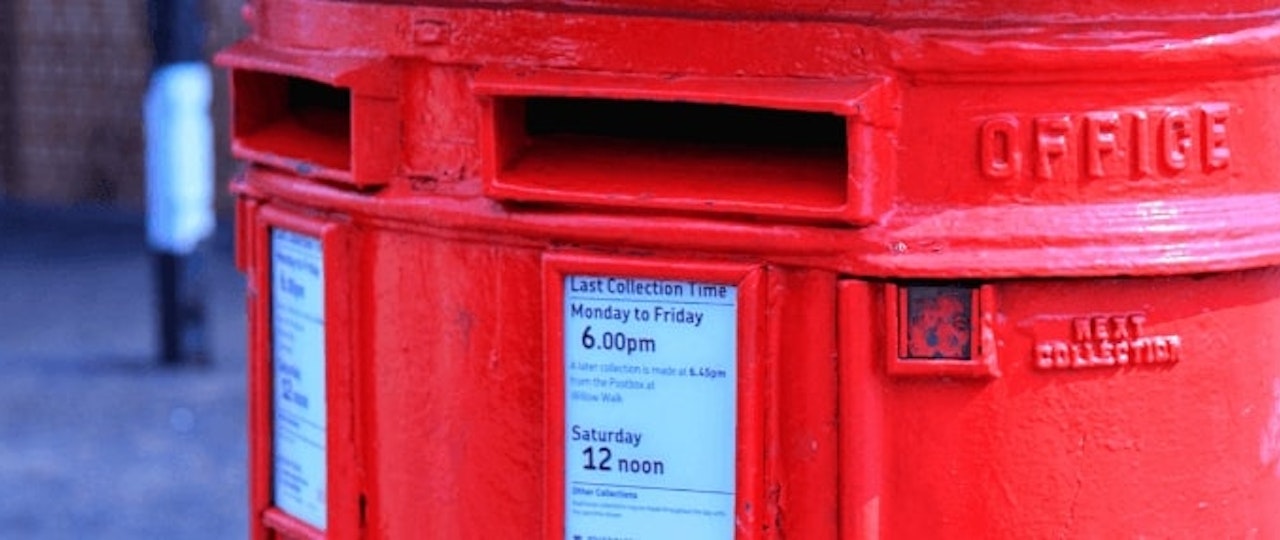 Rent Arrears - Landlord's Rights
6-01-2020 | Financial
As a landlord, the least you expect from your tenants is the rent paid on time - or near enough. Sadly though, running into issues with rent arrears is far more common than any landlord would like it to be. Sometimes there's a good reason for falling behind on rent and a simple solution to fix it. Other times, it's not quite so painless. As frustrating as it can be, being out of pocket when you are providing someone with a place to live, rule number one when it comes to rent arrears is acting reasonably yet decisively. There's a process to follow when recovering missed rent and ultimately evicting a non-paying tenant, but it can be a long and tedious one.
Why might a tenant fall behind on rental payments?
So, your tenant is behind on their rent and you haven't been able to get a hold of them to ask them why. Don't jump to conclusions; it's important to remember that there may be many good reasons why your tenant hasn't paid their rent. It could just be down to simple forgetfulness. Life gets the better of people sometimes and things can fall to the wayside. They might just need a gentle nudge. Perhaps they're having temporary cash flow problems, in which case you might be able to work with them to set up an alternative plan for paying the rent that relieves the pressure a little and works for both parties, such as paying in smaller instalments.

There could be more significant personal issues that have gotten in the way, such as losing their job, a bereavement, they may have split up from or had a disagreement with a partner or joint tenant or could be suffering from a physical or mental illness, such as anxiety or depression. Try and reach out to speak to your tenant before taking any drastic action against them. Of course, it could just be that you've landed yourself a difficult tenant who doesn't want to pay their rent. Some tenants may think that they can legally withhold rent if they are unhappy about the condition of the property or waiting for repairs to be made. Of course, this is illegal and will put them at risk of eviction. That being said, it's important to try and maintain a strong rapport with your tenants and a good line of communication to avoid this kind of reaction when things don't go quite right within the property.
What should I do if a tenant hasn't paid their rent?
Firstly, keep a record of all payments. Make a note of when payments are due and when they are paid, sending receipts to your tenants each month and detailing the date and time period it refers to, the amount paid and the amount outstanding. Let your tenants know that you take collecting rent seriously and any late or missed payments won't be ignored. Also, if you do decide to make an application for possession against a tenant based on them not paying rent, you'll be required to provide a copy of all rent payment transactions. If it comes to this, you'll thank yourself for being organised! If your tenants rent is a couple of days late, start by reaching out perhaps via the phone or email to check that everything is ok. If your calls don't get through or fall on deaf ears, send them a formal demand by first class mail requesting that their outstanding arrears be paid immediately.

If you still haven't received your payment after 14 days, it's time to contact the tenant's guarantor. Send them a letter letting them know that the tenant hasn't paid their rent and keep a copy of the letter (and any replies) for reference. You should also send a second letter to your tenant and let them know that your next step will be to take the matter further and seek possession of your property. If you're unlucky enough to reach 21 days without payment, send a final letter to both the tenant and the guarantor confirming your intention to take legal action. If your tenant is eight weeks behind on their rent then you have the right under the Housing Act 1988 to take action and claim possession of your property.
Take legal action
When you turn to legal action, you need to serve a Section 8 notice that informs your tenant that you intend to take them to court if they don't pay within a further 14 days. You must do this in the prescribed form of a Section 8 notice in order for it to be valid, so make sure you follow the eviction process closely.

You need to fill in a 'notice seeking possession of a property let on an assured tenancy or assured agricultural occupancy'. Sounds complicated but it's basically a notice that specifies which terms of the tenancy your tenant has broken. You then give the tenant between two weeks and two months notice to move out, depending on which terms they've broken. If the tenant does not leave by the specified date, you then need to apply to the court for a possession order. If you've followed the right process and there is good reason for your tenant to be evicted, this should be granted.
What can I do to avoid rent arrears?
There's a few things that you could do as a landlord to safeguard yourself against being caught up in rent arrears issues. Firstly, get yourself landlord insurance cover that will protect you if your tenant doesn't pay the rent. A good policy will ensure that unpaid rent and the costs of evicting a problematic tenant are taken care of, which is a load off your mind. Secondly, make sure you screen your tenants thoroughly and always run a credit check to see whether they have a history of meeting financial requirements. If a tenant has bad credit, this is a red flag. You can either reject their application or if you want to go ahead and offer them the property (bad credit doesn't always equate to a bad tenant), then you can prepare yourself for the possibility that you might run into issues. Lastly, make sure you have a carefully considered and legally sound tenancy agreement, signed by you and your tenants. This way, everyone knows exactly what is expected of them. Trust us - it'll save you a significant amount of time and money in the future.
If you'd like to learn more finance tips for landlords, visit CIA Landlord Insurance's advice centre. We give expert guidance to landlords on topics such as property access, property occupants, pets and more. You can also use our services to compare landlord insurance quotes to find the best landlord insurance on the market. It's simple to get a quote or call our team on 01788 818 670.