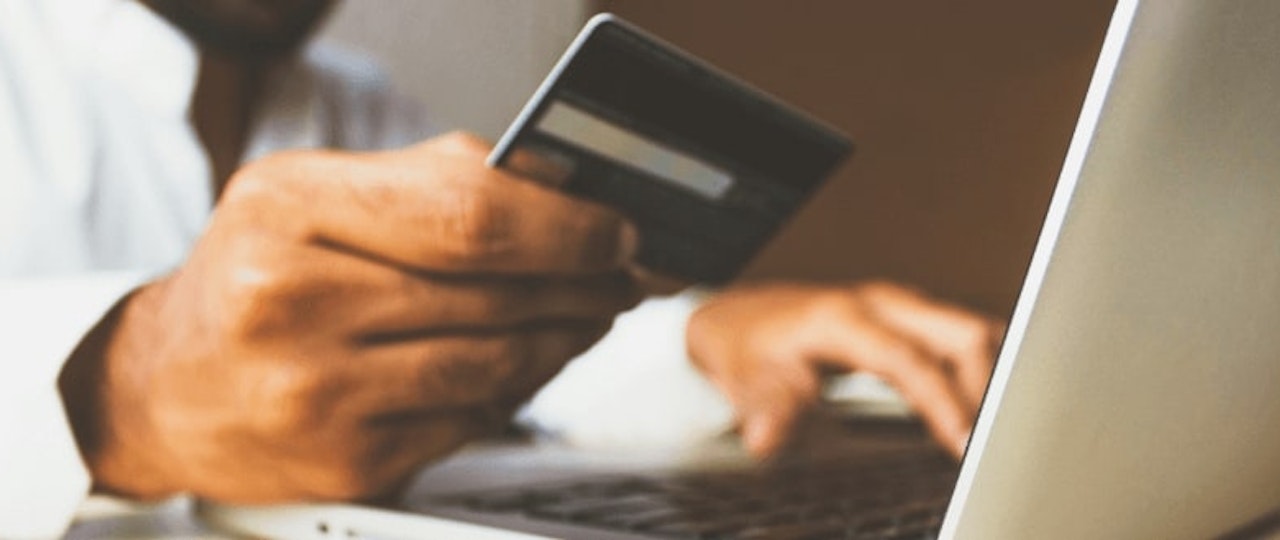 Tenants With Bad Credit
20-12-2019 | Screening Process
It may seem a strange thing to say, but a prospective tenant failing a credit or reference check doesn't necessarily mean it would be a bad idea to let your property to them. After all, the longer your property goes unoccupied, the longer you will be going without income from it. Plus, finding a tenant who meets all of your ideal requirements might turn out to be much easier said than done. With this in mind, you should at least consider accepting a potential tenant who has bad credit, especially if they seem to have other traits that you typically seek in a tenant. But if you do proceed with an apparently high-risk tenant, what else should you be aware of?
Delving into the background of your tenant's poor credit record
We hope that no responsible landlord needs to be reminded of the importance of finding a reliable tenant who they can be sure will pay the rent on time. But, depending on the circumstances behind their bad credit, that applicant you're considering may still be a suitable choice.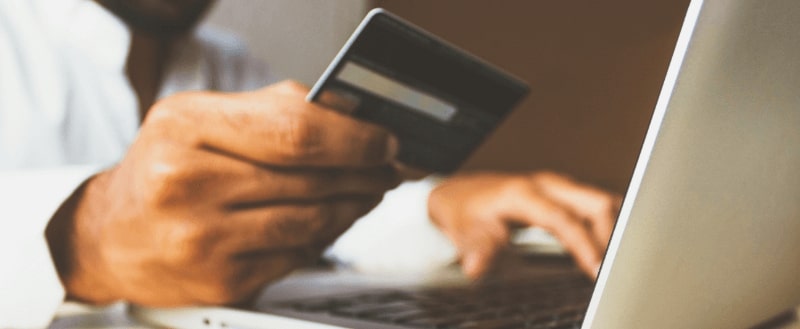 Look into the specifics that the tenant reference check throws up. After all, tenant referencing doesn't necessarily just include a credit check, as the landlord or letting agent may also specifically seek out such things as proof of identity, proof of employment, the applicant's current salary and even a previous reference from a landlord. Checking not only a prospective tenants credit but also things like their right to rent in the UK, bank statements and proof of benefit claims will help you make the most informed choice on whether to accept them or not. While the credit check is an important part of this process due to the magnifying-glass treatment it gives to the applicant's credit report and financial history, it also helps to bear in mind the various reasons why a potential tenant might have a bad credit score. Unpaid debts can contribute to this, as can being declared bankrupt and any County Court Judgements (CCJs), the latter being issued when a court forces a tenant to repay a debt. A tenant only making the minimum repayment on their credit card each month, or being late with their credit card or loan repayments will also adversely affect their credit score.
But there may also be reasons not to be too concerned
While the above issues are certainly not encouraging ones to see arise when you perform a tenant reference check, not every potential contributory factor to a bad credit score is one that should necessarily worry you. A tenant only making the minimum required credit card repayments each month, for instance, may be a sign that they are struggling to keep on top of their finances, but it doesn't automatically mean this is the case. Some of the causes of a poor credit score can seem even less significant in the grand scheme of things. Younger tenants and students, for instance, can sometimes have a poor credit score simply because they don't have any credit history at all. A prospective tenant having never paid bills from their bank account or taken out a credit card or loan doesn't necessarily indicate that they will be a reliable tenant, but nor is it a sign that they will be an unreliable one.

A tenant's credit score can also be hit if they fail to keep their addresses or personal information up to date or are absent from the electoral roll. They may simply forget to change such details when moving house, which – again – doesn't say anything about their ability to pay their bills. Or perhaps the prospective tenant wasn't named on the tenancy agreement at their previous address, or wasn't responsible for paying bills there? Again, this could affect the applicant's credit score, due to the difficulty it brings for a referencing agency trying to determine proof of address – but in and of itself, it's not an indicator of financial problems.
So, what steps can you take to protect yourself?
A poor credit score aside, if the prospective tenant fits your target tenant profile and you would like to proceed with accepting them as a tenant, there are ways to help to minimise the risks. As well as considering whether the reasons for a bad credit score are ones that should concern you, you could ask to see proof of regular, timely rent payments for any previous tenancy, and perhaps you could charge a larger deposit. The latter will give you greater leverage if you do need to recover any costs when the tenancy comes to an end.

Another wise step could be to ask the potential tenant to include a guarantor in their application – this person having the responsibility of covering any costs in the event of the tenant being unable to pay. For this arrangement to be valid, the guarantor will need to be financially secure and both they and the tenant will be required to apply their signatures to the tenancy agreement. With plenty of steps to take to protect yourself, you don't necessarily need to say no to an applicant who seems to be a good fit for your property, despite having a bad credit score.
If you'd like to learn more about the tenant screening process, browse CIA Landlord Insurance's advice centre. We cover everything you need to know as a landlord, including finances, property access, pets and more.