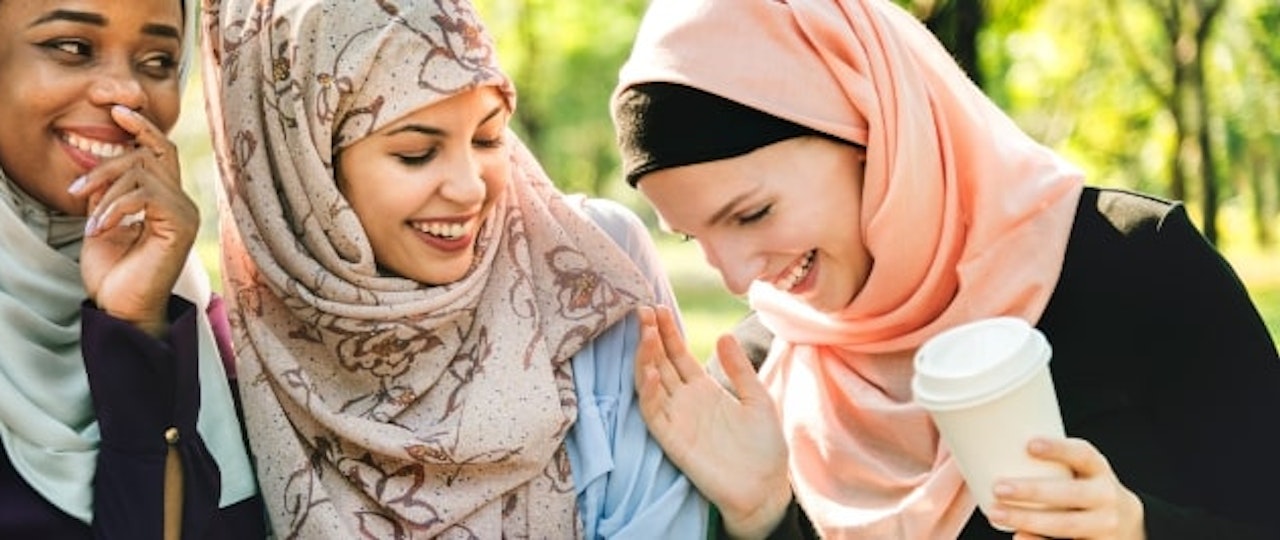 Renting to Relatives
27-06-2019 | Property Occupants
Renting to relatives might seem like a great idea. You don't have to worry about the lengthy process of finding and screening prospective tenants and you know you're almost guaranteed a positive landlord-tenant relationship with good communication. That being said, you're still running a business. Landlords who choose to rent to family quite often decide to cut corners but the truth is, you need to have a contract and abide by the legal rules and regulations, regardless of how closely related you are to the tenants.
Do you have to do anything differently when renting to relatives?
Remember, a family relation doesn't necessarily translate to a model tenant. In fact, it can sometimes become the opposite because they might feel that they can get away with bending the rules. That's why it's important to still put together a tenancy agreement that sets out the legal requirements for the landlord and the tenant, and follow the normal process of tenant referencing.

It might feel a little strange and awkward, but don't neglect to request a deposit and keep on top of the maintenance with regular inspections as you usually would. Keeping to the normal processes of a tenancy means that you'll avoid uncomfortable situations, such as not having a deposit but needing to deduct charges for damage, or having to have awkward conversations about what is and isn't allowed. You still need to have all of the same insurance in place, along with making sure that the property is legally let, so warm, free from damp and leaks and with safe electrics and gas. You shouldn't assume that your relative should have to put up with issues simply because you're family.
Renting to immediate family
It's important to know that the rules are slightly different when renting to immediate family, than simply a relative. Immediate family includes parents, grandparents, children or siblings. When renting to these, your buy-to-let mortgage will need to be 'regulated'. Perhaps renting to your brother is an easier option than renting to a stranger, or maybe you've purchased a property for your daughter to live in at University, with the intention of renting it out to a non-family member there after.

If you already have a buy-to-let and you want to let an immediate family member move in, you might find that you can't due to your mortgage lender's terms and conditions. A lot of lenders don't offer regulated buy-to-let mortgages for family members, so your options as a borrower can be limited. Renting to family is seen as higher risk by many lenders. You might trust a family member more, meaning that you'll charge them less and be more lenient, which could ultimately affect the income from your property. This rings alarm bells for lenders and means that many will apply different lending criteria. You might be tempted to move a family member into your rental property and not tell your lender, however this is not advisable as it would eventually have to come to light when you remortgage.
What if the relative I'm renting to isn't immediate family?
Not all family counts as immediate family. You might be planning to rent to an auntie, an uncle, a cousin or any other extended family. In this case, a standard buy to let policy still applies. You don't have to do anything differently, apart from be aware of being too lenient with family members, as you'll only cause yourself problems. One of the big things to remember is that it's not a good idea to charge a family member less rent than you would anyone else. In fact, it might not even be possible. A lender is likely to require you to charge rent at 125% or higher than your monthly mortgage repayments. There are exceptions to this when renting to immediate family.

It's not a good idea to charge a family member less rent than you would anyone else. In fact, it might not even be possible. A lender is likely to require you to charge rent at 125% or higher than your monthly mortgage repayments. If you're renting to immediate family though, this doesn't apply and lenders won't take rent into account. They will just look at your income and outgoings to decide whether you can afford to pay back the loan, just as they would with a standard residential mortgage. Whether you decide to rent to family or not is completely up to you. Every landlord is different and everyone's family is different. The most important thing is to make sure you still treat them like a tenant and follow the correct processes, else you might run into complications. If you start or stop letting to an immediate family member, remember to let your lender know as you may have to switch to a different mortgage.
Want to learn more about letting to different property occupants? Visit CIA Landlord Insurance's advice centre where we cover topics such as property access, pets, landlord finances and more.