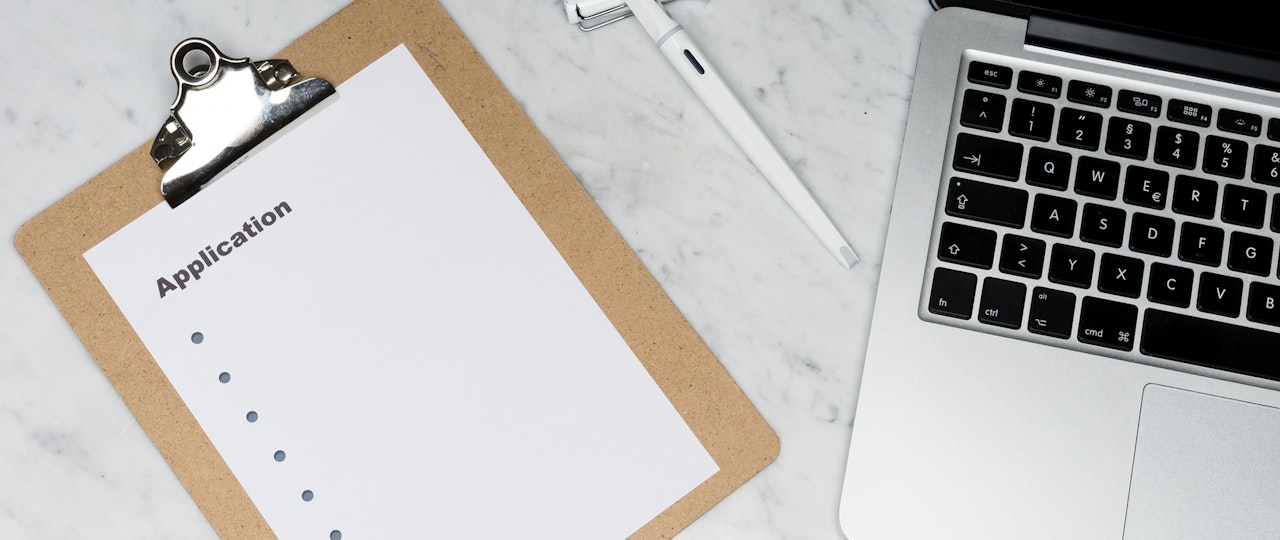 Screening Process Jargon Buster
7-02-2019 | Screening Process
Screening your tenants is arguably one of the most vital parts of a tenancy. With the right tenants, you are unlikely to encounter many, if any, issues - but if you choose not to screen them, how do you know what kind of a person you're handing your investment over to? Be sure to understand this process fully, starting with the correct lingo.
| | |
| --- | --- |
| Screening Process | This is a process conducted by either a landlord or an agency, to evaluate prospective tenants. It's used to assess the likelihood that the tenant will fulfil the terms of the tenancy and will take good care of the property. |
| | |
| --- | --- |
| Credit | A form of borrowing, meaning that you can get something on the agreement that you will pay back the cost later. The most common types of credit are mortgages, loans, overdrafts and credit cards. |
| | |
| --- | --- |
| Credit Check | When a company, or in this case a landlord/agency, looks at information from your credit report to understand your financial behaviour. It looks at whether you've paid back your credit on time, how much credit you currently have and how you're managing it. |
| | |
| --- | --- |
| Credit Report | A record of information about a person's credit history, showing how you've handled credit in the past. |
| | |
| --- | --- |
| Bad Credit | A description of a person's predicted inability to repay a debt on time and in full. Someone with bad credit will find it difficult to get approved for a new loan and to secure a tenancy, as a landlord may not trust them to keep up the rent payments. |
Insolvency

Issues

A term for when someone can no longer meet their financial obligations and get themselves into debt. This can arise from poor cash management, a reduction in cash inflow forecasts or from an increase in expenses.
| | |
| --- | --- |
| Criminal Record | A list of a person's previous criminal convictions. |
| | |
| --- | --- |
| Conviction | A conviction is a verdict that usually results when a court of law finds someone guilty of a crime. |
| | |
| --- | --- |
| County Court Judgement | Otherwise known as CCJ, this is a type of court order that might be registered against someone if they fail to repay money that they owe. |
| | |
| --- | --- |
| References | These are testimonials from people who know the tenant, to validate their characteristics and abilities. These can be from guarantors, previous landlords and employers. |
| | |
| --- | --- |
| Guarantor | This is a third party, such as a parent or close relative, who agrees to pay the tenant's rent if they cannot. A landlord can take legal action to recover any unpaid rent from a guarantor. |
Electoral

Register

An official list in the UK of people in a district who are entitled to vote in an election.
| | |
| --- | --- |
| Discrimination | The unjust or prejudicial treatment of different categories of people, especially on the grounds of race, age or sex. |
| | |
| --- | --- |
| Disclosure and Barring Service (DBS) | Previously known as CBR, the DBS helps employers make safer recruitment decisions on people. They prevent unsuitable people from working with vulnerable groups. For example, you would need a DBS check to work with children. |
There are many terms to stay on top of when thinking about the screening process. We hope you've found our jargon buster helpful. For more guidance for landlords, visit our advice centre. At CIA Landlords, we compare landlord insurance to find you the best deal for your needs. To learn more, contact us today or get a quote.