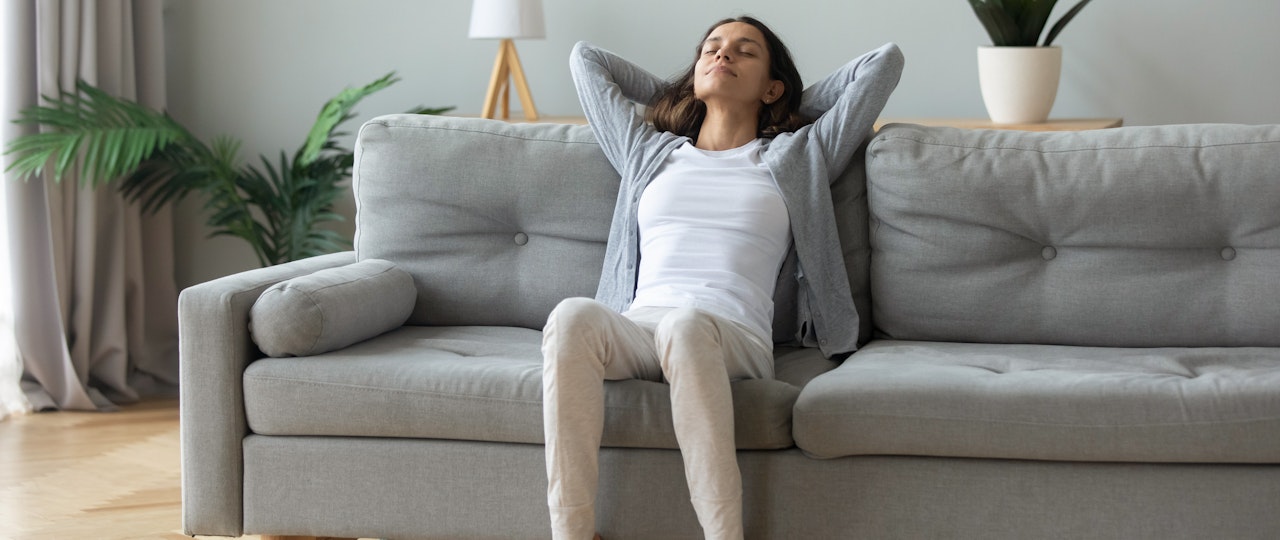 Selling a house with a sitting tenant
18-11-2021 | Property Occupants
Selling your rental property can be a challenging and time-consuming process. Even though you probably never spent a prolonged period of time at your buy-to-let, you may still have some emotional ties to it. Over the years, you will have witnessed tenants turning your four walls into a home. At times, you may even feel like you're making the wrong decision.
But whatever your reasons are for cutting down your property portfolio, it's important that you make your property as appealing as possible to potential buyers. Of course, the process of selling a house can get a little tricky if it is currently occupied by tenants. So, how do landlords go about selling a house with a sitting tenant?
What is a sitting tenant?
So, you've settled on selling your property but still need to figure out what to do with your tenants. Before we discuss the ins and outs of how to sell a house with tenants in situ, it's important to understand what a sitting tenant is.
In short, a sitting tenant is someone who is currently renting a property whilst the landlord is trying to sell the property and transfer ownership to another landlord or buyer.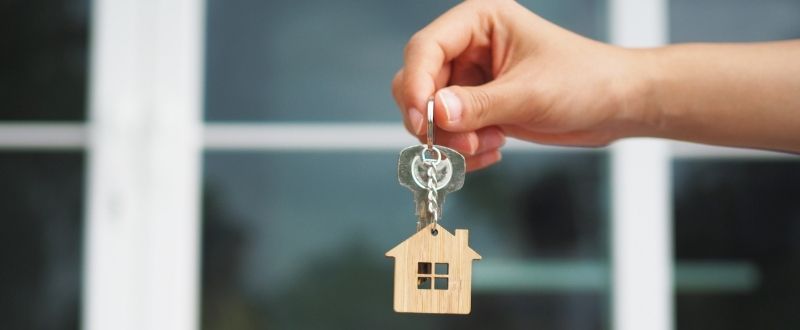 Sitting tenants' rights in the UK
Let's take a look at sitting tenants' rights and how this could impact the potential sale of your property.
Assured shorthold tenancy
Providing the sitting tenant is renting through an assured shorthold tenancy, also known as a fixed-term tenancy agreement, they have the right to remain in the property until the fixed term expires. In such cases, it may be best to wait until the fixed term expires before selling the property. However, there are no hard rules when it comes to selling property with tenants in residence.
Before you put your buy-to-let on the market, speak with your tenants and be honest about the reasons behind your decision. Try to put yourself in your tenant's shoes. Waking up to a for-sale sign outside your house isn't exactly the best way to find out that you will have a new landlord or potentially need to look for somewhere else to live.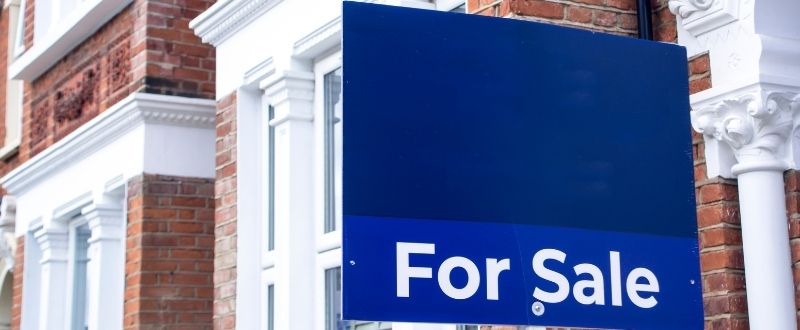 Hopefully, your tenants have taken good care of your property, openly communicated any issues and maintained good relations with you as their landlord. If so, they deserve the same level of courtesy and should be given enough time to plan their next steps
Protected tenancy
If the sitting tenant is renting through a protected tenancy agreement, they may have the right to live in situ until such time as they pass. In such a situation, the landlord cannot serve notice to vacate the property at any point.
That being said, a protected tenancy agreement will not leave you completely powerless. You can still put your property up for sale, though this will likely limit the pool of potential buyers to just landlords. You also need to keep in mind that most buyers will want the freedom to eventually sell the property in the future with little to no trouble. With this in mind, it may take slightly longer than expected to find a buyer willing to take on a protected tenancy.
How to sell a tenanted property
If you plan on selling with tenants in situ, you have a few options:
Offer your tenants first refusal
Your tenants may not be in a financial position to purchase the property from you, however, it's always wise to ask them first out of courtesy.
Selling your house to current tenants is an ideal situation for everyone. Property viewings can be tricky with sitting tenants. Understandably, tenants may get upset and make it difficult for you to carry out viewings. But if you're able to sell your house to sitting tenants, you can avoid this issue.
Sell your buy-to-let with sitting tenants
Putting your property on the market with sitting tenants can be difficult, but it's not impossible.
There are plenty of landlords out there who are open to buying tenanted properties. If a property is already occupied, they don't need to worry about finding new tenants to make a return on their investment.
Remove sitting tenant (eviction)
Before the sale is complete, you will need to issue notice to your tenants. As we mentioned earlier, this will help increase the pool of potential buyers.
To regain possession of your property, you'll need to issue a Section 21 notice. It is really important to ensure that you closely follow the rules and regulations around serving a Section 21 notice, including giving the correct notice period. Find out about Section 21 notices here.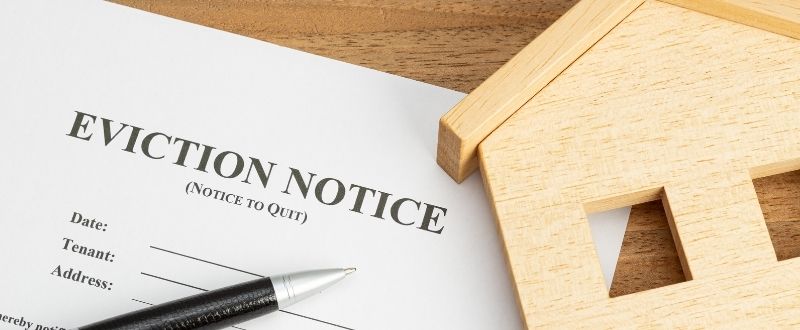 How much does a sitting tenant devalue property?
Don't worry! Sitting tenants will not have a big impact on the value of your property - or at least not directly, that is. The real issue is that it will likely take longer to sell your house. How long it takes exactly may boil down to your relationship with your tenants.
If you were easy to reach and quick to resolve issues, tenants will remember this. They will likely be more accommodating when it comes to arranging viewings and keeping your property in good shape. It's always best to treat tenants how you would want to be treated. After all, you want them on your side when you need them most.
Contact your insurer
If you're looking to expand your property portfolio using the money from the sale of your current buy-to-let, contact one of our experienced brokers or get a quote. We'd be happy to help you find the best landlord insurance policy for your property.