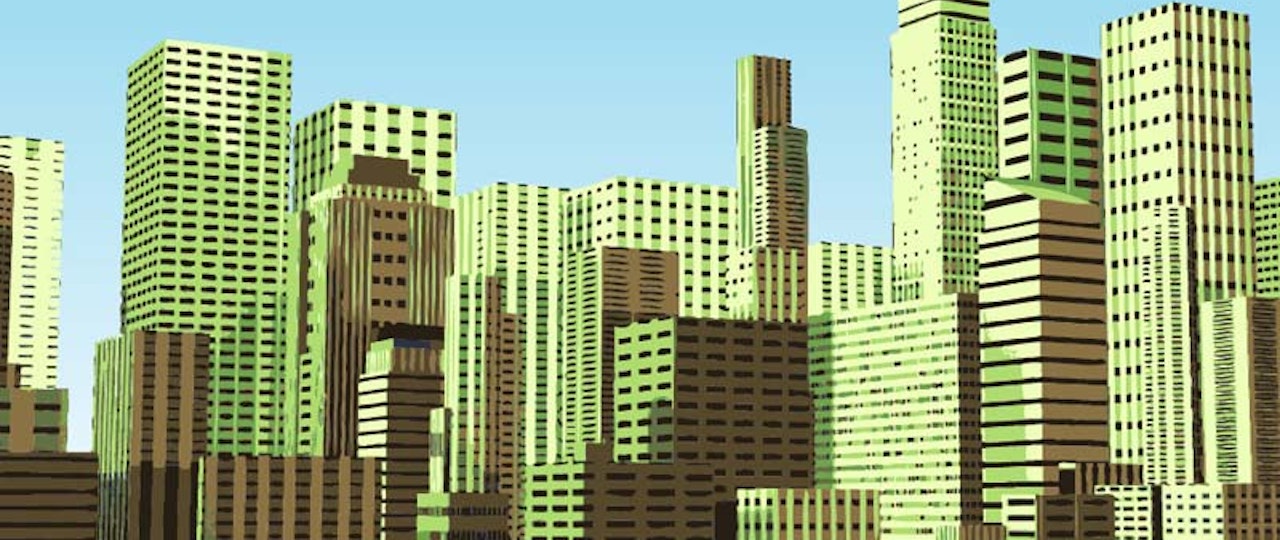 Know Your Market - What Tenants Say About Rental Risks
13-09-2016 | Landlord News
As a landlord, knowing what's important to both current and prospective tenants is important to keep them happy and keep them on board renting your property. However, much like any area of business, what you do and what your tenants (or customers!) want you to do can sometimes be misaligned.
We surveyed tenants from across the UK to get their thoughts on what they think about renting, what their risks are and ultimately what they think of their experience. Take a look at our findings below; let us know your thoughts in the comments and share on social media!
If you want to find out more about the services and policies we can help provide, click here to visit our landlord insurance page or browse the rest of our website.