There are a variety of legal obligations that need to be adhered to when you are a landlord, regardless of the size of your business. We have collated a list of the key responsibilities to consider when letting a property:
The Tenancy Agreement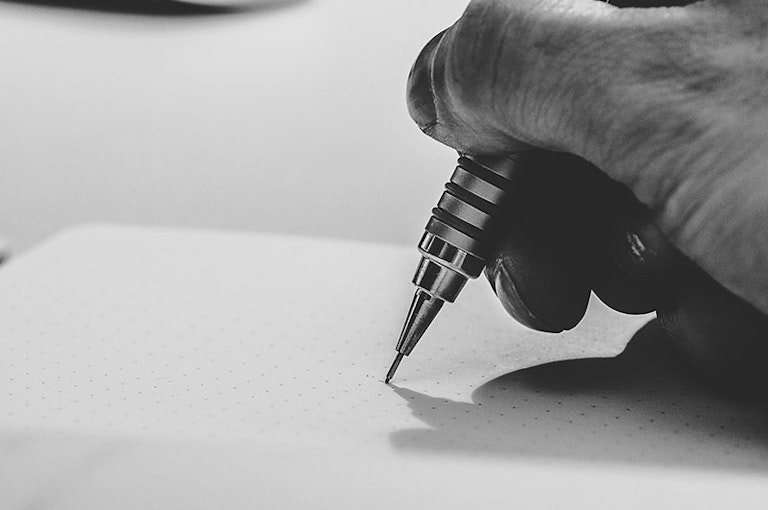 It is your responsibility to have a tenancy agreement in place for you and your tenant, which is a contract between you both. It allows tenants to live in your property and stipulates the responsibilities of each party, with regards to the condition of the property and the finances, protecting both you and your tenant.
You can get different types of tenancy agreements:
Gas and Electrical Safety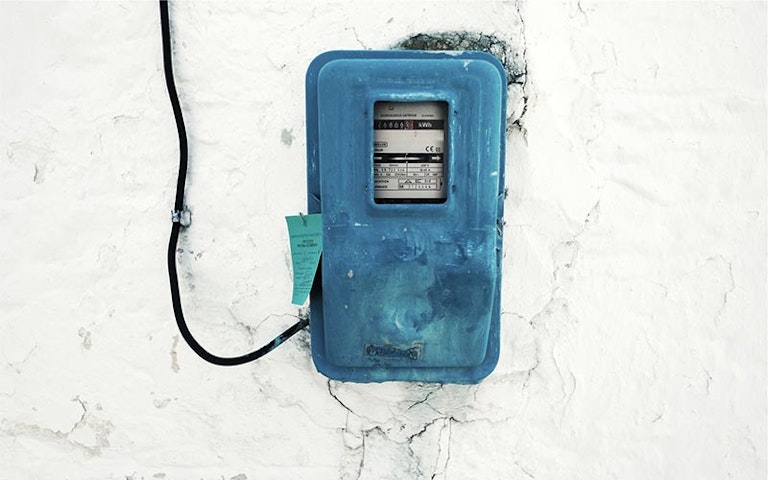 Ensuring gas and electrical items are safe for tenants is your responsibility. An annual gas safety check must be carried out by a Gas Safe registered engineer, who will provide you with a certificate and a list of any repairs needed.
An electrical safety test must also be carried out every five years, this will be in the form of a PAT (Portable Appliance Test) by a registered electrician. The electrician will test every appliance in the household ensuring each item is safe to use.
Don't just go with the first gas or electrical safety engineer you find online! Shop around and compare prices, because every company differs.
Fire Safety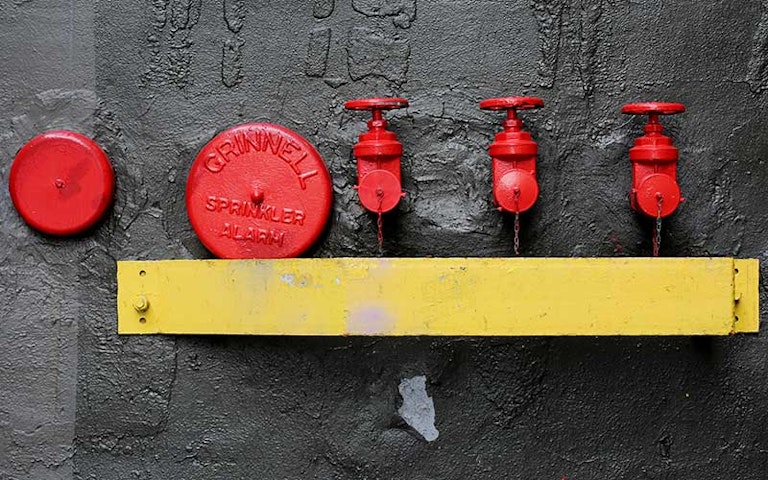 Tenancy Deposit Schemes
Under the provision of the U.K. Housing Act 2004, if a tenancy started after April 2007 and you required a deposit from your tenant, this deposit must be protected using a government-authorised tenancy deposit scheme, and you must serve all the required documentation within 30 days. You need to give the following information to your tenant within this timescale:
The third party will then hold onto the deposit until the dispute has been settled either by the two parties or in court. This scheme has proved highly successful and means that you have government protection if you feel that your tenants have not adhered to the terms of their agreement.
Landlord Insurance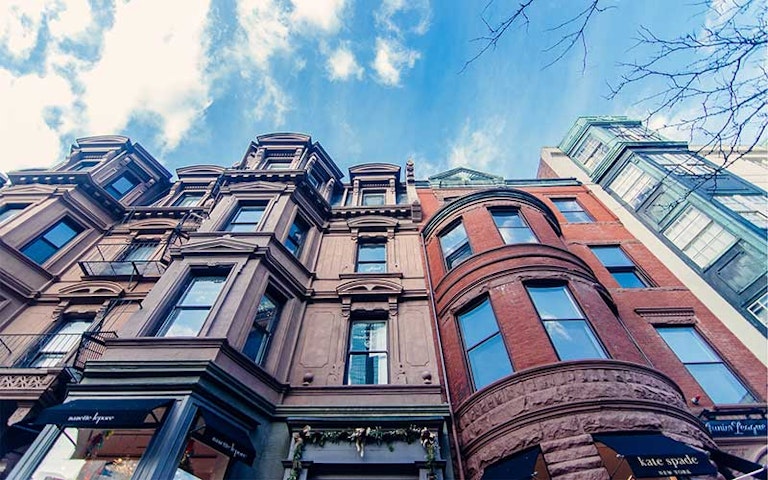 Obtaining insurance is essential for any property, and with rental property this is no different.
Landlords insurance
differs from standard owners insurance, because it protects you from worst-case scenarios.
Many of your benefits through standard owners insurance will no longer apply if you are letting out the property, and this could result in huge repair bills for you. By investing in landlords insurance you will be covered for both buildings and contents,
click here
for further information. Be sensible and don't take risks when it comes to your policy – you don't want to be left out of pocket.
If you are still unsure about anything contact the
Citizens Advice Bureau
who will offer you further guidance.