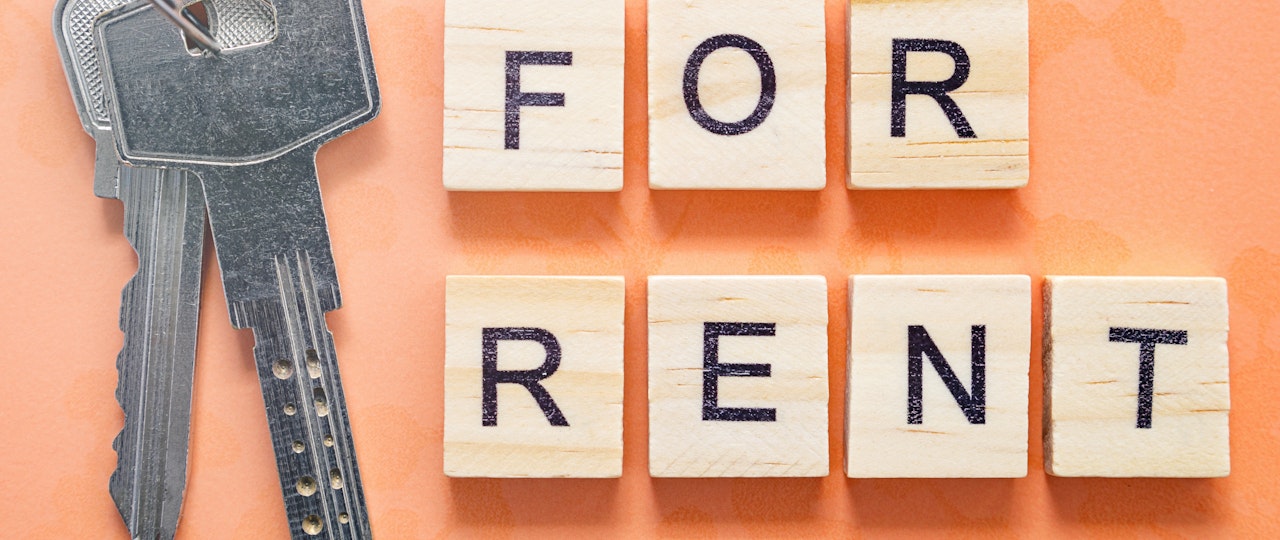 Buying a buy to let property
18-03-2022 | Other
For many, buying a buy to let property is a dream come true, and for good reason. Becoming a landlord is a great way to earn rental income and save money for the future. Plus, if the value of your property goes up, you can later sell it at a profit. In a nutshell, renting property can be an extremely profitable business.
Having said that, owning a buy to let isn't without its challenges. Aside from the fact that being a landlord can be pretty stressful and time-consuming, the buy to let market is not what it used to be.
Many landlords have decided to exit the market and put their properties up for sale due to recent changes to stamp duty and tax relief on mortgage interests. In fact, landlords hit hardest by these changes have seen their income returns slashed by more than a half. With this in mind, it's important to carefully consider your costs and legal responsibilities. Here's everything you need to know before getting a buy to let.
Is it worth buying a buy to let property?
Let's face it, the main reason that most people consider investing in property is to make a profit - whether it's to fund your retirement or improve your family's standard of living. Part of making money from your buy to let involves research and, more importantly, choosing the right property.
For example, if you're hoping to generate capital growth, buying a property in a big city, such as London, where property prices are expected to go up is a sure-fire way to make money from property. Opting for a large property in a smaller town, on the other hand, may be a better choice for those looking to generate a lucrative rental yield. It's all about what your end goal is.
Another useful tip for would-be landlords: search through online listings of available properties in your area. This will allow you to get a good idea of how your money will perform. Ideally, your buy to let should be within close proximity and in an area that you know like the back of your hand. This will make it much easier to manage your investment and help you prepare for any upcoming infrastructure changes that could impact your property.
So, to answer the question is it worth buying a buy to let property? Yes, as long as you go into it with your eyes wide open and have prepared for all the possible outcomes.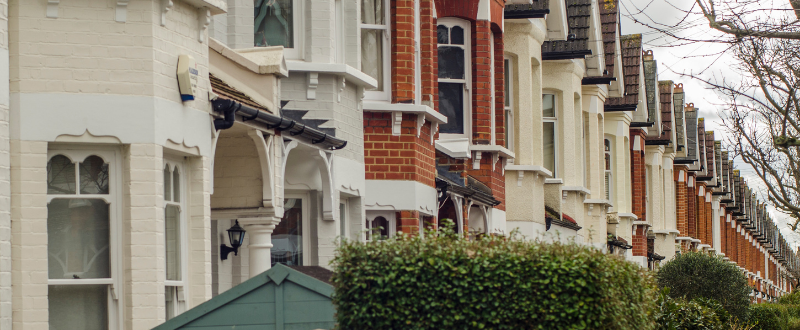 Costs of buying a buy to let property
On top of that, it's equally important to be realistic about how much you can spend on your buy to let, as well as how much rent you will likely get. At the end of the day, you want to make a return on your investment and, more importantly, you need to have enough rent coming in to pay your mortgage. So, what are the costs of buying a buy to let property?
Firstly, there are costs associated with the purchase of the property such as:
Stamp duty

Valuation

Legal costs

Property survey

Deposit

Mortgage admin fee

Class 2 National Insurance - if your renting your property is considered

running a business

Income tax - this is payable on your rental income, minus your day to day running costs
You also need to think about the day to day costs of managing your property and how this will affect your rental yield. Some of the main costs you'll need to consider are:
Mortgage interest

Furnishing and decorating
Maintenance and repairs

Letting agent fees
Imagine your property is unoccupied for an extended period of time and rent isn't coming in. How would you pay for essential maintenance and repairs? How would you cover mortgage repayments? It's wise to make sure that you have sufficient savings to cover any costs whilst your property is unoccupied.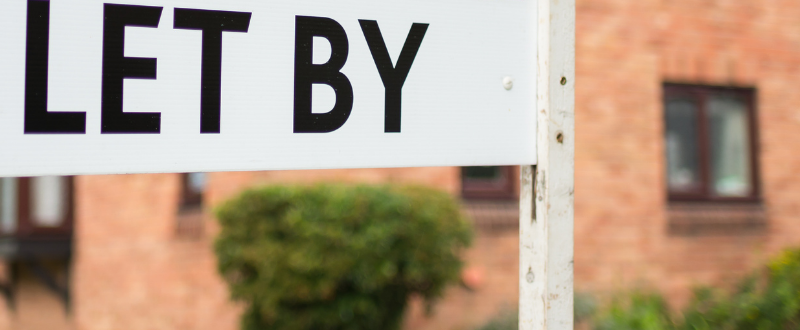 Do I have to get a buy to let mortgage?
If you plan on buying a property for the purpose of renting it out, you will need to get a buy to let mortgage - unless you plan on purchasing the property outright, that is. You may be wondering what the difference between a buy to let mortgage and a residential mortgage is. Well, the purpose of a buy to let mortgage is to purchase a property to rent it out to tenants, as opposed to living in there yourself. The clue is pretty much in the name! But there are a few other important differences you should also be aware of.
A buy to let mortgage is calculated based on the projected rental yield rather than your income. Usually, this will need to be at least 30% higher than your monthly mortgage payment. At a minimum, you will need to put down a deposit of 25% of the purchase price and most buy yo let mortgages are interest-only. This means that instead of paying down the debt, you pay the interest each month. Eventually, you will pay the capital in full when you sell the property.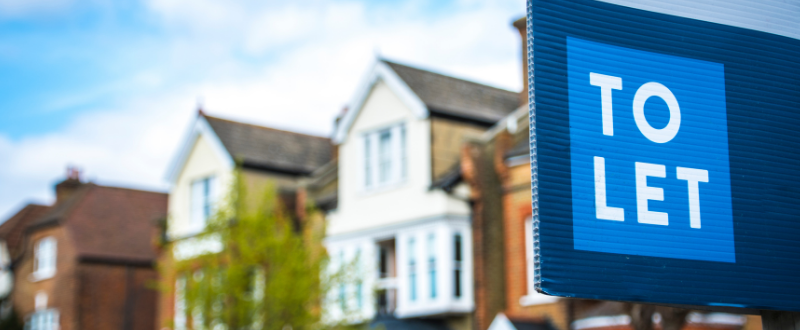 What insurance do I need for a buy to let property?
While there is no legal requirement to get landlord insurance, most mortgage lenders will insist that you have landlord insurance before you can rent out your buy to let. As most people do not have the capital to purchase a property outright, you will likely need landlord insurance. Though even if you don't have a buy to let mortgage, it's important to get landlord insurance, as the peace of mind that it offers is invaluable.
If you're struggling to find an affordable policy, CIA can help! Simply call 01788 818 670 or request a callback and see why we are experts when it comes to buy to let insurance. We look forward to hearing from you soon.
Want more expert advice for landlords, head over to our advice centre. We share helpful tips on everything from legal issues, finances, utilities and much more.