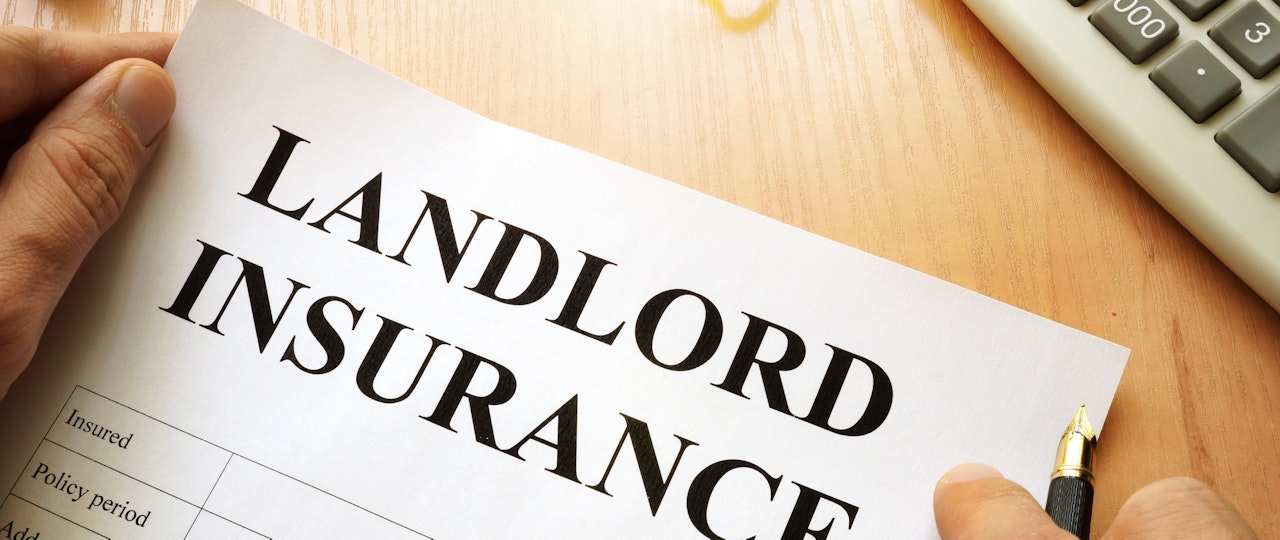 Why is landlord insurance important?
18-02-2022 | Landlord Insurance
Putting your money into bricks and mortar can be a great way to generate income and save money for the future. But before you invest in property, it's important to get landlord insurance.
If your property is damaged due to an insured event, such as a fire or flood, landlord insurance will cover the cost of unexpected repairs and alternative accommodation costs if the property is unlivable. Getting landlord insurance is simply about protecting your property against insured perils and making sure that your finances are secure. That's got to be worth a second thought!
So, what is landlord insurance and, more importantly, why is landlord insurance important?
What is landlord insurance cover?
A normal home insurance policy will not cover your property sufficiently when your tenant is the resident. Landlord insurance, however, is specifically designed to cover risks related to buy to let properties. Insured events usually include, but are not limited to fires, storms, floods, lightning and explosions. The good thing about landlord insurance is that, in the event of an insured peril, it will cover the building itself, as well as any fixtures and fittings inside the property.
Plus, a comprehensive landlord insurance policy may also cover:
White goods
Malicious damage (on selected policies)
Loss of rent (due to an insured event)
Alternative accommodation costs (due to an insured event)

Do I need landlords insurance by law?
While there is no legal obligation for you to have landlord insurance, most mortgage lenders will insist that you have landlord insurance before tenants move in.
Most people do not have the money to buy a property outright and will need a buy to let mortgage before they can put down a 25% deposit on an investment property. Understandably, you may be tempted to cut corners in order to maximise your return on investment. But if you don't have landlord insurance, how will you cover potentially hefty repair costs or legal expenses? At the end of the day, you need landlord insurance to protect yourself, your property and your tenants.
Do you need buy to let mortgage for landlord insurance?
The short answer is no - you do not need to have a buy to let mortgage to get landlord insurance. Although, even if you purchased your property outright, landlord insurance will still protect you against risks you don't have when you live in your own home.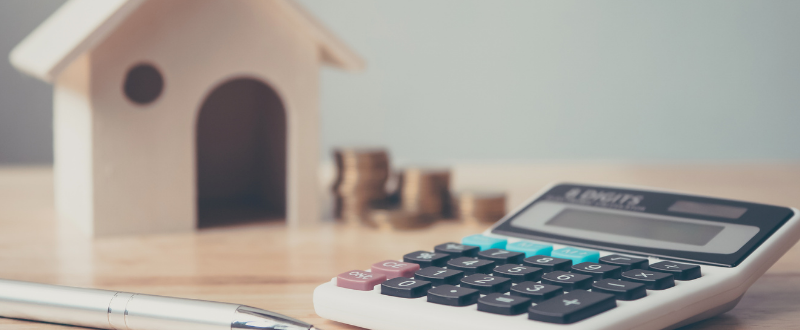 However, if you have a residential mortgage, you may find that it's tricky to rent out your house. Usually, you will need permission from your mortgage lender before you can take on tenants. Not to mention, most lenders will only give you consent if you're renting your house temporarily. Even still, it can be difficult to get permission from your mortgage lender, as this will depend on:
How much equity you have built on the property

How much you earn

How long you've been with the lender

Whether you're on a Help to Buy or shared ownership mortgage
In most cases, you will need to take out a buy to let mortgage in order to rent out your property. And in order to get a buy to let mortgage, you will need to take out landlord insurance.
Is landlord insurance worth having?
Whether you have a buy to let mortgage or own your property outright, the peace of mind that landlord insurance provides is invaluable.
In a perfect world, every landlord would be matched with the perfect tenant - someone who pays rent on time and takes good care of the property. However, the reality is that you can't always guarantee that things will go right. For example, if your tenant gets hurt whilst living at your property, how will you cover potential legal expenses without landlord insurance?
On top of that, having landlord insurance will show tenants that you're taking your responsibilities as the landlord seriously. Taking precautions to make sure that the property is covered against standard perils will provide tenants with that all important peace of mind. Plus, this may even help you reduce turnover rates and secure a follow-on tenancy without void periods. So, what are you waiting for? Prevent your pocket from being hit by unexpected expenses by taking out specialist landlord insurance.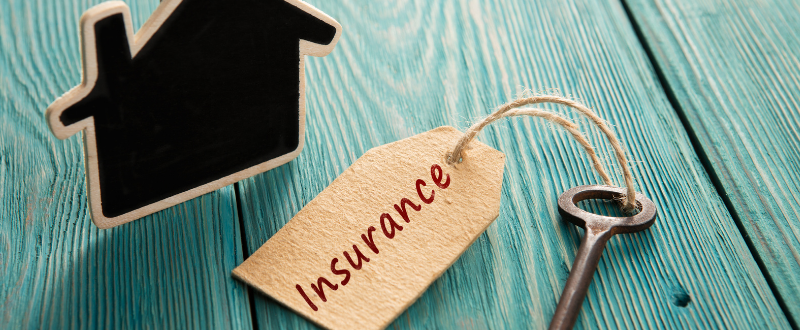 How much does landlord insurance cost?
Truth is, the cost of landlord insurance can vary depending on the property value, the location and your specific requirements.
But you don't have to break the bank to find an affordable policy. Our expert advisers can help you find a policy that suits your wallet and protects your property. All you need to do is call 01788 818 670 or request a callback. We look forward to chatting with you soon!
For more expert advice for landlords, head over to our advice centre. You can find helpful tips and guides on everything from damaged property, neighbourly disputes, pets and loads more.