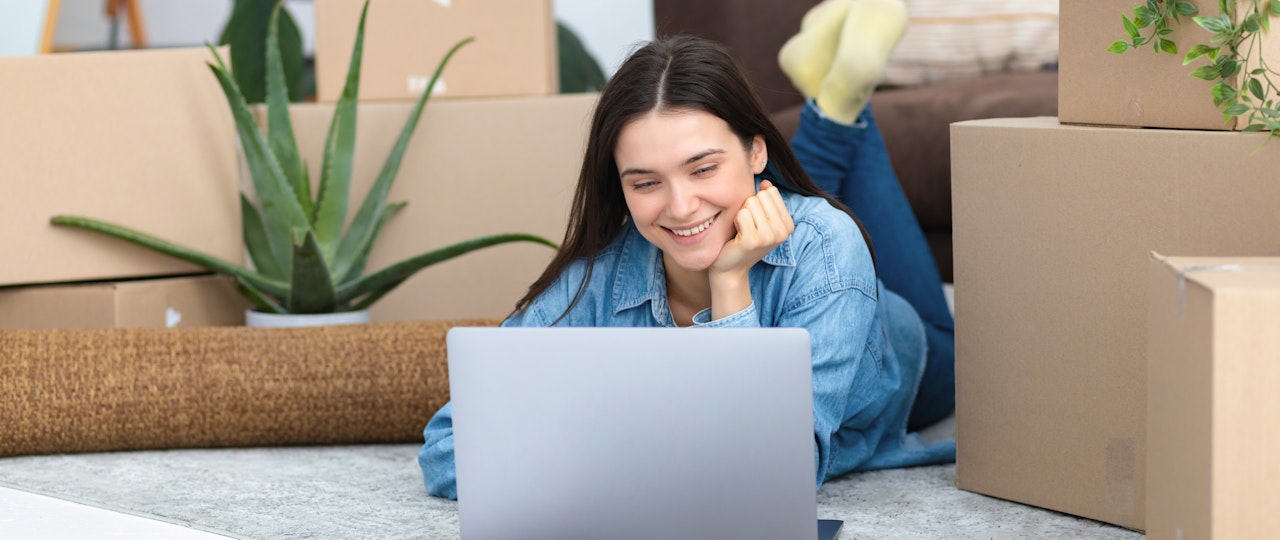 Do landlords have to provide internet?
29-04-2022 | Utilities
Do landlords have to provide internet? Let's face it, the rental market is more competitive than ever. If you want to have a stream of prospective tenants eager to move into your property, there are a myriad of market standards you may need to meet.
It's all about getting your property rent-ready - be it completely renovating your rental property or simply upgrading the broadband.
Understandably, you may be hesitant to make certain changes as they could potentially eat into your profit and reduce your rental yield.
So, do landlords have to provide internet? Let us break it down for you.
Do landlords have to provide internet connection?
The short answer is no. There is no legal obligation for landlords to provide internet to tenants. Likewise, landlords are not legally required to provide tenants with a television or telephone connection either, as tenants can sort this out themselves. Though, if you wish to sort this out on your tenants' behalf, you can. At the end of the day, it's every landlord's individual choice to set up broadband for their tenants.
Having said that, for many tenants, having internet in your home is a simple must, not a nice extra. In 2020, 96% of UK households had access to the Internet. And with people continuing to work from home, demand for internet in rented property will likely increase.
With this in mind, it may be worth setting up broadband in your rental property if you want to widen your pool of prospective tenants - particularly if you're hoping to become a student landlord.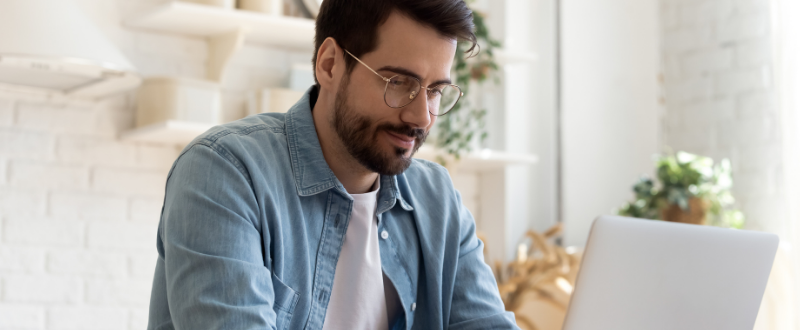 Providing internet to tenants
How exciting! You've decided to take the leap and provide internet access to your tenants. However, there are a few important things you need to consider first.
First things first: you need to consider the type of tenants you plan on renting to. Simply having Wifi up and running just won't cut it these days. An outdated router and slow internet speeds will likely be a deal breaker for working professionals who have to keep up with a never ending cycle of emails and conference calls. So, it's important to choose a broadband package that will meet your tenant's needs.
To top this off, it's wise to shop around to make sure you're getting the best deal possible. After all, you don't want to pour your hard earned cash into an internet package that isn't as fast as advertised.
Another tip for landlords providing internet to tenants: don't overestimate your tenant's needs, as downgrading your internet package can be quite tricky. It's sensible to opt for an entry level broadband package as you can always upgrade later on. Let prospective tenants know you're willing to upgrade the broadband if necessary.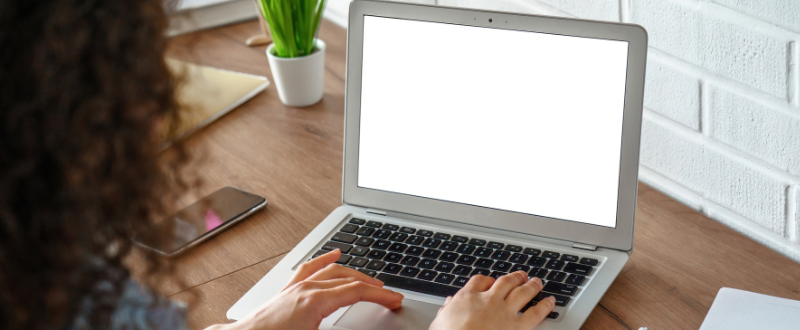 Internet usage agreement for tenants
If you do provide internet in rented property, it's advisable to set up an internet usage agreement for tenants. The purpose of an internet usage agreement is to establish rules surrounding internet access and protect you, as the landlord, if tenants misuse the internet.
At the end of the day, not setting up an internet usage agreement for tenants could potentially cost you lots of money in the long run. Consider including the following in the agreement:
Data caps for internet usage

Acceptable use rules

Cost of internet access (if this is charged to the tenant)

Legal protections and responsibilities
Landlord permission for cable installation
Of course, not every landlord will want to provide internet in rented property. But it's important to note that, more often not, your tenant will likely decide to set up internet themselves. In such cases, it's important to understand a landlord's internet responsibility.
Whilst landlords may not be legally responsible for providing internet services, they are still responsible for the property itself. This means tenants will need to get the landlord's permission for cable installations, as any modifications to the walls or structure of the property could ultimately impact the property value and result in unwanted maintenance work for the landlord.
Similarly, tenants will need the landlord's permission for cable installation if they would like to upgrade the broadband themselves or switch providers.
If you're unsure about the legal implications of providing internet to tenants, contact us on our Legal Helpline. As a CIA customer, you have access to legal advice on any legal issue 24 hours a day, 365 days a year.
If you haven't found the right landlord insurance policy yet, get a quote or request a callback today.
We hope we've provided some clarity on do landlords have to provide internet. Visit our advice centre where we talk you through topics such as illegal activity, pets and more.