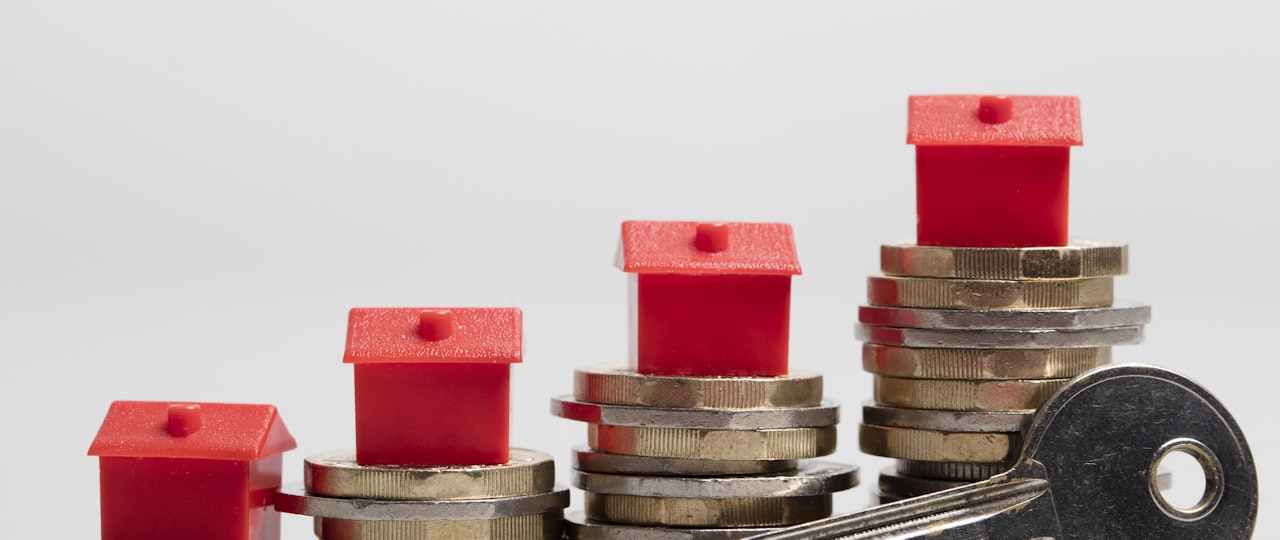 Do landlords have to take a deposit?
21-12-2021 | Financial
You've found your ideal tenants, agreed on the length of the tenancy and all of the fees involved, and are about to seal the deal. As your new tenants prepare to sign their contract, you may be racking your brains to work out if there's something you've missed. There may be one more question on your mind. Do landlords have to take a deposit?
In this article, we'll help you decide whether taking a deposit is the right thing for you.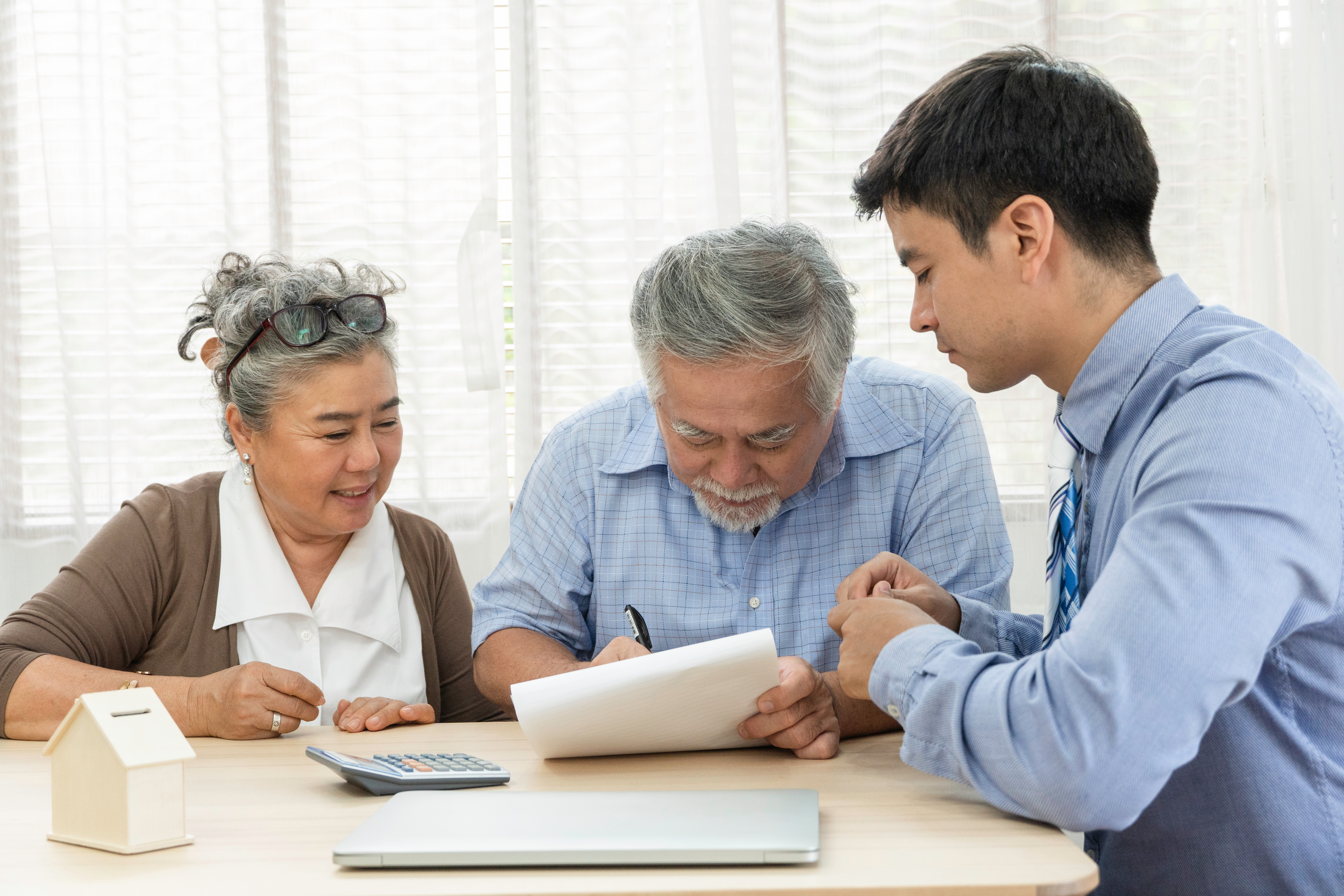 Do landlords have to take a deposit?
The simple answer is no. Landlords are not legally required to take a deposit from their tenants in most cases. It is only a legal requirement for assured shorthold tenancies. Despite this, the majority of landlords will take a deposit to protect themselves.
If a landlord decides not to take a deposit, it's likely they don't wish to go through the process of protecting it. Although the process is easy, and we recommend that landlords should take a deposit and protect it with a deposit protection scheme straight away.
What happens next if I DON'T take a deposit from my tenant?
Asking for a deposit is a good incentive for your tenants to look after your property. If there are any damages, missing items or outstanding rent payments at the end of the tenancy, you would be able to deduct money from their deposit. This means that you can rectify any problems and make any repairs without being out of pocket.
If you don't take a deposit from your tenant and they leave your property in a worse state than how they found it, it's up to you to pay to put it right. Although it's unlikely that you'll have nightmare tenants that trash the place, every penny you spend fixing the odd hole or scuff in the wall is a penny too many. It's cash you needn't fork out when a deposit can take the financial strain for you.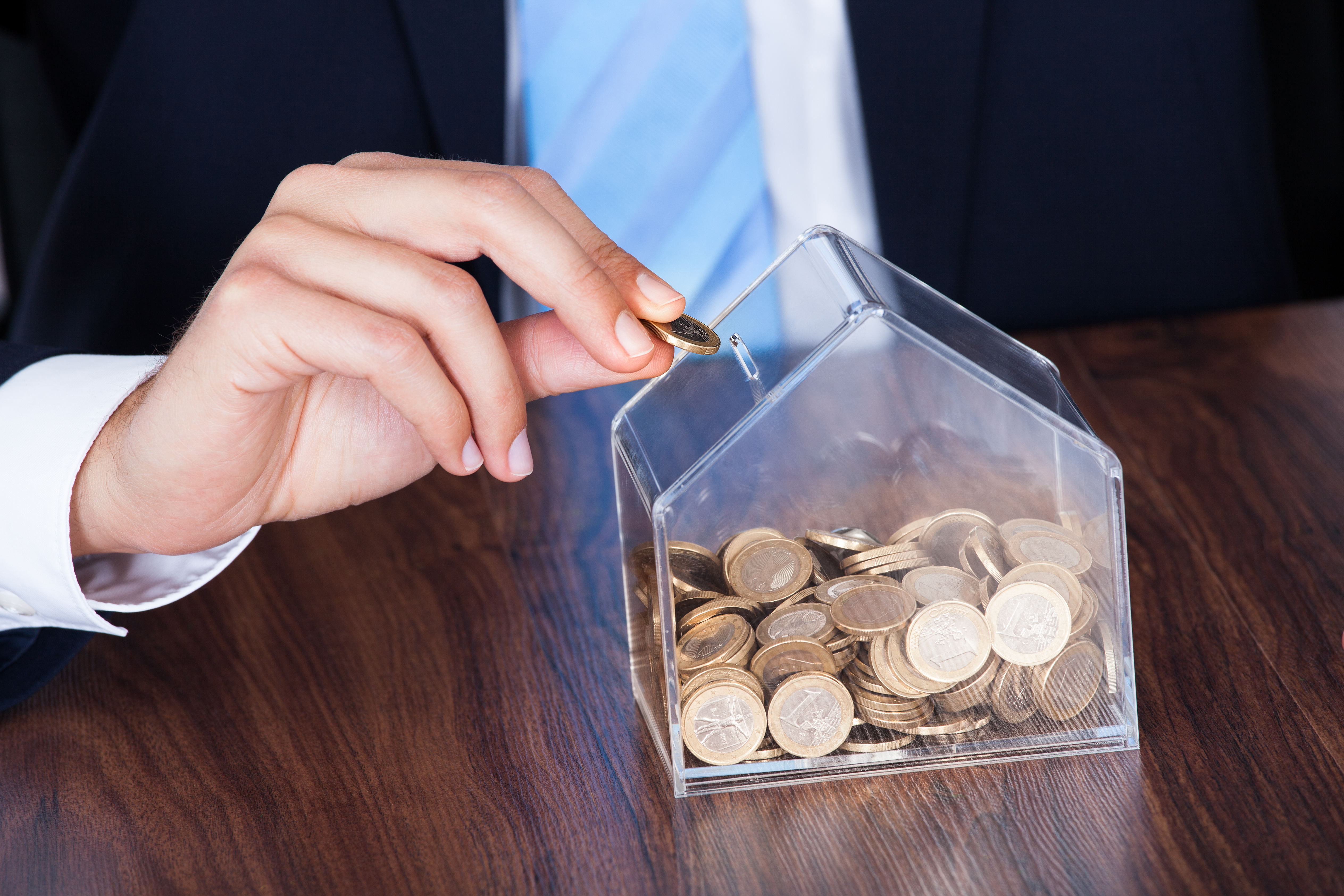 What happens if I DO take a deposit from my tenant?
If you decide to take a deposit from your tenant, it's the law for you to register it with a deposit protection scheme. A tenancy deposit scheme ensures that your tenant gets their money back if they follow the terms of the tenancy agreement, pay all their rent and bills, and don't damage the property. There are numerous agencies to choose from including:
When it comes to the end of the tenancy, you may be unhappy with the condition of your property. There are several reasons for you to make deposit deductions, with the most common culprit being property damage. You have 10 days from the end of the tenancy to notify your tenant of the deductions and come to an agreement. After this, the scheme will then release either the full or partial deposit back to the tenant.
Get protected with CIA Landlord Insurance
Whether you decide to take a deposit or not, it's a good idea to protect yourself with landlord insurance and landlord contents insurance. These policies will protect you in the event of unpaid rent, damage to your furniture, carpets and interiors and more. It doesn't cost a fortune either. With CIA Landlord Insurance, you can find cheap landlord insurance whilst receiving top protection. So get a quote now or give the team a call on 01788 818 670.