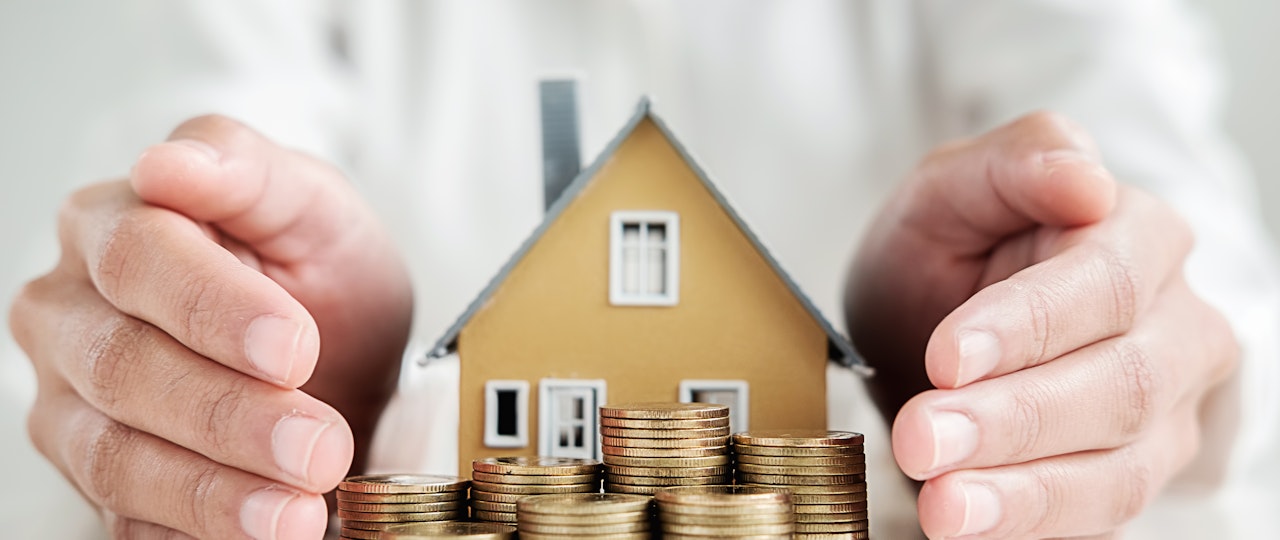 Do I have to use a tenancy deposit scheme?
30-11-2021 | Financial
Tenancy deposit schemes can be a tricky topic to understand. But one thing is certain - if you take a deposit from your tenant, it is the law for you to register it with a deposit protection scheme. We'll walk you through everything you need to know to make sure you stick to the guidelines and avoid fines.
What is a tenancy deposit and how much is it?
A tenancy deposit is paid by the tenant before they move into a rental property. Usually, this deposit is paid with the first month of rent.
In England and Wales, the value of the tenancy deposit cannot be higher than the cost of five weeks' rent for properties with an annual rent below £50,000. If the annual rent is above this figure, the tenancy deposit will be capped at six weeks. This rule was introduced in the Tenant Fees Act 2019 to protect tenants. Bear in mind that deposits are limited to two months' rent for properties in Scotland.
Does a landlord have to take a tenancy deposit?
Landlords aren't legally required to take a tenancy deposit although it's highly recommended that they do. Deposits protect landlords in the event of property damage or unpaid rent. If a landlord decides to take a deposit, it is the law for them to register it with a deposit protection scheme.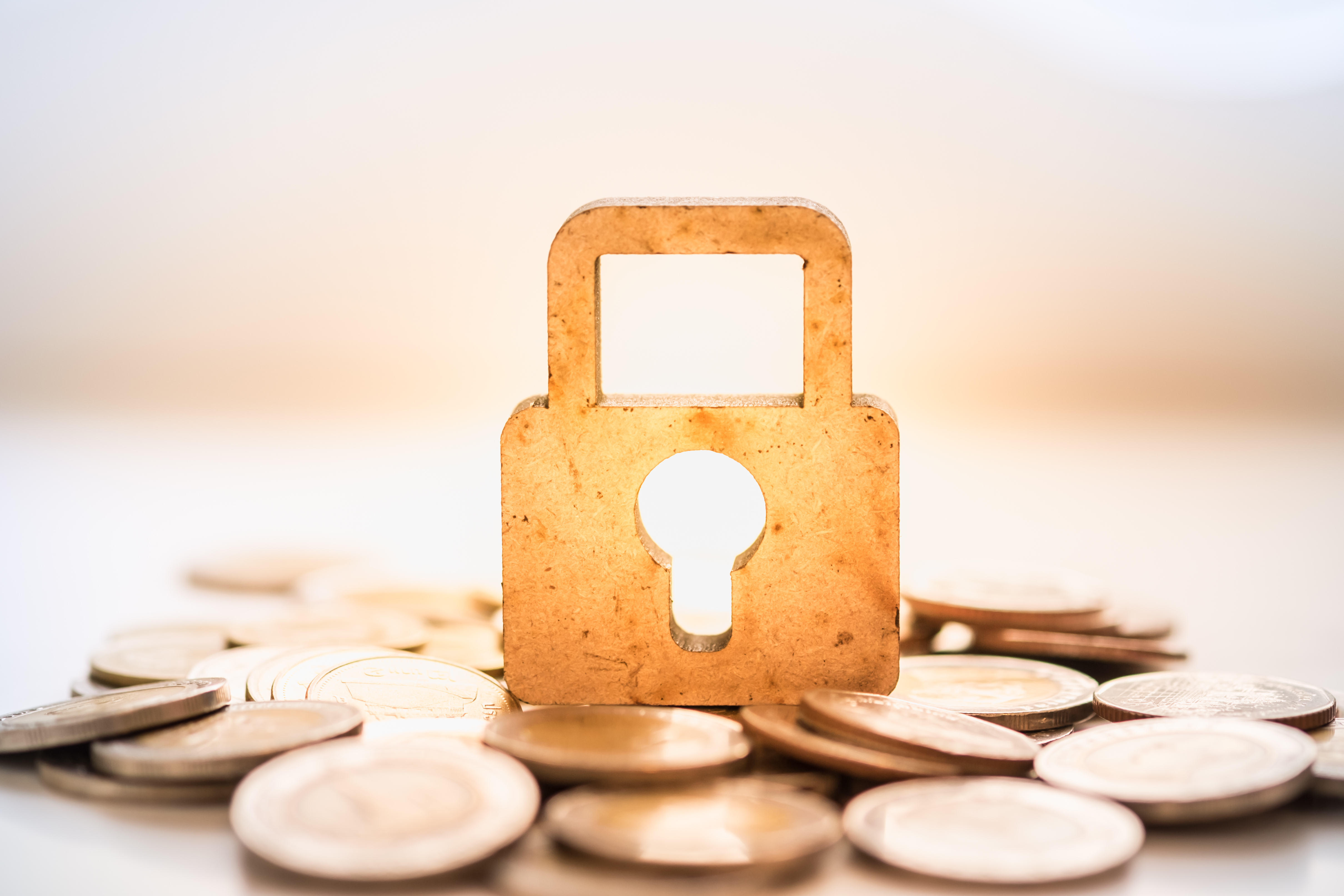 What is a deposit protection scheme?
A deposit protection scheme does what it says on the tin - it protects a deposit during the tenancy period. They are put in place on properties let on an assured shorthold tenancy that started after 6th April 2007. The scheme ensures that tenants get their money back if they:
Meet the terms of their tenancy agreement

Don't damage the property

Pay their rent and bills
There are two types of deposit protection schemes - custodial and insured. If you opt for a custodial scheme, it will hold the deposit free of charge. Whereas an insured scheme allows a landlord to hold the deposit in their own bank account, therefore, the scheme is paid to insure it. Although custodial schemes are easier to use, you don't benefit from the built-up interest in an insured scheme. The type of scheme you go for is completely up to you.
Where can a landlord register their tenants' deposit?
Once a landlord takes a tenancy deposit, they must register it with a deposit protection scheme within 30 days and inform the tenant of where and how the deposit is stored. There are a number of providers that you can register with. In England, these are:
If your property is in Scotland, you should register with either: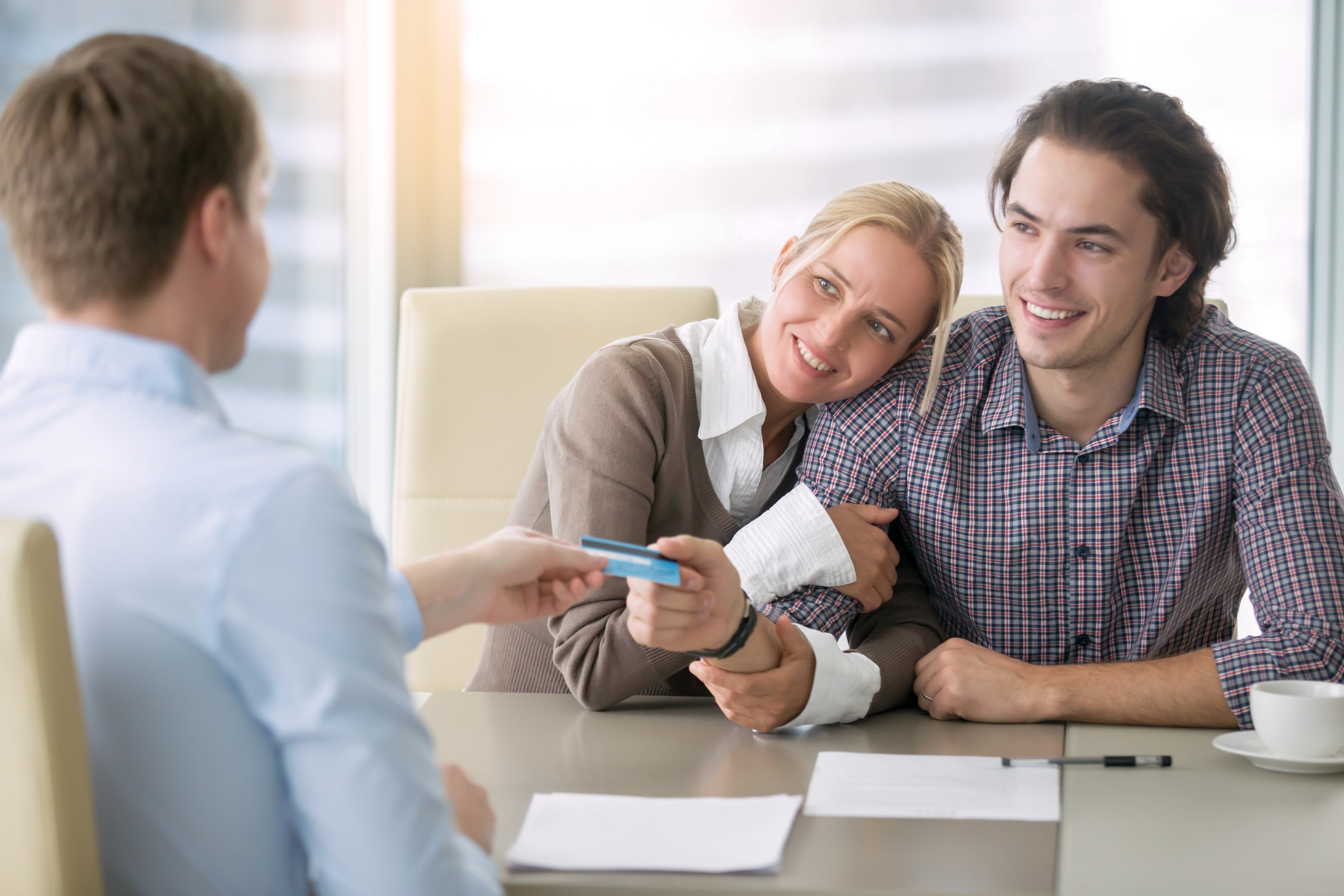 When do tenants get their deposit back?
Tenants cannot get their deposit back until the tenancy ends. After any deposit deductions have been discussed, the money must be returned to the tenant within 10 days. With an insured scheme, the landlord should pay the deposit back themselves. They can do this either before or after a request from the tenant.
When deposits are stored with a custodial scheme, the tenant must go to the scheme to ask for the money back. Before the custodial scheme pays out, they will contact the landlord to confirm that they agree with the request.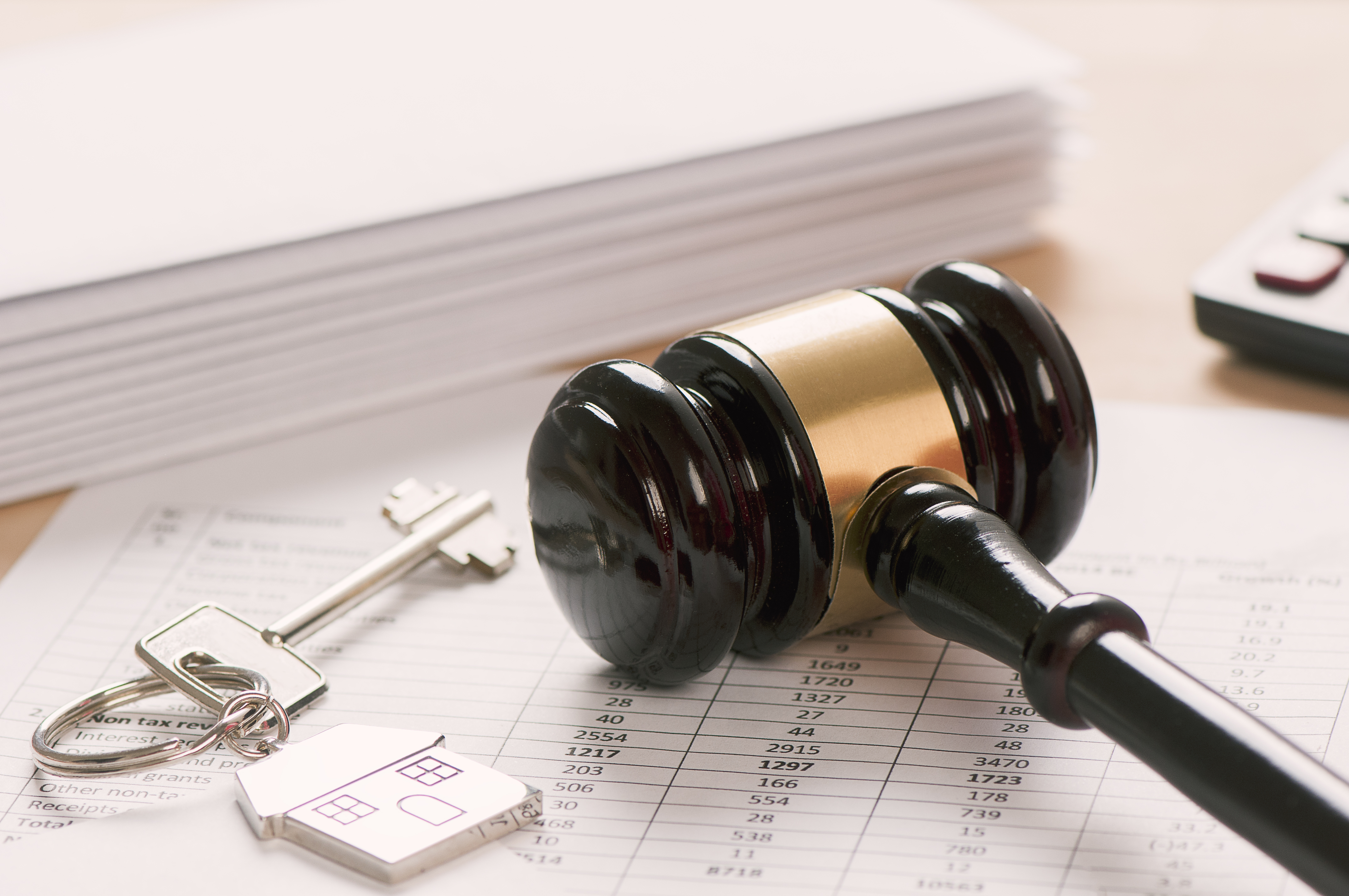 What happens if there is a tenancy deposit dispute?
A landlord may refuse to repay the full deposit if they believe that the tenant has breached the tenancy agreement. Some common deductions are due to:
Damage to the property (including damage due to negligence)

Missing contents e.g. furniture owned by the landlord

Returning the property in an unclean condition

Leaving belonging at the end of the tenancy without notifying the landlord

Unpaid bills and overdue rent
If a landlord chooses to make a deduction, they need to confirm this with the tenant in writing. It's a good idea to detail the exact amount being withheld and why. It doesn't have to be all doom and gloom - some tenants may accept the landlord's decision and come to a resolution. Sadly, this isn't always the case and a dispute service may be required.
Every deposit protection scheme offers a free deposit resolution service. You'll need to gather evidence including photos, videos, communications, inventories and check-out reports for an adjudicator to analyse. They will then come to a decision and this is final. There is the option to escalate this to court but it's likely the large legal fees won't be worth it.
For landlords to protect themselves in the event of a dispute, it's critical that they stay on top of their paperwork throughout the tenancy. This includes inventories, property inspection documents and check-out forms. The more evidence you have that shows a timeline of the property's condition, the bigger chance you have of winning the case.


We hope we've cleared up the complex topic of tenancy deposit schemes. To read more expert insights for landlords, visit our advice centre at CIA Landlords where we cover topics such as finance, neighbourly disputes, property access and more.