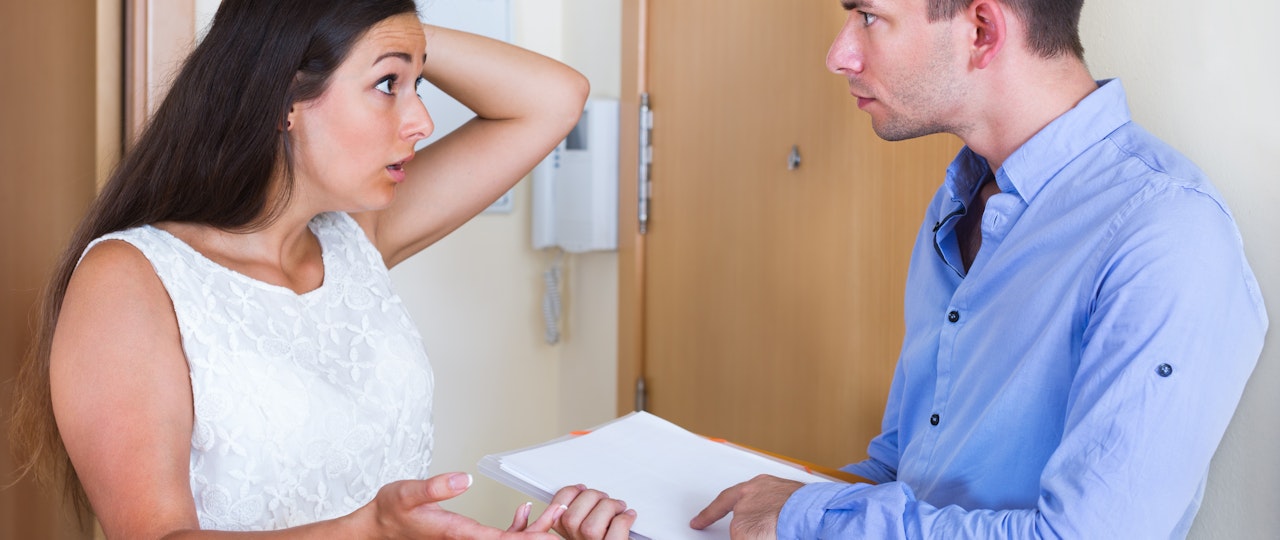 How much notice does a landlord have to give?
13-12-2021 | Other
Let's face it, leasing or letting a property can be tricky to navigate for landlords. Whilst most tenancies tend to be pretty smooth sailing, in some cases, tenants make life pretty stressful.
Due to the COVID-19 pandemic, the rules for private tenancy agreements have changed slightly, particularly when it comes to property repossession and how much notice a landlord has to give tenants.
With this in mind, it's important for a landlord to know what their rights are when renting.
So, how much notice does a landlord need to give?
How much notice does a landlord have to give by law?
Understandably, deciding to give your tenants the boot can be a difficult decision to make. Whatever your reasons are though, it's important to make sure that you follow the law and give your tenants enough notice according to government guidelines. How much notice you must legally give your tenants will then largely depend on the tenancy type.
The majority of private tenancy agreements are assured shorthold tenancies. With this type of tenancy, you can give your tenants a section 21 notice or a section 8 notice. Let's take a look at how much notice a landlord needs to give for section 21 and section 8 notices.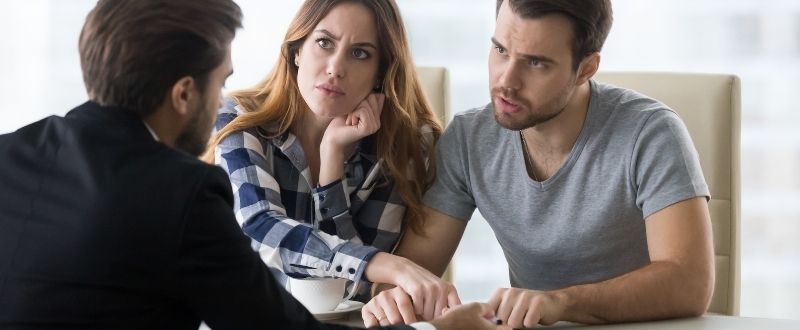 Section 21 notices
A section 21 notice, also known as a 'no fault' notice, is the most common way landlords end an assured shorthold tenancy agreement. This is because landlords usually don't have to provide a reason for the notice.
As we mentioned earlier, the pandemic has affected the minimum notice period. Once you have given your tenant written notice, your tenants will have:
6 months

to leave the property if notice was given between 29 August 2020 and 31 May 2021.
4 months

to leave the property if notice was given between 1 June 2021 and 30 September 2021.
2 months

to leave if notice was given on or after 1 October 2021.
Section 8 notices
In order to use a section 8 notice, you will need certain reasons or grounds to give notice for your tenants to leave the property, such as rent arrears, antisocial behaviour, or illegal activity. You will need to then prove the ground specified in the notice at a court hearing.
As with other notice periods, notice for rent arrears was also temporarily extended during the height of the pandemic. Since 1 October 2021, however, landlords can now give just 2 weeks notice for rent arrears.
If you're unsure about whether you have given tenants enough notice, you can head over to the coronavirus notice checker. That way, you will have peace of mind that you've given tenants legal notice.
Can I evict tenants without a court order?
Sometimes, tenants may not leave after the date specified in the written notice. With an assured shorthold tenancy agreement, you cannot force the tenants to leave without a court order as this may be regarded as landlord harassment.
While this can be quite frustrating for landlords, it's important to remain calm and wait for a court order. Once the notice period ends, you have 4 months to start court action for a section 21 notice. For a section 8 notice, you have a year after the notice period ends to start court action. If the tenancy is an excluded tenancy, however, you will likely not need a court order to evict tenants.
An excluded tenancy is typically where the tenant lives with the landlord as a lodger and shares rooms with them. Though you may not need a court order to evict excluded occupiers, you will still need to provide tenants with reasonable notice. Reasonable notice for an excluded tenancy will generally be the length of the rental payment period.
Say, for example, your tenants pay their rent monthly, you may be able to give them one month's notice. Of course, notice will need to be given in writing as with any other tenancy agreement.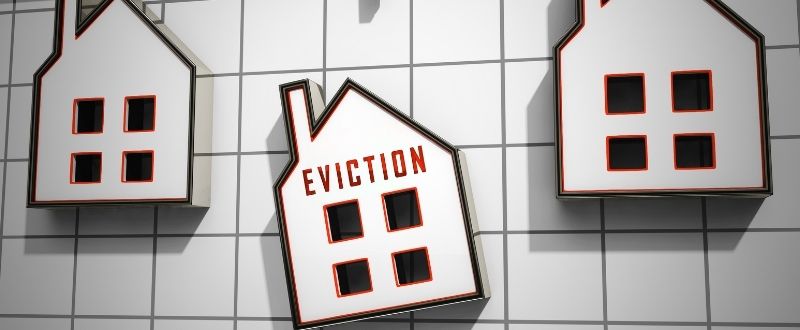 What about no-excluded tenancies?
Now that we know how much notice a landlord has to give for assured shorthold tenancies and excluded tenancies, you're probably wondering how much notice does a landlord need to give for non-excluded tenancies, such as rolling agreements.
For less common types of tenancy, landlords will need to serve a notice to quit. A notice to quit must give tenants at least 4 weeks' notice, end on the first or last day of the tenancy period, and provide necessary legal information - including where to seek advice.
Bear in mind that you can only serve a notice to quit to tenants with basic protection, such as property guardians and students. You may be able to serve a notice to quit in cases where you live in the same building as your tenant but in a separate flat, or if you're renting a property to one of your employees and they need to live there to do their job. If the occupier with basic protection doesn't leave at the end of the notice period, you will still need to apply for a court order to evict them.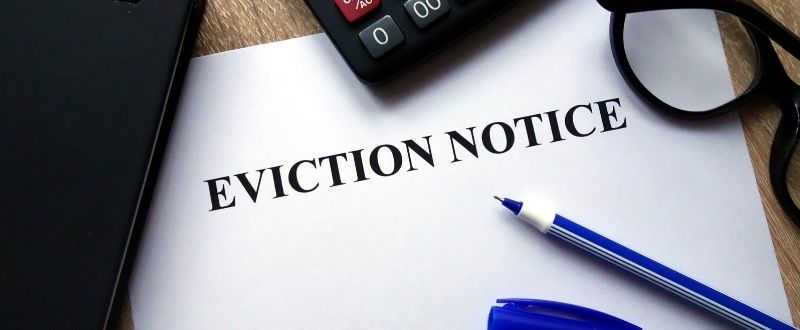 Although giving tenants notice to leave your property can be pretty stressful, having a good landlord insurance policy that covers loss of rent and legal expenses will give you one less thing to worry about. If you're looking to protect yourself and your property, get in touch with one of our expert advisers and get a quote today. We can help you find an affordable landlord insurance policy that offers your property suitable protection.