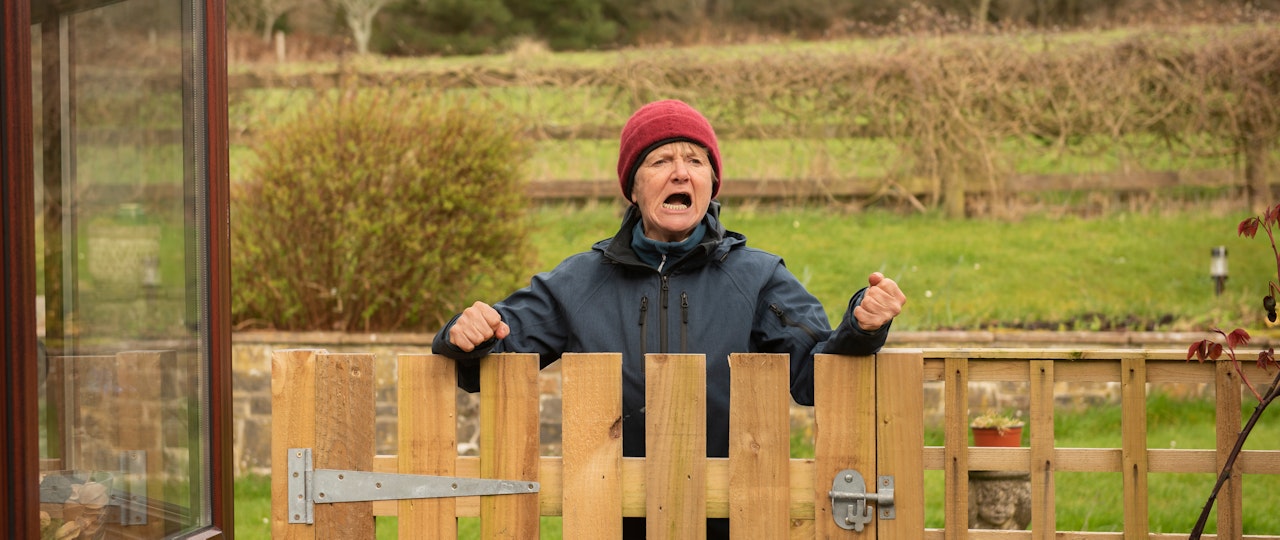 Planning disputes with neighbours
22-10-2021 | Disputes
You've probably heard of the famous quote, "good fences make good neighbours." But what exactly did the American poet, Robert Frost, mean by this? To put it simply, neighbourly relations are at their best when neighbours don't encroach on each other's property.
Neighbours don't always make life easy - especially when it comes to buy-to-lets. When a neighbour has a problem with your tenant, they often turn to you as the landlord to deal with it. Getting involved in neighbour disputes can be a real headache, particularly for disputes over planning permission. So, how do landlords resolve planning disputes with neighbours?
What are valid objections to neighbour's extension?
So, you are planning on extending your buy-to-let property but your neighbours aren't happy. Before we start on what to do if you have a planning dispute with a neighbour, it's important to know why neighbours may object to your plans in the first place.
If you're able to anticipate some of a neighbour's concerns before you've finalised your plans, you can give them a fighting chance at success. Not only will this help get your neighbours onside, but this will also prevent the headache of stopping construction or altering plans later down the road.
There are countless reasons why neighbours may be on the fence about your plans or even object to them completely. Although their worries may seem trivial to you - especially if you are only planning a small project - some of your neighbour's complaints may in fact be valid.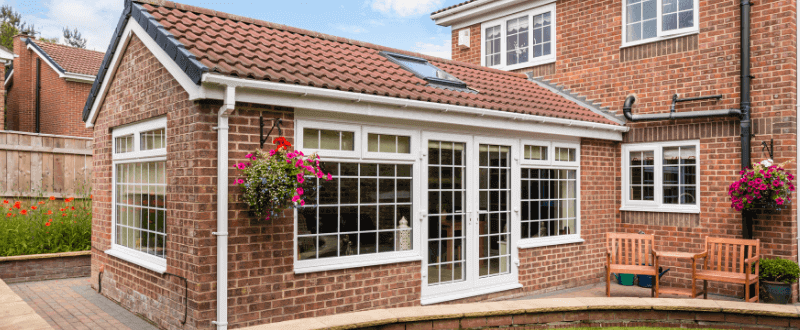 Here are some valid objections to neighbour's extension:
The work will take a long time -

Even if you only rent your property, the

noise and disturbance

that comes with construction work can be a pain. Try and put yourself in the neighbours' shoes. Imagine how much of a nuisance potential noise and disruption for months on end might be.
You'll be blocking their view or light -

As we mentioned earlier, neighbours will likely oppose your plans if they affect their "right to light".
Housing prices will be affected -

Part of an estate agent's calculations of a property's value is its proximity to other buildings. Your extension could affect the value of your neighbour's property if it's close to their property line.
Loss of privacy -

If your extension has an overlooking window to your neighbour's property, this may be deemed as an invasion of privacy.
How to avoid planning disputes with neighbours
No matter how accommodating your plans are, sometimes things may still turn sour between you and a neighbour at your buy-to-let property. As with any other good landlord-neighbour relationship, the key is communication, of course.
If you let your neighbour know of your plans before starting work on your buy-to-let property, they should be more willing to support your proposal. Simply starting work on your property without talking to your neighbours first is unlikely to go down well and, in some cases, could make things worse. A quick five-minute chat could help you avoid any disputes altogether.
Also, you may want to consider inviting them over to your property or showing them any blueprints. This allows them the opportunity to make an informed decision on whether or not your plan will have an impact on their enjoyment of their property. If this is the case, they will have the opportunity to voice any concerns.
From then, you should hopefully be able to come to an agreement on how you will adjust your plans to please your neighbour. For example, you may decide to reduce the height of your extension to reduce the risk of blocking your neighbour's light.
By addressing any concerns early on, you could avoid a potentially expensive legal battle that would delay, if not put your plans to a stop completely. After all, they say compromise is the cheapest way to resolve disputes. If, however, you are unsure about your neighbour's worries, it's best to seek advice from a legal expert.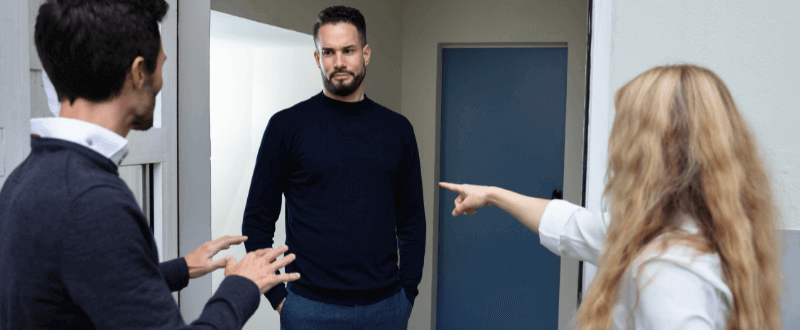 Can neighbours stop permitted development?
Thankfully, neighbours will have very little power if your property falls under permitted development. 'Permitted development rights' mean that you do not need planning permission to perform certain types of work on your property. Not only that, but this means that any objections from your neighbours typically will be ignored by your local council.
Furthermore, bear in mind that permitted development rights usually only apply to houses, not flats and other buildings. So if you're renting a flat for example, you'll likely need planning permission to carry out major works. You can use the planning portal to check what you're able to do with your property.
Can you appeal a planning decision?
If your neighbour challenges your application and planning permission is not granted, that doesn't mean your plans have to be put to bed. You have the right to appeal up to six months after you receive the decision notice from your local planning authority.
Bear in mind that the planning application appeal success rate is 1 in 3. With this in mind, you may be wondering whether the cost outweighs the benefit. Some of you may even be asking, "how much does it cost to appeal a planning decision?" Thankfully, there is no fee for appealing a planning decision, so it may still be worth a try.
Planning appeal dismissed... what next?
Planning appeal decisions are dealt with by the Planning Inspector. If your appeal is dismissed, you can appeal to the High Court to contest the Planning Inspector's decision.
However, as this can be a long and expensive process, it may be better to alter your plans and then resubmit your application. Alternatively, you can avoid the hassle of resubmitting your application by speaking with your neighbours. Prevention is always the best option.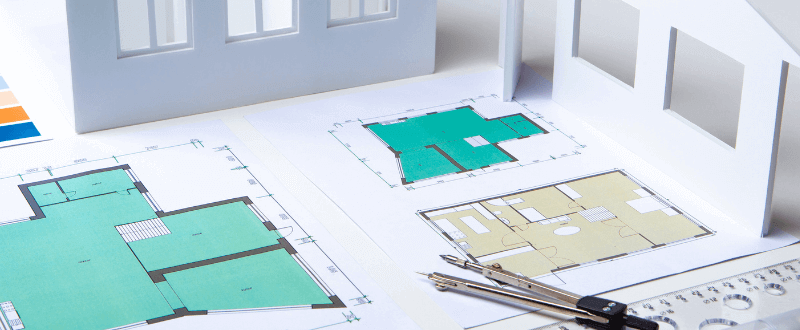 Do I need to tell my insurance provider about my plans?
The short answer is yes. Your neighbours aren't the only ones who will need to be made aware of any changes to your property. If you fail to keep your provider in the loop, your landlord insurance may be invalidated.
When walls are being knocked through or windows are being removed, the chance of something going wrong increases tenfold. Therefore, the risk of providing you with insurance increases. Not to mention, the security risk increases when builders and contractors are constantly coming in and out of your property.
With this in mind, you should contact your insurance provider as soon as you start planning. Having the right policy for your property will save you the trouble of trying to cover any potential unexpected costs.
If you don't have cover already or are looking for a more competitive rate, contact one of our experienced brokers to discover how we can help protect your property today.