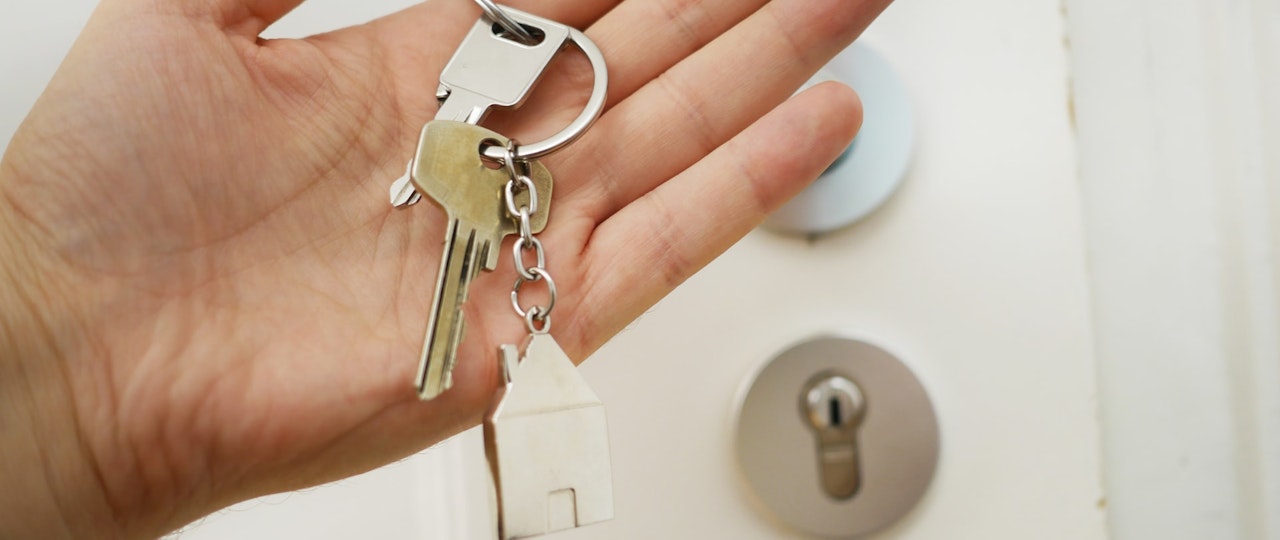 Property Access Issues
9-01-2019 | Property Access
Often, a major cause of tension between landlords and tenants is a misunderstanding of access. The bottomline is that tenants have control over who enters the property, when they enter the property and under what circumstances. That includes the landlord. But what happens if a landlord needs to enter the property to carry out an inspection, or if there is an emergency? How much contact between you and your tenant is too much contact? We run through the main issues that may arise between a landlord and their tenant when it comes to property access.
Access Refusal

So, a tenant can refuse access if they wish and their right to refuse overrides the landlords right to access. However, their refusal to let the landlord inspect or carry out services could put the tenant in breach of their tenancy agreement. This is why the rules are not simply black and white. In most cases, if the tenant is refusing entry to a landlord, there will be a reason for it such as it not being a good day or time. Solving the issue should always start with negotiation, understanding and good communication between tenant and landlord. If this doesn't work, you may be able to apply to the court for an order to enter and carry out any repair works that are needed. Explain to your tenant that if they do not allow repairs to be carried out, it may be them who becomes liable for further costs down the line if these issues get worse.
Property Inspection
Every landlord is expected to carry out regular property inspections in order to spot any obvious maintenance issues and assess your tenants living conditions. There is is a definite etiquette when it comes to these inspections and the most important thing to remember is that you must get permission to carry one out and give your tenant at least 24 hours notice. If your tenant is refusing to let you carry out inspections for any reason, you could find yourself in a bit of a grey area. While tenants hold the ultimate authority to control access, you do have a right to enter to uphold your responsibilities for repairs and maintenance, as neglecting to do so can lead to bigger problems for everyone. But remember, you can offset any repair costs with their deposit if problems that could have been solved through regular inspections escalate and repairs become costly.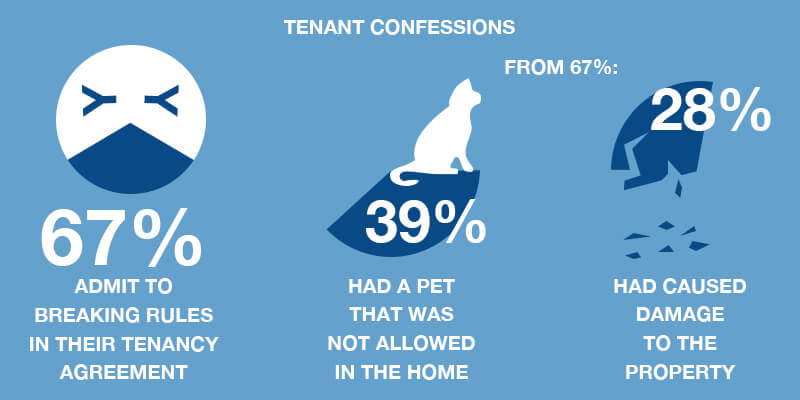 Inspections are generally carried out quarterly, reduced to bi-yearly for long-standing tenants. Carrying out too many inspections can be quite invasive and can be deemed as harassment so avoid doing more than four a year. Use them as a chance to catch up with your tenant and build a good relationship with them, whilst checking for any leaks, damp or mould, and maintaining the gas and electric safety.
Emergencies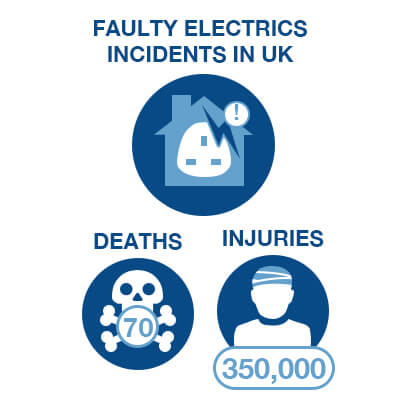 The only time that you can legally enter your rented property without your tenants permission is if you've been granted access by the court, or in the event of an emergency. Emergency situations include a fire in the property, the smell of gas, flooding coming from the property, structural damage which urgently needs attention or suspicion of a violent or criminal incident. Unless it's an emergency, your tenant can refuse you entry to the property. This includes for property inspections, minor repairs and maintenance and annual gas safety checks. However, without regular inspections, repairs and gas safety checks, you could ultimately end up with an emergency, for example if you find a severe case of mould. Tenants also have the right to change the locks of the property and they are not actually obliged to give you a key. If you find yourself in this situation, it will obviously complicate things in the event of an emergency. It's best to maintain a good relationship with your tenant and request that if they do change the locks, that you always have a key in case you need to get in.
Harassment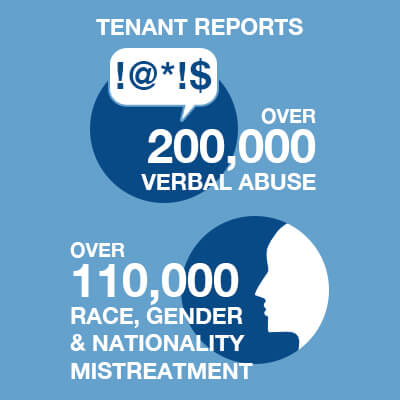 Landlord harassment is more common than you might first think. Something that you may not consider harassment could easily get you in trouble. This could be anything from entering your tenant's home without permission or repeatedly chasing rent arrears, to threats and physical violence or stopping services such as electricity. Harassment can be anything that you do, or don't do, that makes your tenant feel unsafe in the property or forces them to leave. Be very wary about making too many visits to the property, turning up at the property without notice, outstaying your welcome or visiting during unsociable hours as this may cause your tenant to feel that you are being invasive, prompting them to file a harassment complaint. If you cross any of these lines, you could be charged with harassment under the Housing Act 1988, face a fine and be ordered by the court to stay away from the home. It's usually your local authority that carries out the prosecution of landlord harassment cases. These days, tenants are becoming more and more protected by laws and legislation - swot up on their rights to ensure that you don't overstep the mark.
Eviction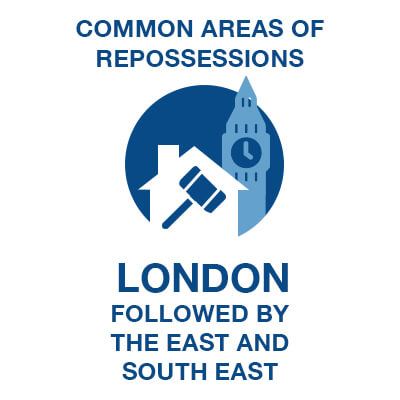 Eviction is not a process that any landlord particularly wants go through, but often it is a necessary evil. If you want to evict your tenant, you'll need to serve either a Section 21 or Section 8 notice under the Housing Act 1988. With a Section 21, you can take back possession of your property at the end of a fixed-term tenancy agreement or trigger an agreed break clause. You don't have to provide a reason for the possession - you can simply argue that you want your property back for your own use or to sell. It's technically not an eviction notice but it will end with the same result. A Section 8 is served when you have the grounds for eviction, for example if your tenant has not paid the rent, has damaged the property or is causing a nuisance. In these cases, you don't need to wait for the tenancy to come to an end, but your tenant can dispute it and you may end up in court where you'll need to evidence the reason for the eviction.
Depriving someone of their home is a very serious matter, so be as accommodating and reasonable as possible and do not respond in a way that may be considered harassing. Follow the proper procedures and ensure that your paperwork is perfect.
We hope you now feel more prepared to tackle property access issues. To read more guidance for landlords, visit our advice centre. To give you extra peace of mind, have you considered landlord insurance and landlord contents insurance? This can protect you in the event of unforeseen circumstances such as fire, loss of rent and theft. We at CIA Landlords can help! To compare landlord insurance, get a quote with us today.