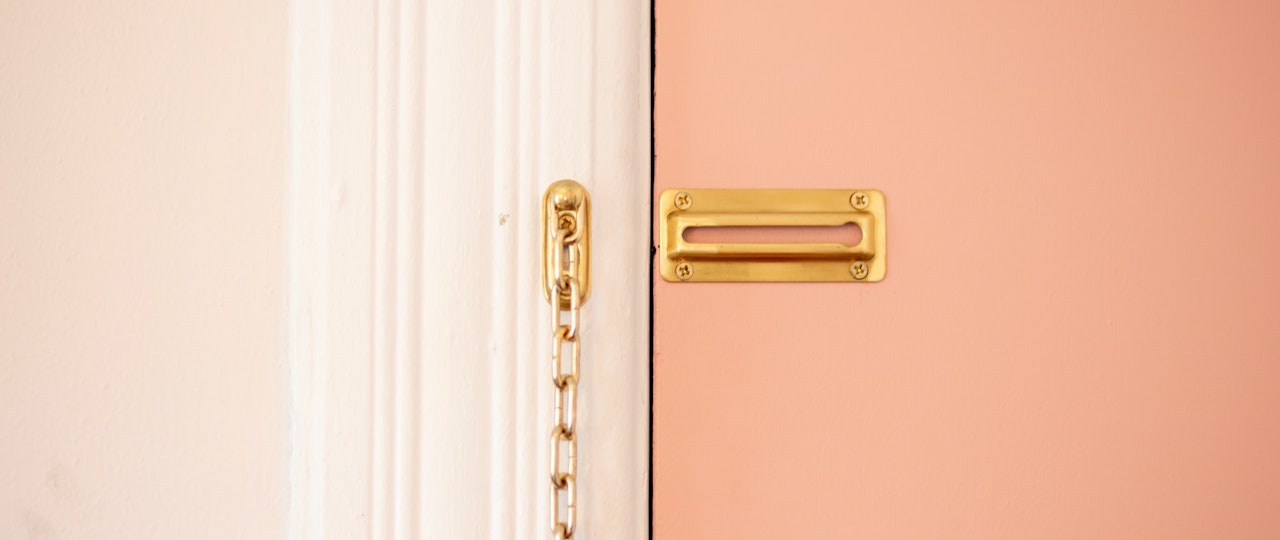 Property Access Jargon Buster
9-01-2019 | Property Access
The rules around property access are definitely ones that all landlords need to know all about. It may be your property but your tenant probably has more rights than you. Along with the rules, get clued up on any of the jargon you may come across whilst dealing with any property access issues.
| | |
| --- | --- |
| Property Inspection | Usually carried out quarterly, this is a chance for landlords to enter the rented home, check everything is still in working order and to make note of any repairs that need arranging. |
| | |
| --- | --- |
| Tenancy Agreement | A document signed by the tenant and landlord that details every element of the tenancy. This includes what tenants should and shouldn't do, what the landlord will and won't do and what is expected of both parties. It serves as a reference point throughout the tenancy to set rules and boundaries and to help avoid disputes. |
| | |
| --- | --- |
| Legal Advisor | A legal advisor is a lawyer who is employed to provide legal advice and services. |
| | |
| --- | --- |
| Maintenance Work | In the context of a rental property, this can be gas and electrical safety checks, checking smoke alarms and small routine improvements and repairs such as changing light bulbs. |
| | |
| --- | --- |
| Living Conditions | The circumstances affecting the way in which people live. For instance, someone with bad living conditions could be living without heating during the winter, or perhaps they neglect to clean up after themselves, resulting in an unhygienic environment. |
| | |
| --- | --- |
| Rent Arrears | This is basically the technical term for overdue rent. If someone is in rent arrears, they are in debt after missing one or more of their rent payments. |
| | |
| --- | --- |
| Eviction | The action of expelling someone from a property. |
| | |
| --- | --- |
| Eviction Notice | A written notice that is served to notify a pending eviction. |
| | |
| --- | --- |
| Harassment | In the context of property access, this can include making too many visits to the property, visiting at unsociable hours and outstaying your welcome, or more serious behaviour such as verbal threats, violence and withholding services. Pretty much anything that could make the tenant feel unsafe. |
We hope you now feel more familiar with property access jargon. Why not check out our property occupants jargon buster and screening process jargon buster? Our advice centre is filled with useful resources for landlords. At CIA Landlords, we also offer landlord insurance. This can cover you for events such as theft, loss of rent and fire. To find out more, get a quote today.