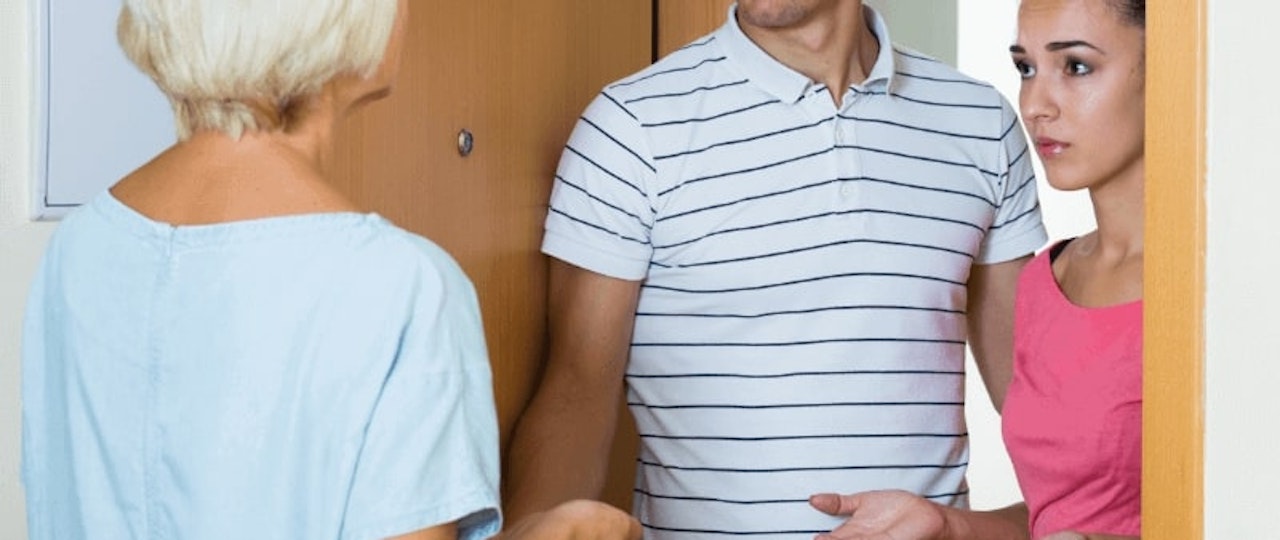 How to Resolve Neighbour Disputes
16-06-2021 | Disputes
It goes without saying that we all want to get along with our neighbours. That will be no less the case for your tenant. And even if a dispute were to arise, most of us would hope that a discreet chat would be enough to solve the problem. In reality, though, neighbour disputes can often be more complicated than this to resolve.
What disputes may arise with a neighbour?
Whether it is you the neighbour has a dispute with, or instead your tenant, there is a wide range of issues that can give rise to disagreement. This includes the likes of:
Noise, such as from barking dogs or loud music
Parking
Overgrown trees and hedges
Children playing in the street
Anti-social behaviour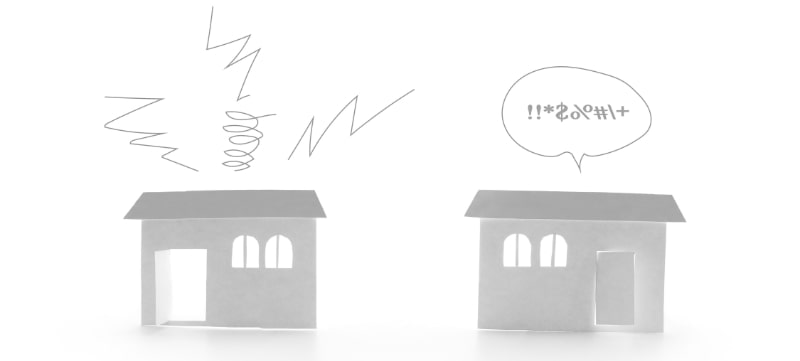 What first steps should you take to resolve the dispute?
The exact steps you take to deal with a neighbour dispute will likely depend on the extent and nature of the problem. It will also depend on how comfortable and safe you or your tenant feels approaching the neighbour directly. In an ideal world, we'd all solve any disagreement with our neighbours by talking to them, peacefully and informally. This might be the best first step for your own situation, instead of immediately making a formal complaint. This could aggravate relations with the neighbour.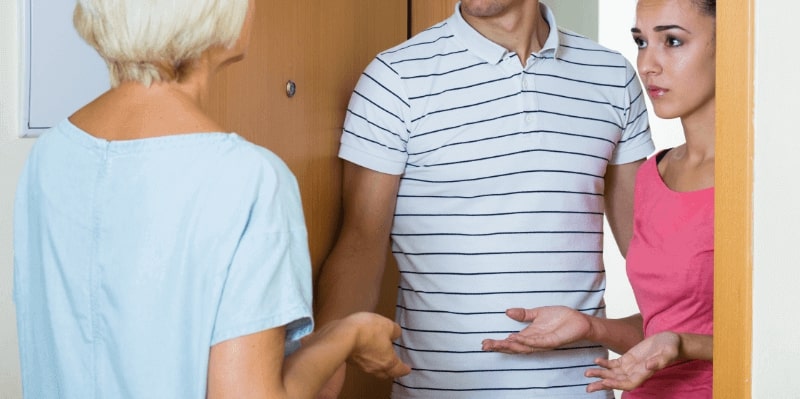 If you're intimidated by the thought of approaching the neighbour in person, you could write a letter clearly and factually explaining the problem, and post it through their letterbox. If other landlords or tenants have been affected by the same issue, you could even write the letter together. A dispute might be easier to settle if the complaint isn't made by just one person. This informal approach might be sufficient for solving the problem. Even if there is still disagreement between you (or your tenant) and the neighbour, it may still be possible to reach a compromise that both of you are happy with – for example, not playing loud music after 11pm.
What you should do if talking doesn't work
Unfortunately, conversation alone may not be enough to resolve some neighbour disputes. It may be that you or your tenant might not feel comfortable or safe approaching the neighbour for a chat. In that case, various potential remedies are available, depending on the cause of the dispute:
Is the neighbour being noisy?
If so, you might consider a mediation service. You can search for this online through the Ministry of Justice. A mediator is an independent person who helps two parties in a dispute to reach an agreement.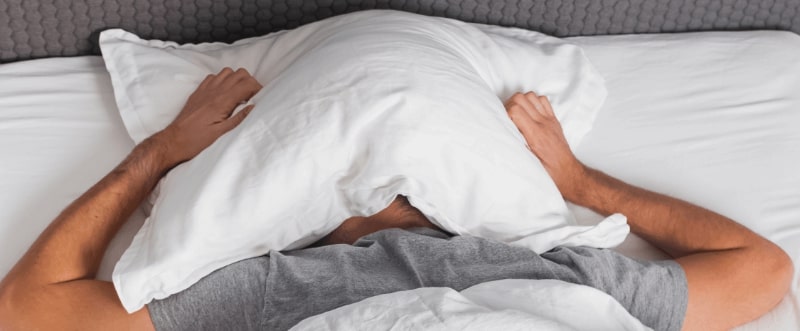 Alternatively, you could reach out to the neighbour's landlord or the local council. The local council has powers to address the problem of loud noise at night. If your tenant says the noise is a nuisance or is damaging their health, the local authority should investigate it. If they agree that the noise is a 'statutory nuisance', they are required to issue a notice. 'Statutory nuisance' is a legal term for significant or unreasonable noise that prevents someone's enjoyment of their property. A council notice will order the neighbour to stop or limit the noise. If they ignore this, they risk being prosecuted.
Is the neighbour being anti-social?
Examples of anti-social behaviour from neighbours can include verbal abuse and intimidation, vandalism, graffiti, property damage, rowdy behaviour, and the dumping of rubbish. This kind of behaviour can be stressful and frightening for your tenants. Thankfully, various possible remedies are available. As is the case for noise, the local council could issue a notice to the neighbour if they judge that their behaviour constitutes a 'statutory nuisance'. Local authorities can also apply for injunctions against anti-social behaviour, including housing-specific injunctions. But you or your tenant are also entitled to report such behaviour to the police. They can issue fines to the neighbour or ask the court to make a Criminal Behaviour Order (CBO). CBOs used to be known as anti-social behaviour orders (ASBOs). The court can make them if someone is facing prosecution for a crime that involved anti-social behaviour, or if the neighbour is known to have engaged in anti-social behaviour. If the neighbour responsible for the anti-social behaviour is a council or housing association tenant, their landlord may also move to evict them.
Is the neighbour being messy?
Sometimes, you or your tenant's dispute with a neighbour may not arise from noise or anti-social behaviour, but instead the neighbour simply being messy. This can have an impact on the health and wellbeing of those around them. You or your tenant may be fed up with rubbish being dumped by a neighbouring resident or business, or even foul smells.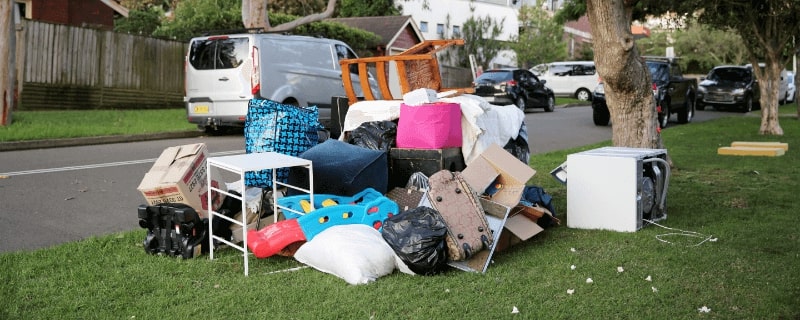 Again, the local authority can assess this and may deem it to be a 'statutory nuisance'. They can then serve a notice telling the neighbour at fault to eliminate or minimise the problem. Examples of 'statutory nuisances' caused by mess include accumulations of waste that attract vermin, or smoke, gases or fumes from a nearby restaurant.
Are you in disagreement with a neighbour about planning permission?
Another common cause of neighbour disputes – whether with the tenant or landlord – is the neighbour extending or otherwise building something at their property that affects the property next to it. An application for planning permission is required for certain alterations to a home or property. A notice of this may have been sent to you or your tenant. If you have received such a notice, you can register an objection to the proposal with the planning department. This is no guarantee, however, that the application will be refused. It's also possible to complain to the planning department if a neighbour makes a change to their property that you think needed planning permission, but hasn't received such permission. If, meanwhile, the disagreement with the neighbour concerns boundary walls, trees, hedges or fences, it is advised that you seek information and support from Citizens Advice.
As the options in the above scenarios make clear, the task of resolving neighbour disputes can be a complicated one for both landlord and tenant. There are, however, likely to be multiple avenues both of you can investigate to help fix the problem. For the utmost peace of mind as a landlord, explore our extensive range of landlord insurance deals and get a quote.