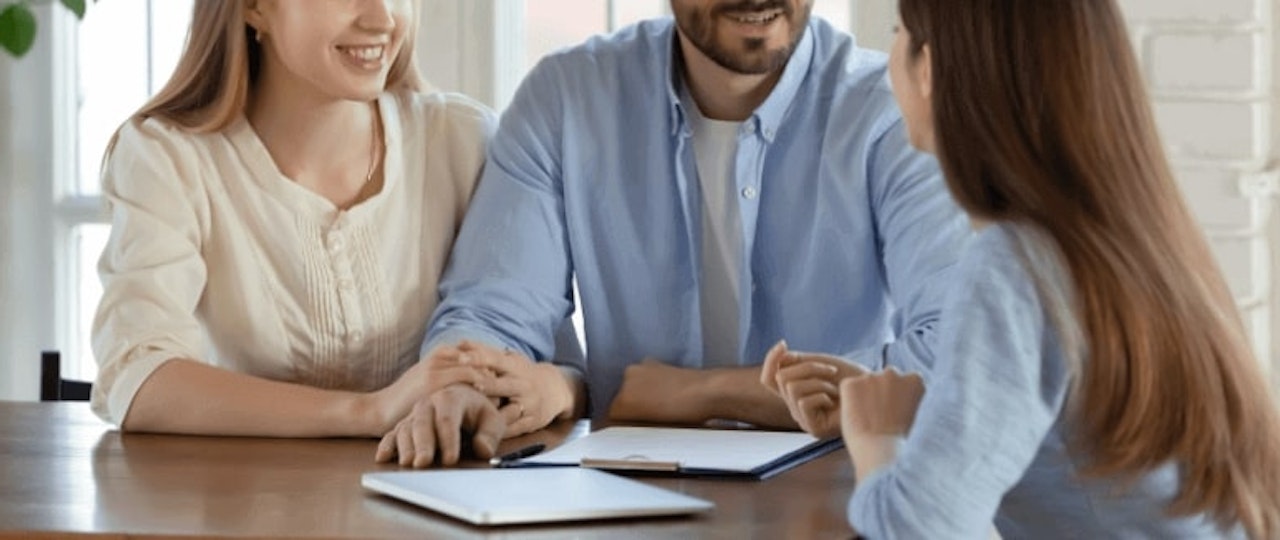 How to Register a Deposit with the Tenancy Deposit Scheme
9-05-2021 | Financial
When you receive a deposit for an assured shorthold tenancy, you must deposit it into a government-approved tenancy deposit scheme within 30 days. This is the law.
If you don't register a tenant's deposit within a tenancy deposit scheme, your tenant could bring up a claim against you for three times the deposit sum. You also cannot serve a notice to end the tenancy and regain possession of it under section 21 of the Housing Act 1988 if you have not protected your tenant's deposit.
Failing to do this can result in a financial blow. It's well worth understanding how the deposit system works.
What is a tenancy deposit scheme?
Let's start with the basics. The tenancy deposit scheme came into effect back in 2007. These schemes were designed to ensure that the tenant gets their deposit back if they:
Adhere to the terms of the tenancy agreement
Don't damage the property
Pay all of their rent and bills on time

Whilst tenancy deposit schemes are designed to protect the tenant, they also benefit landlords too. They offer an alternative dispute resolution service which is a free, independent adjudication at the end of the tenancy. If you and your tenant do end up disagreeing about any deductions, you can lean on this.
Which are the three tenancy deposit schemes?
Landlords have the choice of three government-approved tenancy deposit schemes. It is up to you which one you decide to use: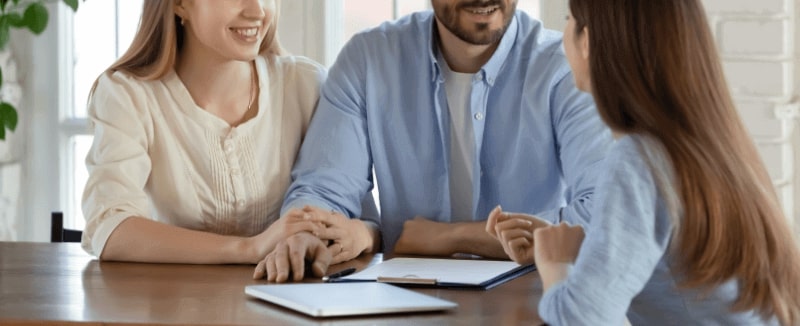 You must let your tenant know which scheme you have chosen to protect their deposit, and how it will be managed. Failing to do this could incur penalties.
So, how do I register?
Once you have chosen the tenancy deposit scheme that you'd like to use, you can register your tenant's deposit via the scheme's website. It takes just a few minutes.
Depending on which scheme you choose, you will be given a choice of deposit protection type; insured or custodial. If you choose the insured option, you pay a small fee to the deposit scheme to register the deposit with the scheme so that it is insured, but you hold on to the deposit yourself - ideally in a separate bank account. You will be responsible for repaying your tenant at the end of the tenancy.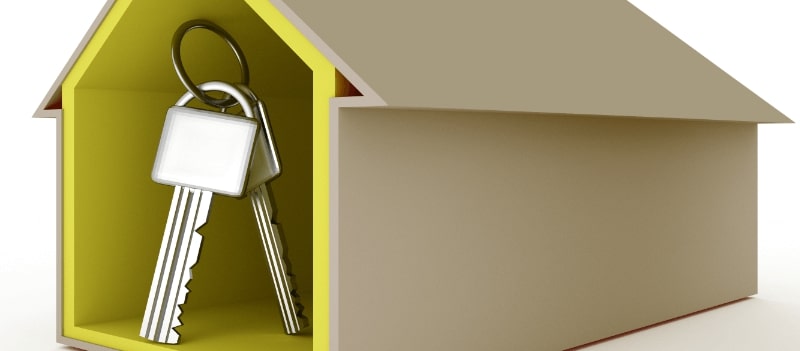 With the custodial option, the deposit scheme holds onto the money and repays the tenant at the end of the tenancy. This option is free, as it is funded from the interest earned on deposits held. It is totally up to you which option you choose.
Once registered, the scheme will issue a certificate for you to sign and send to your tenant. You must also send your tenant the relevant information about the scheme and how the deposit is protected. You will need to re-protect your tenant's deposit if they renew their lease at the end of the fixed term, or if they go on to a periodic (month-by-month) contract.
Registering your tenant's deposit is very quick and simple. It's a small task that could lead to big repercussions if not ticked off your to-do list, so don't ignore it and get caught out.
If you're a landlord looking for more guidance on finances, tenant disputes or anything else, check out our advice centre. Did you know we also offer landlord insurance and landlord contents insurance? With CIA Landlords, you can compare landlord insurance to find the best quote for your needs. Fill in our get a quote form to discover the perfect policy today.