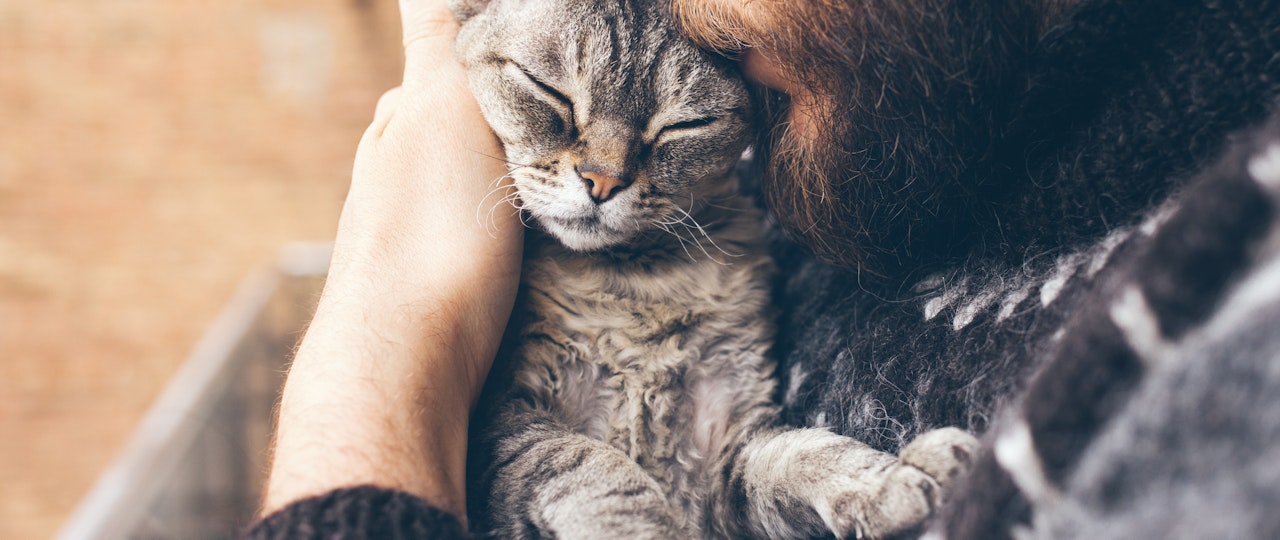 The most popular types of pets in rented property
13-12-2021 | Pets
Let's face it, attitudes towards renting have shifted considerably over the past few decades. Today, renting is no longer seen as a short-term option to fall back on if you can't afford to buy a home. In fact, homeownership in the UK has plunged, with adults in their prime working age being three times more likely to rent.
Perhaps this is due to our increasingly transient population or the fact that renting is now more appealing to young professionals. Whatever the reason, the renting market is booming and more people are looking to rent a home than ever before - including those with pets.
Landlords need to be more accommodating of their tenant's furry friends, as the recently-updated model tenancy agreement means that landlords now aren't allowed to have a 'no pet policy'. This means that landlords must have a good reason for refusing pets, such as noise. It's also advised that landlords assess each application on a pet-by-pet basis.
Whilst dogs and cats are often the most common pets in rented property, there are also other four-legged (and non-four-legged) animals that your tenants may wish to bring with them.
So, what are the most popular types of pets in rented property?
Renting to dog owners
Unsurprisingly, dogs are the most popular types of pets in rented property. Dogs make great companions and can really make a rental property feel like a home, so coming across dog-loving tenants is far from rare.
The majority of dogs tend to be well-behaved and don't make too much noise. That said, there will be the odd one or two that may cause problems. To weed out potentially problematic pooches, it's wise to get a pet reference from a vet and/or the previous landlord. It may also be a good idea to meet the tenant and their pet and to take note of:
The dog's temperament

The size of the dog

Any odours or signs of poor hygiene
That way, you will get a clear picture of whether the dog will be a good fit for your property. A pet reference will also provide you with a good indication as to whether the tenant is a responsible pet owner and help you avoid the all too common problems landlords face when renting to do owners, such as fouling and flea infestations.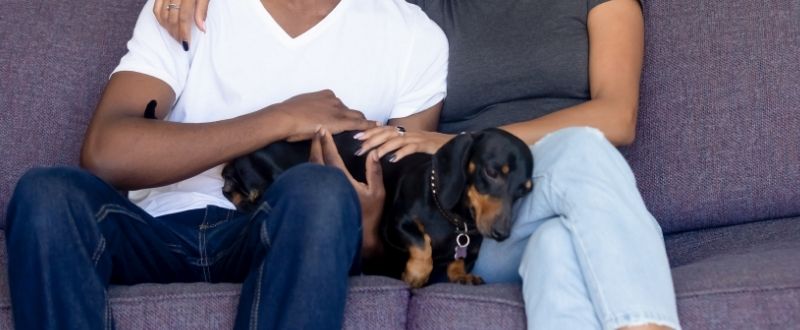 Renting to cat owners
Along with dogs, cats are the most popular types of pets in rented property and can make perfect tenants. Most cats are litter trained, so fouling usually won't be an issue when it comes to renting to cat owners. However, cats can cause damage to furniture, carpets, upholstery and curtains.
That said, any potential property damage can be offset by charging a pet deposit. Think of it as betting against the worst-case scenario. If the sofa ends up with lots of scratch marks, you should be able to cover the cost of replacing it with the pet deposit. That way, pet-related damage will be one less thing to worry about.
It's also wise to get a pet reference when renting to cat owners. Noise can be a concern when it comes to cats living in rented property, particularly if they're left alone during the day. A quality pet reference from a previous landlord will give you peace of mind that there will likely be no noise disputes with neighbours.
Renting to small pet owners
Among the most common pets in rented properties are small pets, such as hamsters, mice and gerbils. It's safe to assume that these often teacup-sized pets will likely be less of a concern for landlords.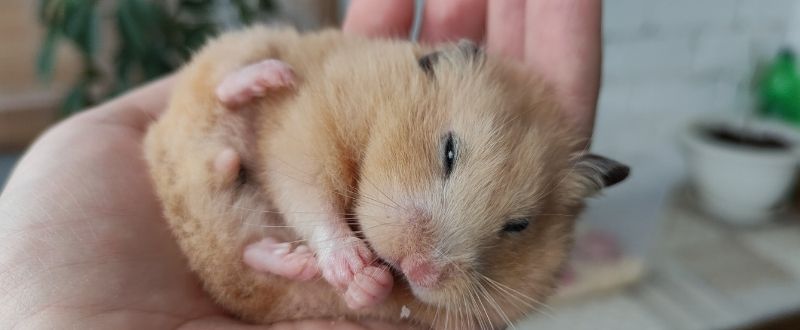 Most small pets are usually kept in a cage and when they are allowed to roam free, they are usually monitored with adequate supervision or placed inside a small exercise ball. This means that you don't need to worry about them nibbling away at wires or running loose around the building.
Plus, as long as their cages are cleaned out regularly and thoroughly, odours should not be a problem either. Of course, larger small pets such as rabbits will likely need a garden. But as long as your garden is secure, renting to a tenant with a rabbit should be unproblematic.
Renting to reptile owners
Typically, reptiles and other exotic pets are housed in terrariums, so damage is unlikely to be an issue with such pets. Though some landlords are still apprehensive about allowing reptiles to live in their property and often for good reason. Certain exotic pets can be pretty dangerous and if they escape, they may pose risk to landlords and tenants.
It may be wise to seek advice from a veterinarian regarding how to keep you and your tenants safe.
Renting to fish owners
Last among the most popular types of pets in rented property are fish. Most landlords tend to be pretty accommodating when it comes to fish. After all, they keep to themselves and don't make any noise. They are the perfect pet for rented properties or at least on the surface anyway.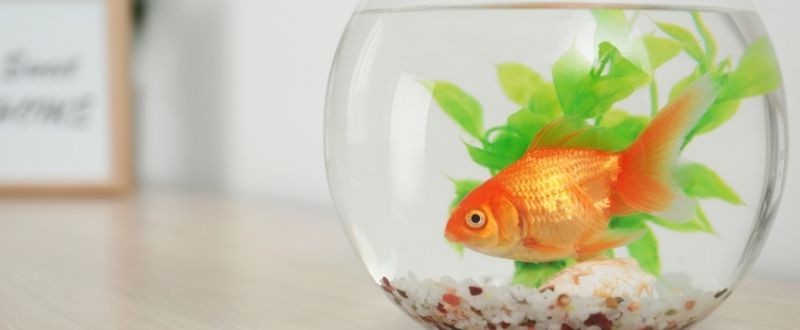 If a large fish tank somehow cracks, you could have a pretty big flooding on your hands. With this in mind, you may want to consider putting a size limit on fish tanks just to be on the safe side.
Whether you're renting to a tenant with a huge dog or a goldfish, it's important to have coverage against pet-related damage. To protect yourself, you may want to consider landlord insurance. At CIA Landlords, we compare landlord insurance to find you the best deal. Get in touch with one of our expert brokers today or complete our get a quote form. We look forward to chatting with you soon.