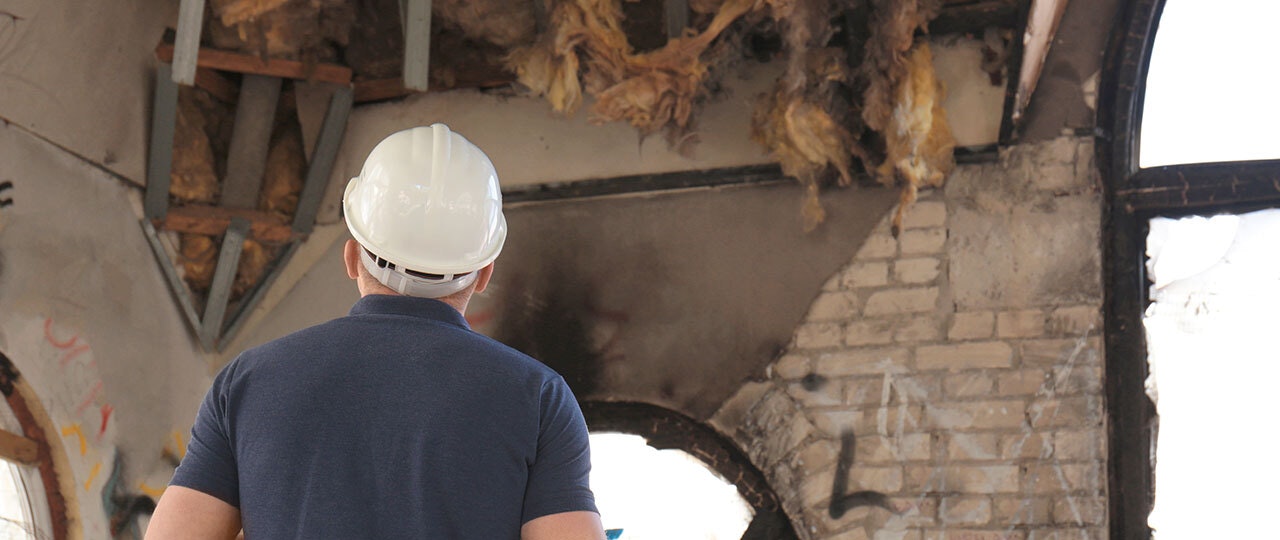 Who pays for accidental damage to rental property?
30-07-2021 | Damaged Property
As the familiar saying goes, accidents happen. Arguably, they are especially likely to happen to a property you let out, given the rapid turnover of tenants it could see even within just a few years. Worse, when an accident does occur, permanent damage can result.
You can take steps to minimise the likelihood of damage, like giving each new tenant of your property a handbook on what they should avoid doing in the building. However, you can never reduce the probability of an accident right down to zero.
So, when a tenant gets in touch with you – or the letting agency serving as a middleman – to report an instance of inadvertent damage, who will have to foot the bill for it? The answer depends largely on exactly where in the house the damage has been inflicted.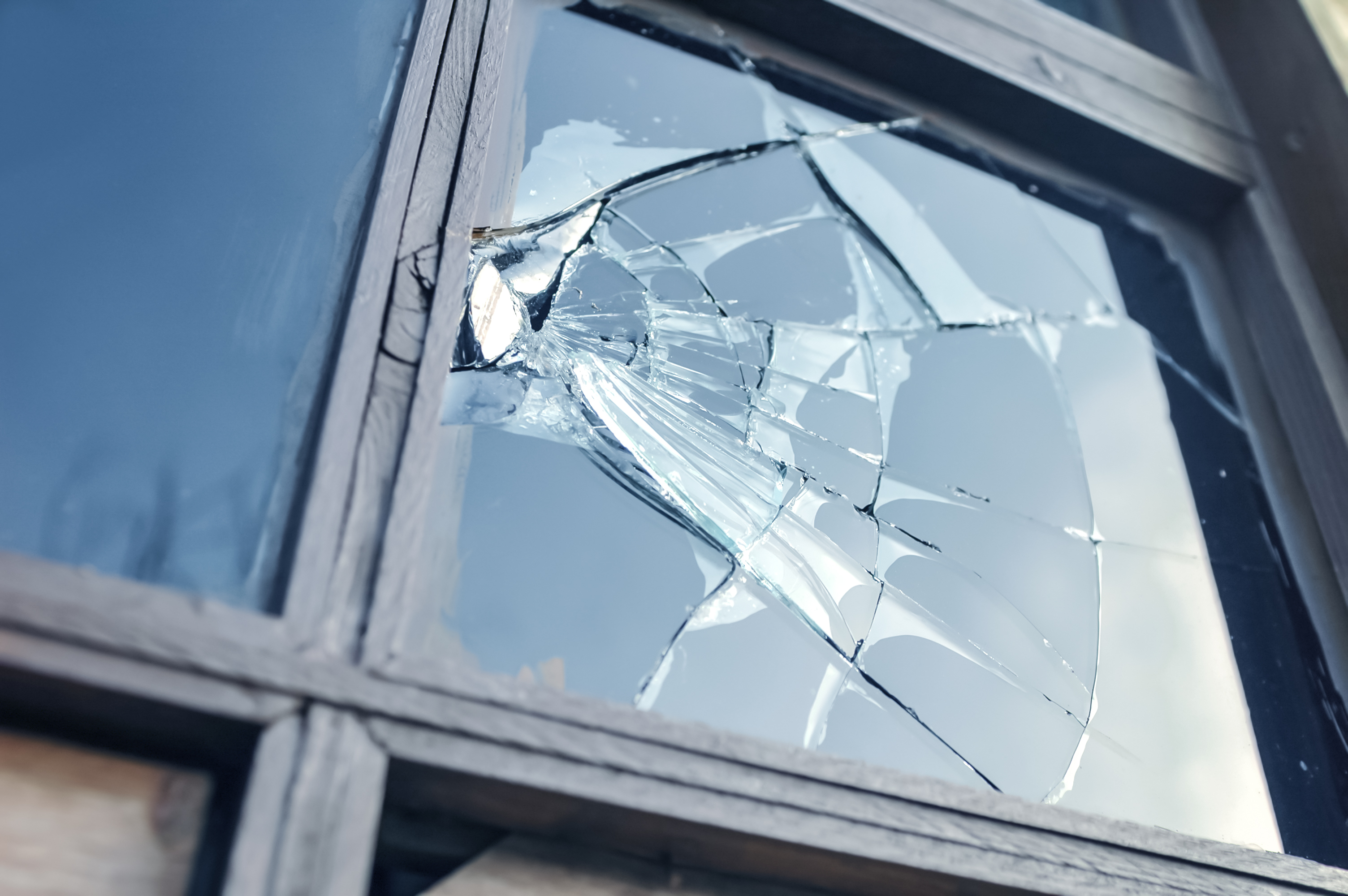 What would count as "accidental damage"?
The Financial Services Ombudsman defines "damage" as physically destroying an item or otherwise hampering its functionality. So, a TV set – for example – does not have to show any signs of physical damage, like cracks or dents, to be deemed "damaged" if it fails to work as intended.
Meanwhile, "accidental damage" refers to damage caused unintentionally and in unforeseen circumstances. In the case of the TV set, if its remote control doesn't work and the tenant realises this is because they have unknowingly stood on it, this damage would be classed as accidental.
Here are various other ways tenants could cause accidental damage:
Smashing a window by unintentionally kicking a ball through it

Piercing a water pipe with a nail when attempting to hang a picture

Flooding a home due to forgetting to turn off a running tap
The good news is that various landlord insurance policies cover the cost of accidental damage. The bad news is that individual policies can differ in exactly what types of accidental damage they cover. Therefore, the onus is on you to check the wording of a policy carefully before you opt for it.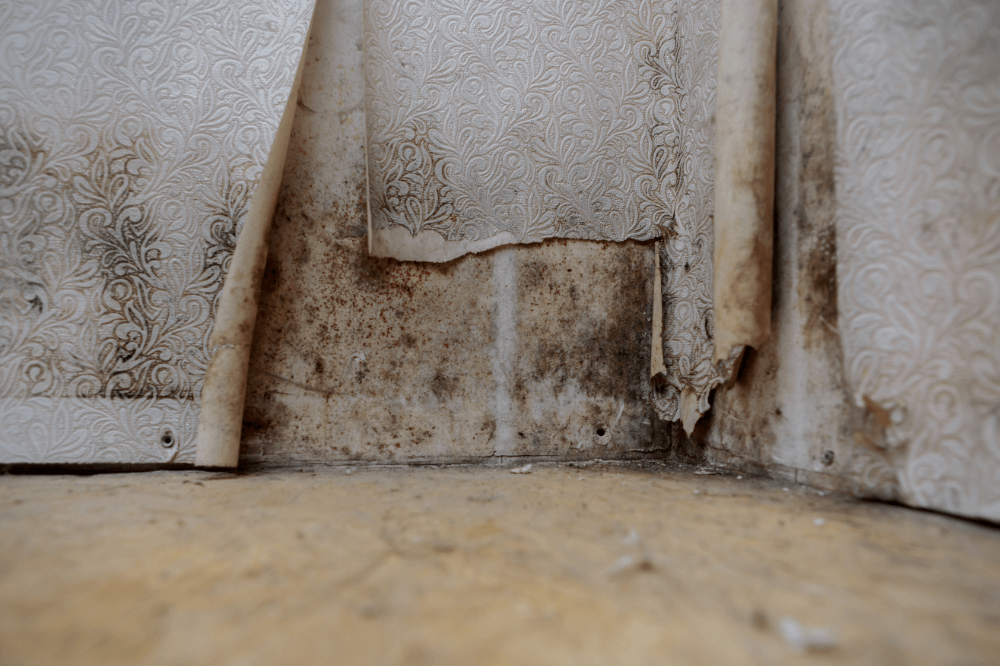 Here are some examples of accidental damage many landlord insurance policies don't account for:
Damage caused by pets in the property

Damage resulting from construction, alteration or repair

Defective design or workmanship

General property wear and tear

Damage to contents
The phrase "wear and tear" here means minor damage inevitably arising from day-to-day use of the property; think scratches and marks on worktops and door handles, wear of fabrics like curtains and sofa covers, and peeling or chipped paint on walls.
As for "contents", it would be useful to see these as those loose items that would fall out of the building if someone detached its roof and turned the building upside down like a doll's house. Tables, chairs, pillows and kettles would all be good examples of "contents" in your rental property.
How landlords and tenants need to share responsibility
As you can now see, it's often possible for landlord insurance to act as a financial safety net when unintentional damage befalls your rental property. However, where would the money for repair work need to come from if such damage slips through the cracks of this insurance's terms and conditions?
This subject is addressed by Section 11 of the Landlord and Tenant Act 1985, which specifies that the landlord must look after the structure and exterior of their rental property, including its drains and gutters.
As the landlord, you are also tasked with preserving the property's proper functionality, such as by keeping the home sufficiently supplied with gas, water and electricity. The takeaway from all of this is that you would usually need to fund repairs to any of your property's structural elements – like its doors, windows, walls, floors and ceilings – that pick up accidental damage.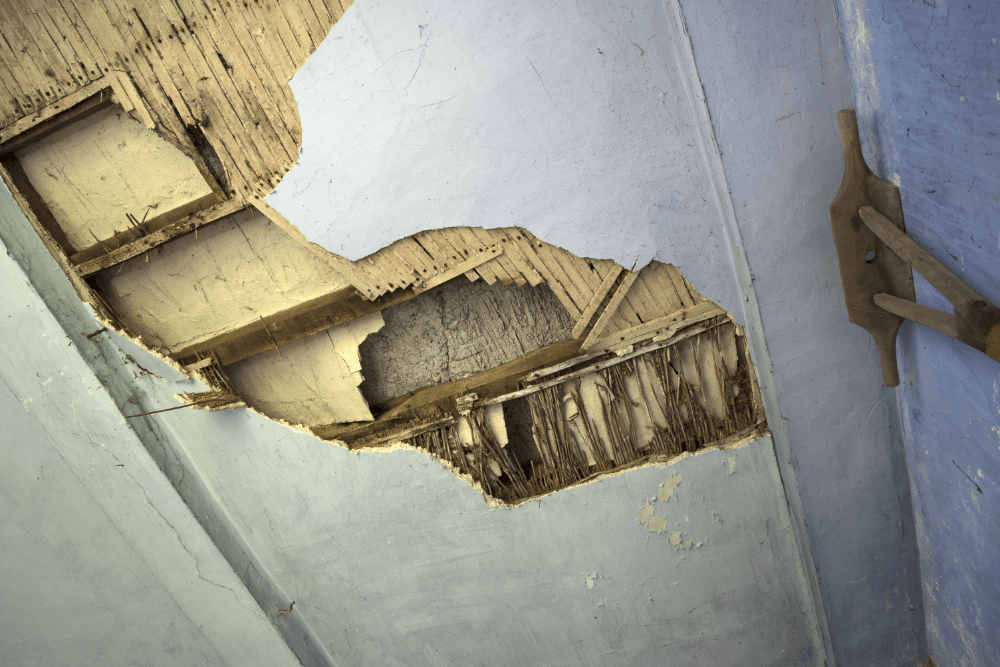 However, where any accidental damage is borne out of the tenant not behaving in a "tenant-like manner", the responsibility of paying for the necessary repair work falls to them.
Let's consider the example of a tenant overfilling the washing machine to the extent that it leaks and consequently causes water damage to the kitchen flooring. In this instance, the tenant could be required to stump up the repair funds because, though this flooring's upkeep would be your remit, the tenant would be at fault for the damage – however accidental it was.
Similarly, a tenant would be liable for a house fire brought about by plugging too many electrical devices into a wall socket and, for this reason, overloading it.
Hence, tenants and landlords alike can benefit from insuring whatever in the property they would usually be responsible for. For a chat with us about landlord insurance options for which you could apply, call 01788 818 670 or complete our get a quote form.