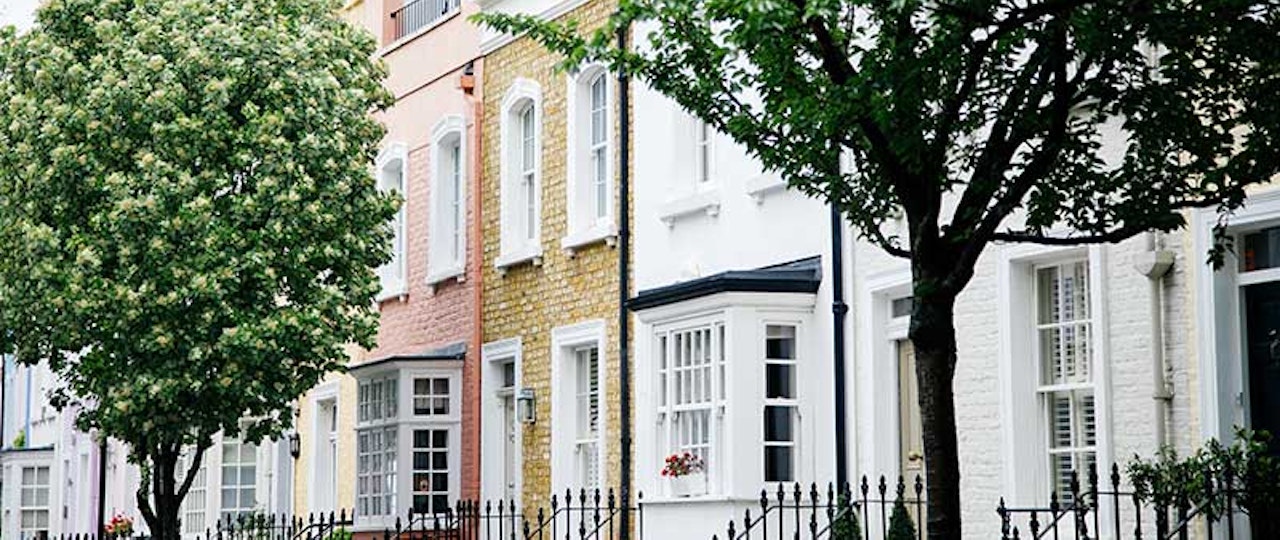 Your Guide to Landlord Insurance Reviews
23-06-2022 | Landlord Insurance
If you are a landlord of long standing, your buy to let insurance may be coming up for renewal soon. If, like many landlords, your initial response is to simply renew your existing cover, you may be missing out on future savings and extra benefits.
As with most things in the modern world, the insurance industry is constantly changing. Even if your previous landlord insurance was a good fit for you and your business when you first took it out, it may no longer be quite as appropriate. An easy way to figure this out is by undergoing a landlord insurance review; analysing exactly what you need and finding the best plan possible.
Some features to look out for in your comparison may include:
The position of your policy on the subject of subsidence – while today not all providers may offer this type of cover there are policies that do.

There are let property insurance policies that are restrictive when it comes to providing cover for tenants who are students or DSS. However, there are also policies that are happy to offer cover to these categories.

It is worth looking at whether compensation is available if your tenants have to move out while repairs to insured risk damage are carried out.

If you have ever found yourself in the position of facing losses due to tenants causing malicious damage, then your landlord insurance review may highlight policies where this situation may be covered.

Landlords buildings insurance cover may typically contain an element relating to public liability cover. This protects you in situations where third parties claim that injuries they received or damage their property sustained was somehow the result of your property and upkeep. Some buy to let insurance policies offer up to £5m cover for these potentially very expensive court cases.
Keeping up to date with changes in the insurance marketplace will help you to stay ahead of the game in regards to changes that affect you and your business. If you would like to review some quotes to help point you in the right direction, fill in our simple form.