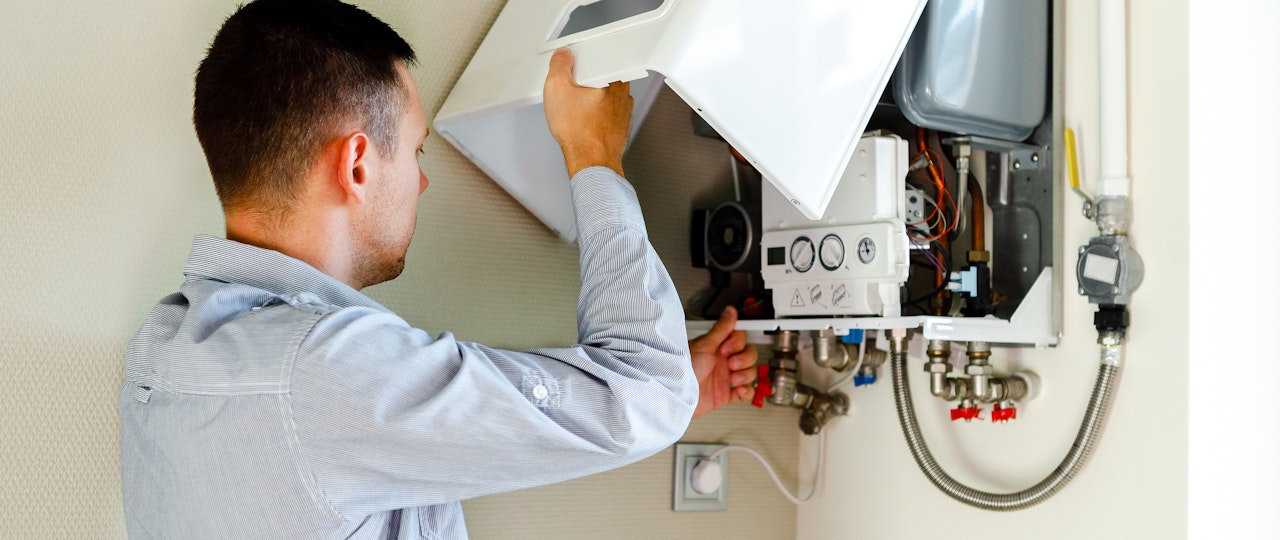 Can a landlord claim for a new boiler?
4-03-2022 | Utilities
Your tenant has just rang you up to say that the boiler has broken and the engineer can't fix it. It's time for a new boiler. No landlord wants to hear those dreaded words, but fear not. You may be able to claim some money back.
So, can a landlord claim for a new boiler? Let's explain.
How long does a landlord have to replace a boiler?
You have 24 hours to replace a boiler. When a boiler breaks down, it's an emergency. Your tenants can't be left without heating or hot water, so it's your responsibility to resolve the issue quickly. In fact, the Landlord and Tenant Act 1985 states that tenants have the right to expect their landlord to carry out all repairs in 'reasonable time'.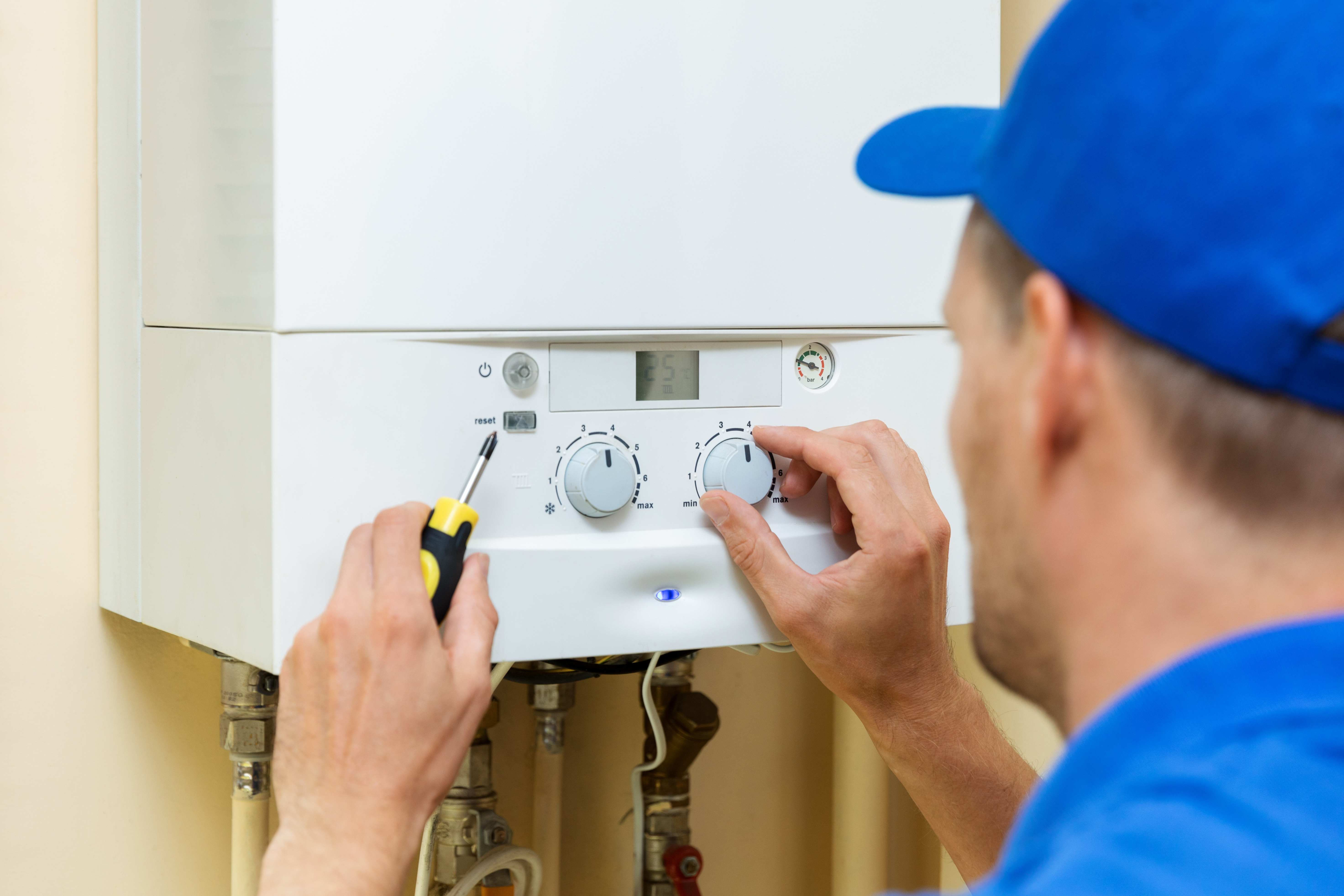 Can landlords claim tax relief for a new boiler?
It depends. You may be able to claim for a new boiler by offsetting what you spend as an 'allowable expense'. You can learn more about allowable expenses and how to claim them in our advice centre.
If your insurance covers the costs of the replacement boiler, you can't claim tax relief. However, any extra repairs that aren't covered by your policy may be claimed. This could include the cost of replastering and painting the wall the boiler was attached to.
Expenses that a landlord can't claim
So, you may be able to claim for a new boiler. But when it comes to renting a property, there are a few expenses you can't gain tax relief from.
Capital expenditure:

This refers to buying a property, making

home improvements

such as extensions and new furniture.
Personal expenses:

If it's unrelated to the rental property, it can't be claimed - like your private phone bill, for example.
Clothing: If you bought clothing to wear to a meeting with your tenant/letting agent, you can't claim tax relief.
There are strict rules on what landlords can and can't claim, so make sure you're well informed before you send your claim.
Protect yourself against boiler breakdown with landlord insurance
You wouldn't have to claim tax relief for a new boiler if you'd taken out landlord insurance that covers boiler breakdown. Taking out a policy is easy and can save you a whole lot of stress when things don't quite go to plan.
Landlord building insurance can also protect you in the event of fires, storms, accidental damage and more. With CIA, you can compare landlord insurance to find the best quote for your needs. To find out more, contact us or get a quote.
We hope you've found our advice on claiming for a new boiler helpful. Visit our advice centre where we share more tips for landlords on topics such as finances, legal issues and damaged property.