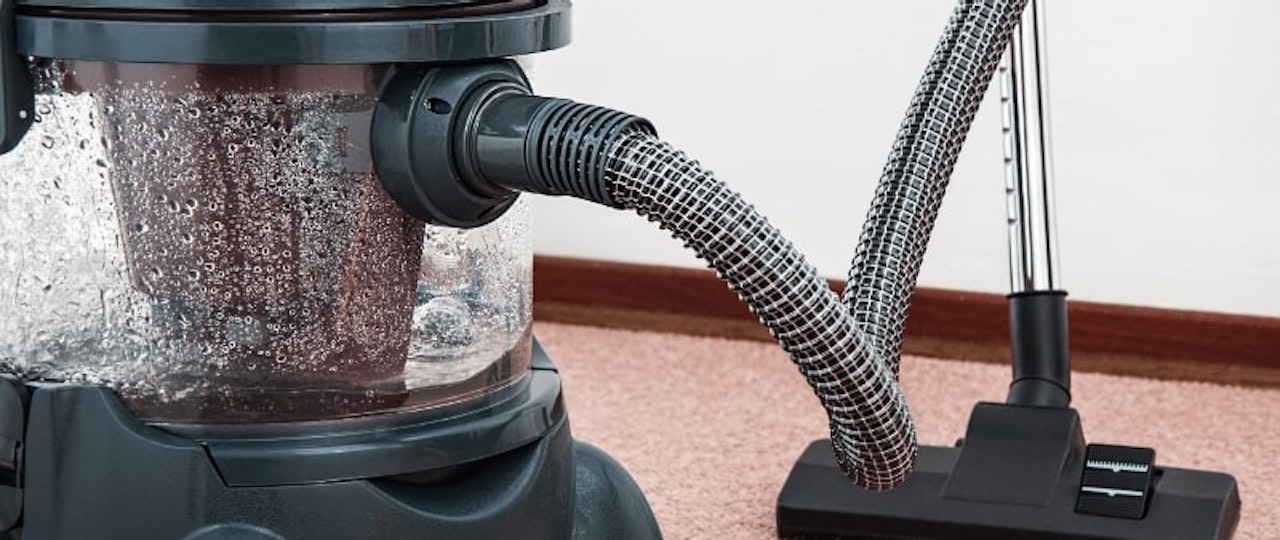 A Guide to Tenancy Deposits
26-06-2018 | Financial
Taking tenancy deposits from a tenant is optional for a landlord, however it is strongly advised that this is part of your tenancy agreement. Deposits act as a landlords financial safety net when problems arise at the end of a tenancy and can be used to offset a number of necessary costs.
Deductions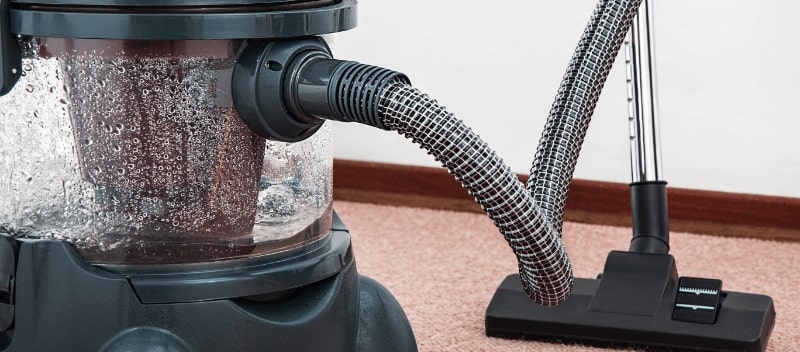 Normal wear and tear includes things such as worn carpets, faded curtains and minor scrapes and scuffs on the walls. In reality, you won't receive your property back in the pristine condition you handed it over in at the beginning of the tenancy - and that's okay. It's important to remember that the property has been lived in. However if you come across damage such as burn holes in the carpet, nail varnish spills, damaged paint work caused by hanging pictures on the wall or torn curtains, you can deduct the cost of these repairs from your tenants deposit.
Avoid disputes
To avoid disputes, ensure that you set out what you can deduct money for in either your tenancy agreement or a separate document that both you and the tenant have signed. We recommend keeping a detailed inventory of condition handy and going through this with tenants when they move in and also when they leave. If you intend on claiming any costs from the deposit, be sure to keep any invoices for work done to the property or items you've had to purchase. Lastly, be sure to only replace items on a like-for-like basis. For example, if your tenant damages the fridge that you provided them with, you cannot replace it with a better quality, more expensive fridge and expect them to cover the cost. Keep the communication open and let the tenant know the details of any deductions and of course, return any leftover deposit to them as soon as possible.
Tenancy deposit schemes
It's very important to be aware that by law, you cannot keep your tenants deposit in one of your savings accounts. When you take a deposit for an assured short hold tenancy, you must put it into a government authorised tenancy deposit scheme within 30 days of receipt. Failure to do so could result in a tenant bringing up a claim against you for up to three times the deposit sum! Tenancy deposit schemes ensure that a tenant gets their deposit back if they adhere to the terms of the tenancy agreement, don't damage the property and pay all of their rent and bills. It also means that if a dispute arises for any reason, the deposit is protected until it is resolved.

Deposits are not to be taken lightly. A landlord who has not correctly protected a deposit cannot serve a notice to end the tenancy and regain possession of it under section 21 of the Housing Act 1988. They can only do this after the deposit has been repaid or after any court case about deposit disputes has ended.
Which scheme?
There are three different government approved options and it's completely up to the landlord which one they decide to use: Deposit Protection Service, My Deposits or the Tenancy Deposit Scheme. Be sure to let your tenant know within 30 days of receipt which scheme you have chosen to protect their deposit and how it will be managed. Again, you could incur penalties if you fail to do this. As long as you are up front and clear with your tenant regarding their deposit and the tenancy agreement, you should experience a simple and straightforward deposit process.
To stay protected as a landlord, have you considered landlord insurance? Policies can cover events such as fire, theft and loss of rent. With CIA Landlords, you can compare landlord insurance to find the best quote for your needs. Call us on 01788 818 670 or get a quote now.