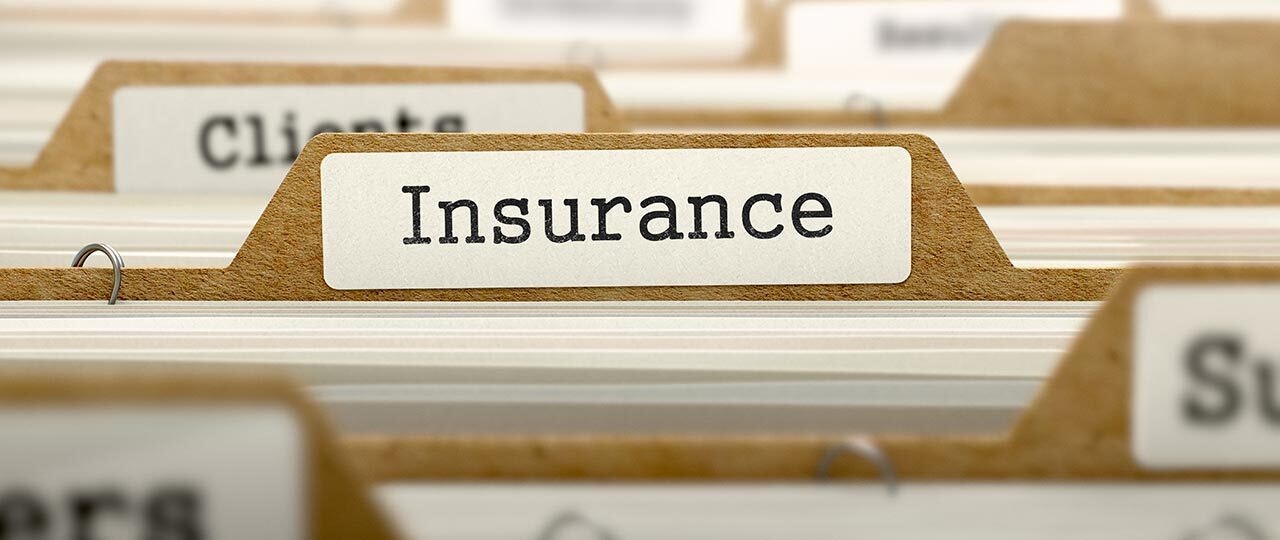 Does landlord insurance cover tenant's belongings?
9-09-2021 | Landlord Insurance
Landlord insurance is there to protect you and your property. As landlords, we have a responsibility to provide a secure place for our tenants to live, and to keep them safe. However, whilst the actual house and all of the contents provided for the tenants is a landlord's job to take care of, taking care of a tenant's possessions isn't.
Does my landlord insurance policy cover my tenants belongings?
The short answer to this is no, landlord insurance doesn't cover tenant's contents. If you include contents in your policy, this will cover items that belong to you and are provided when the tenant moves in, like white goods, kitchen appliances, electronics and furniture. If a tenant damages items beyond fair wear and tear money for this can be deducted from their security deposit though.
How can tenants cover their possessions?
Half of the renters in the UK have no contents insurance. Contents insurance is there to help protect your possessions if anything happens to them. No matter how careful you are, there's always a risk that your personal possessions could be stolen, damaged or broken. To give you peace of mind, contents insurance ensures that, should the worst come to the worst and your personal possessions are damaged or stolen, you'll have the means to cover and recoup the cost.
Landlords' may have insurance to cover the property and potentially the fixtures and fittings but they aren't responsible for insuring their tenants' possessions. If your tenants want to insure their contents, they'll need to buy their own contents insurance policy. It's wise to encourage tenants to do this once you agree that they can move in.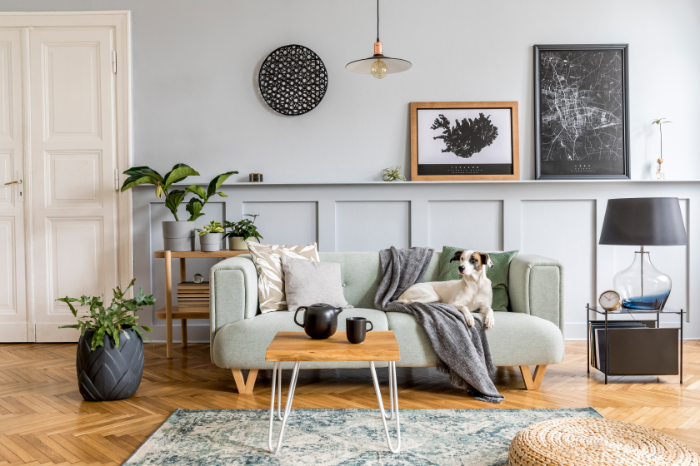 So what is covered by landlord insurance?
Landlord insurance is a sensible investment for anyone leasing their property. The exact details of the policy can be tailored for you and will differ from person to person and policy to policy. However, landlord insurance generally provides protection for the main risks landlords face, including:
Accidental or malicious damage caused by tenants, their guests, or their pets.

Loss of rent, when tenants do not pay. This is usually agreed on a case by case basis by the insurer.

Damage to the building and other structures (like garages and sheds) caused by an insured event, like theft, fires, floods, storms and earthquakes.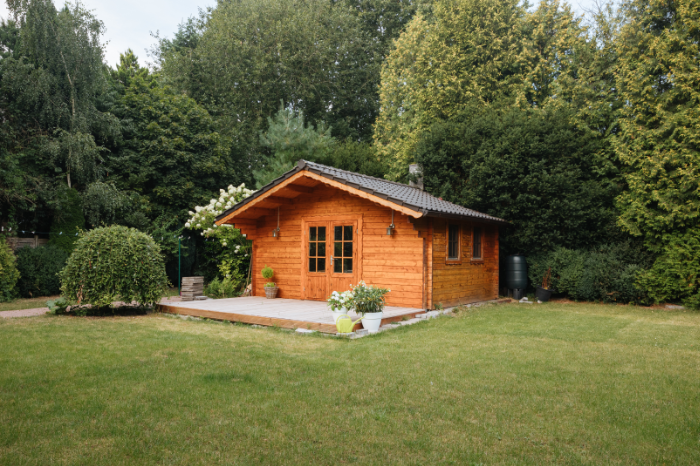 Sure, you might not be covered for every eventuality, but if you buy wisely and read the fine print, you should find that you're covered in the way you want to be.
Some landlord insurance policies come with contents insurance, and some don't.
What is landlord contents insurance?
Landlord contents insurance does what it says on the tin. It's there to pay out to cover the cost of replacing or fixing items that belong to the landlord in a tenant-occupied property. It offers protection for things like furniture, appliances and furnishings. Landlord contents insurance only covers the possessions in the property that belong to the landlord, and tenant's things will not be covered.
What does landlord contents insurance cover?
The exact details of what you're covered for will vary from insurer to insurer and policy to policy. However, there are many things covered as standard, and you can add on things you definitely know you need cover for.
Standard cover will usually include contents like:
Furniture, like sofas, cabinets, and beds

Kitchen appliances and white goods

Curtain and carpets

Outbuildings like sheds, green houses and garages

Gardens and any contents in the garden
Now, you might not be covered if aliens descend down and decide to abduct your possessions, but you'll be covered against a certain set of circumstances, usually as standard. Again, this will depend on the policy and the insurer, but you'll usually find cover for:
Malicious or accidental damage by tenant

Theft, by tenants or otherwise

Storm, flood, and fire damage

Water damage and escape of water

Damage to glass (windows and doors) and locks

Loss of rent (if you lose any rental income as a result of damage), plus alternative accommodation for if your tenants need to live elsewhere temporarily as a result of damage.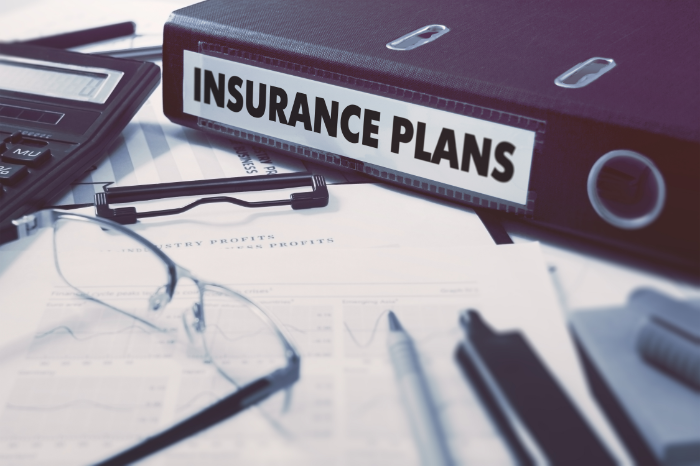 Do I need landlord contents insurance?
As a landlord, you're legally required to take out buildings insurance. However, contents insurance isn't a legal obligation. Think of contents insurance like car insurance. You pay out for it month on month, and even though it costs you money you hope you never need it. Then, when something happens, you're glad you've got it.
With the average landlord insurance policy costing between £120 and £220 per year and the average claim sitting at around £367.81 on contents insurance alone, it makes financial sense to cover your contents.
The most common reasons behind claims are:
Escape of water (with an average claim of £252)

Storm damage

Accidental damage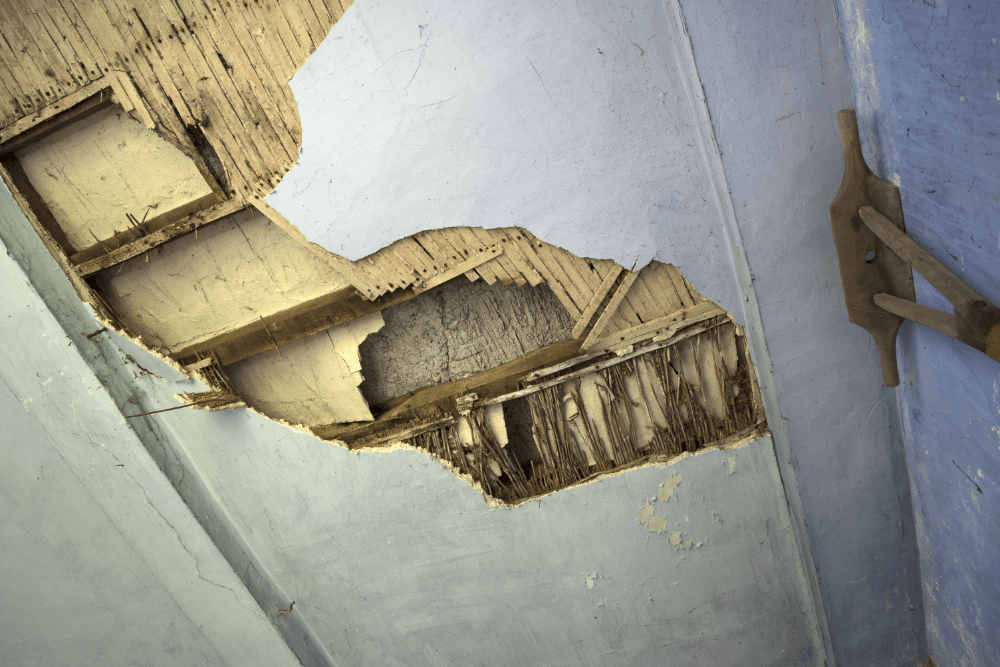 Even if your property is unfurnished, a landlord insurance policy that covers your contents can help cover your carpets, curtains, and kitchen appliances if provided.
How can I buy landlord insurance with contents cover?
If you want to buy a comprehensive policy that covers you for every situation imaginable, this can get pretty pricey. It's worth it for that peace of mind though! However, if you don't have enough spare change to buy a pricey policy, there are many budget friendly policies that will cover you how you want to be covered.
If you go through a broker, like us here at CIA landlord insurance, we can help guide you towards policies that suit your situation. Give us a call on 01788 818 670 to find out how we can help you, or get a quote today.