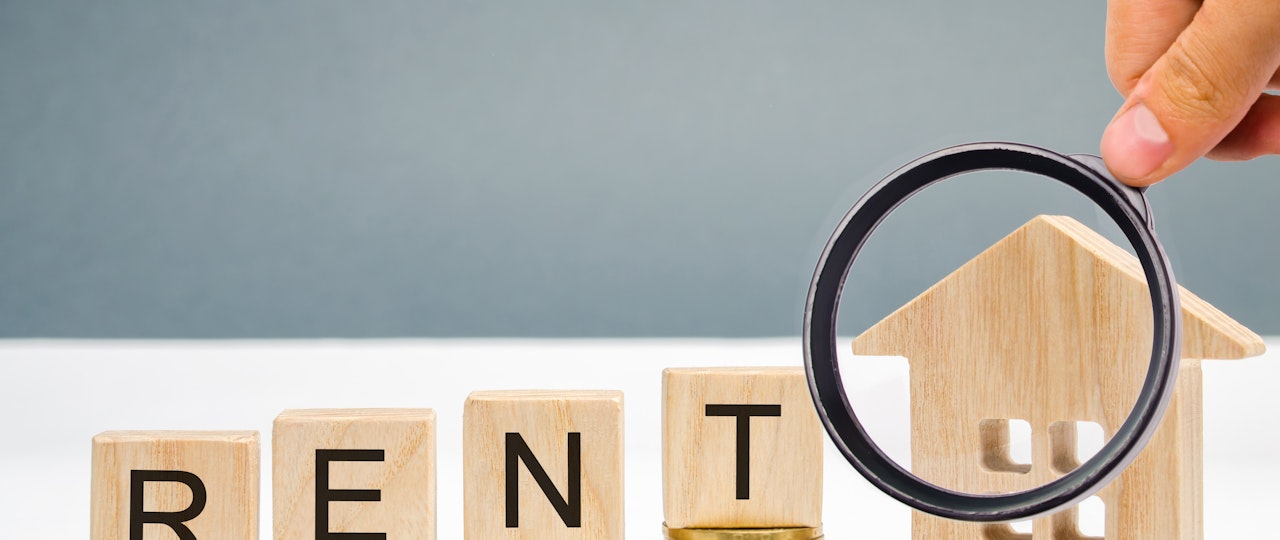 How many rental properties can you own?
18-05-2022 | Other
Have you ever wondered how many rental properties can you own? Well, put simply, you can buy as many rental properties as your budget will allow - be it through your own money, a mortgage or private financing with the seller.
Owning multiple rental properties is a surefire way to make more money from real estate. Not to mention, the more properties you have in your portfolio, the easier it will be to finance new properties.
Having said that, just because you can do something, doesn't necessarily mean you should. As with everything else in life, owning multiple properties comes with some risk. Buying just one property, for that matter, is a pretty substantial long-term financial commitment. So, it makes sense to think long and hard about owning multiple properties. After all, you don't want to buy several properties and then realise you can't afford to make mortgage payments and keep life ticking over as normal.
So, how many rental properties can you own? Let us break it down for you.
How many rental properties can I own?
If you are purchasing properties with your own money or private finance, there is usually no limit on how many rental properties you can buy. Provided you can maintain the properties and make the loan payments, you have the freedom to own as many properties as you would like.
If you are purchasing multiple properties through a mortgage company, however, you may face restrictions on how many loans you can take out to finance several rental properties at one time.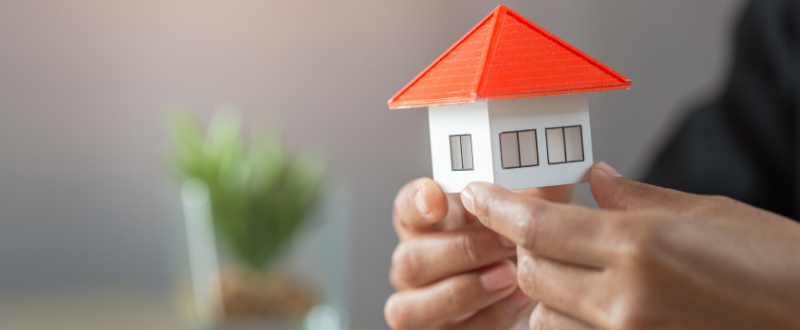 How to finance multiple rental properties
Although it may be a little trickier to finance multiple properties, that doesn't mean it can't be done. If you're thinking about expanding your portfolio, here's how to finance multiple rental properties.
1. Take out a buy-to-let mortgage
If you have a good credit score and substantial savings, you should have little trouble taking out a traditional buy-to-let mortgage. You may even be able to take out up to four separate mortgages depending on the lender.
Of course, you will have to provide proof of your income and savings in order for the lender to assess the risk of granting you a mortgage. Plus, the lender will likely ask to see how well your existing rental properties are performing.
Note that you may end up with a higher mortgage rate. After all, the more you borrow, the more risk you pose to the lender.
2. Get a portfolio mortgage
Alternatively, you can finance multiple rental properties with a buy-to-let portfolio mortgage. Portfolio mortgages can help you simplify your finances and are treated as a single account. Placing all your properties under one mortgage as opposed to having separate lenders for each property can make managing outgoings and payments easier. Plus, a portfolio mortgage can help you become more tax efficient.
The rates for a portfolio mortgage are calculated based on the existing rates across your portfolio. Generally, this rate will be the average of mortgage rates across your portfolio. Note that you will usually need at least four properties to apply for a portfolio mortgage, though this may vary from lender to lender. There are no hard or fast rules when it comes to portfolio mortgages and how much you can borrow will be determined on a case-by-case basis.
The application process for a portfolio mortgage can be quite time consuming given that mortgage lenders will require more documentation from you than if you were applying for a standard buy-to-let mortgage.
3. Cash in on the price rise of existing rentals
If the value of a property in your portfolio has increased, you can potentially use this capital to buy another one.
It's wise to check whether there is tenant demand in the area before buying a property to add to your portfolio. That way, you can ensure the property performs well on the market. After all, tenant demand can vary drastically between different regions. Hence, it's important to do a bit of research before financially committing to a property.
Equally, it's important to diversify your portfolio to help mitigate risk. For example, you may want to consider becoming a student landlord and looking for properties close to universities. This is a watertight way to guarantee a consistent stream of tenants every year.
Alternatively, you may want to invest in a new build, as they comply with building regulations and usually have fewer problems. This means you can cut back on the potential cost of having to renovate a rental property.
For more advice, head over to our blog on buying a buy to let property.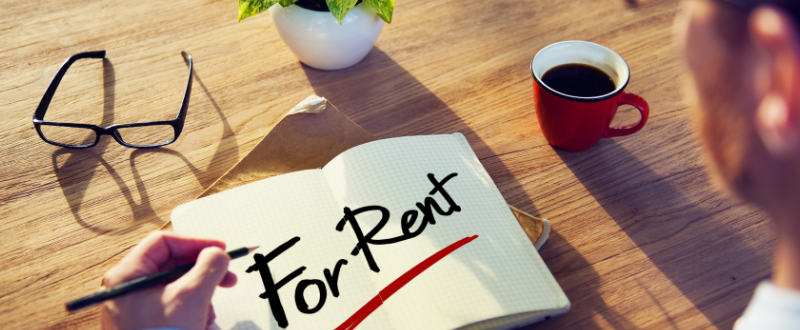 Protect your properties
Whilst you're in the process of figuring out how many rental properties can you own, have you considered getting multiple property landlord insurance?
It's vital that you have cover across all your properties. With our multiple property insurance, you don't have to worry about finding a cost-effective solution for protecting multiple properties.
We can tailor your policy to meet your needs and cover the specific number of properties in your portfolio. Plus, when you choose us, you can rest assured that you're getting the most comprehensive policy on the market.
Get a quote or request a callback today to discover how we can help protect your portfolio.
We hope you've found this guide on how many rental properties can you own useful! If you're looking for more expert advice for landlords, simply head over to our advice centre. You'll find helpful advice on everything from finances, neighbourly disputes, and much more.