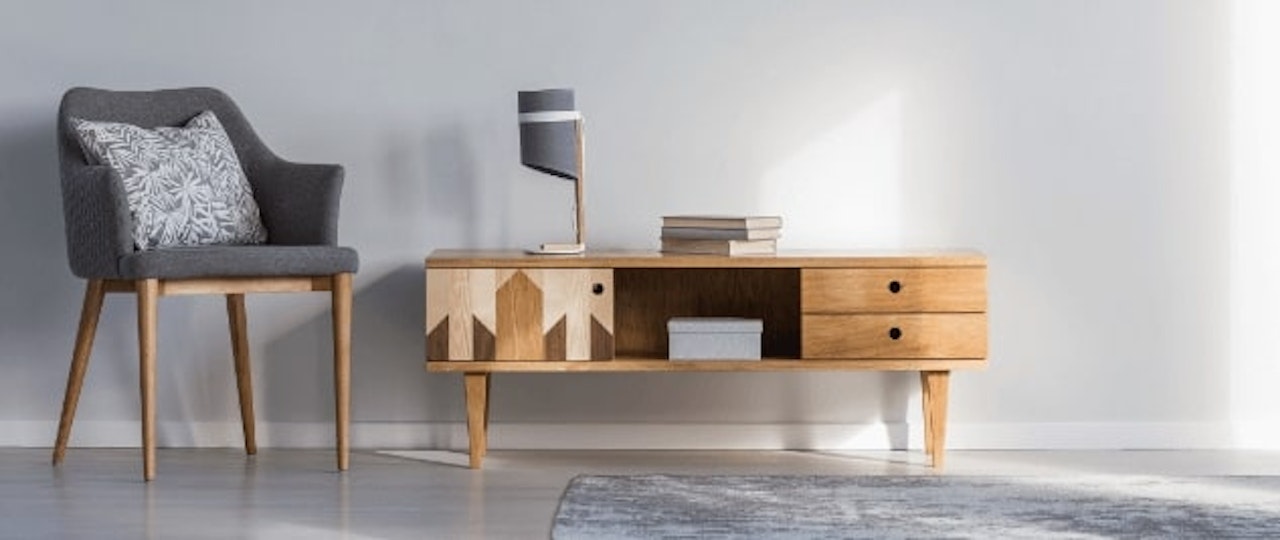 How Much Rent Should I Charge?
2-02-2021 | Financial
Deciding how much rent you should charge your tenants is arguably the most important decision you will make as a landlord. There's a fine line to tread between being greedy and being too generous. Your regular rent income is essential to the healthy maintenance of your portfolio, so it's important to get right.
Go too high, and you risk putting potential tenants off. Too low and you could end up facing a financial loss. When it comes to deciding how much rent to charge, doing your homework is absolutely vital!
Research the market
Rent prices around the UK can vary hugely depending on the location. According to data from HomeLet, the average rental price for a new tenancy in the UK was £953 per calendar month in December 2019 - however, the average price in London will be significantly higher than Blackpool, for example.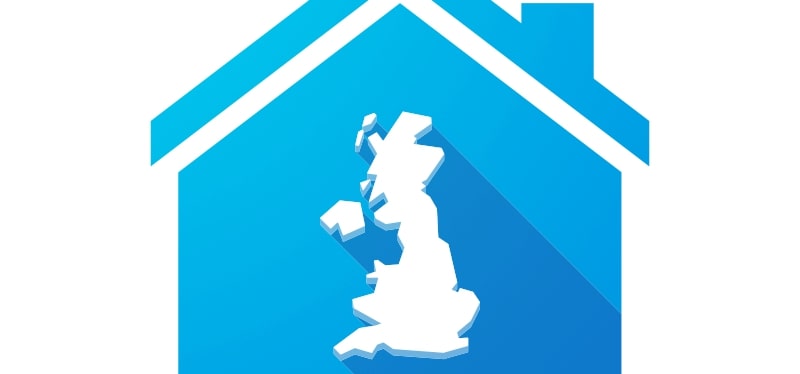 The best way to gauge an appropriate rental price in your area is to look at local similar-sized properties. Rightmove and Zoopla are good places to start. From there, consider where your property sits within the market. Does it offer something significantly better than your competition, such as a big garden or off-road parking? If so, place your property at the upper end of the average rental price in your area. Alternatively, if your property is lacking slightly, then drop your price to the lower end of the spectrum.
Work out your rental yield
When deciding how much rent you should be charging, it is essential to also work out your rental yield. The rental yield is a percentage figure and shows the revenue that you earn, or can expect to earn, from your buy-to-let investment.
The most basic formula for working out rental yield is very simple. You take the monthly rental income amount or expected rental income and multiply it by 12. Divide it by the property's purchase price or current market value and multiply this figure by 100 to get the percentage.

A good rental yield is usually considered to be 7% or more. Any less than that and you may find that there is not enough cash-flow in the property to cover running mosts, mortgage payments and unforeseen emergencies. Experimenting with the numbers will play a big part in helping you decide on a suitable rent price for your property.
Furnished or unfurnished?
Whether or not you are providing your property to tenants furnished or unfurnished will play a part. Generally speaking, the more furniture and fittings you include within your rental home, the higher the rental value you could achieve.

It's actually not as simple as that though. A lot of this will depend on the type of tenants that you are looking to attract, and the type of tenants that are looking for rented property like yours in your area. If you have a flat in a commuter town, a young professional may be prepared to pay significantly more for a furnished home, kitted out with all the appliances. A family, however, who are looking for their home for the next 5-10 years will probably want to fill a space with their own furniture and belongings, giving it a more personal feel.
Do you want to allow pets?
These days, it is more difficult to enforce a blanket 'no pets' policy, however, many landlords will do what they can to avoid letting to tenants with pets. The truth is though, the UK is a nation of pet lovers and people are generally willing to pay slightly more in rent if it means that they can live with their beloved pets. A huge 78% of pet owners have experienced difficulty in finding accommodation that accepts pets. Answer this demand, and you could charge more in rent prices.
Speak to a letting agent
One thing that every landlord should do before deciding their rent price is speak to a local letting agent. They are a great source of information to utilise - even if you don't want to use one to market your home. They are still available to offer up their expertise if you explain that you are a landlord and doing some research into how much rent you can expect to get in the area.

They will be up to date with the average rental prices for two, three, four+ bedroom houses, and exactly what local tenants are looking for and what they are prepared to pay. They will also be abreast of the climate of the local property market and whether rentals are being snapped up as soon as they are on offer, or lingering around for months on end - as desirability will also play a part in how much rent you should charge.
It's all about striking a sensible balance. Of course, you don't want to sell yourself short. You made this buy-to-let investment for a reason. Equally, being unreasonable and greedy as a landlord can really work against you. If you do enough research, you should be able to confidently settle on a realistic figure that will have the prospective tenants rolling in.
We hope our guide has helped you work out how much rent to charge your tenants. If you want to stay protected in the event that tenants cannot pay their rent, you may want to take out landlord insurance. With CIA Landlords, you can compare landlord insurance to find the best quote. To find out more, contact us or get a quote today.