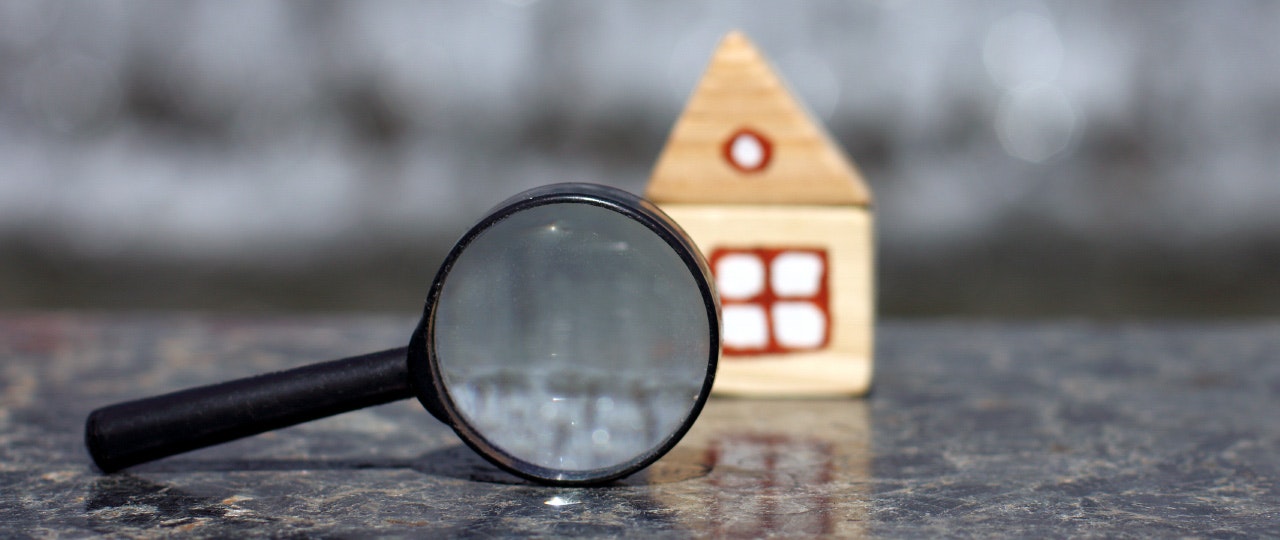 How often should a landlord inspect a property?
29-09-2021 | Property Access
It's safe to say that the landlord-tenant relationship isn't always the easiest to navigate. What remains clear, however, is that it's in the landlord's best interests to build a good relationship with tenants.
Tenants are like any customer. If you want to keep their business, treat them well and hopefully they do the same. Nevertheless, there is still an agreement between a landlord and tenant that must be upheld, and conditions must be met.
Chief among these is that the tenant is responsible for keeping the property in good condition. Making sure that this agreement is being met will require regular inspections of the property throughout the tenancy - and that's the easy part. The difficult part is knowing when it's appropriate for a landlord to inspect a property. So, how often should a landlord inspect a property and what are a landlord's inspection rights?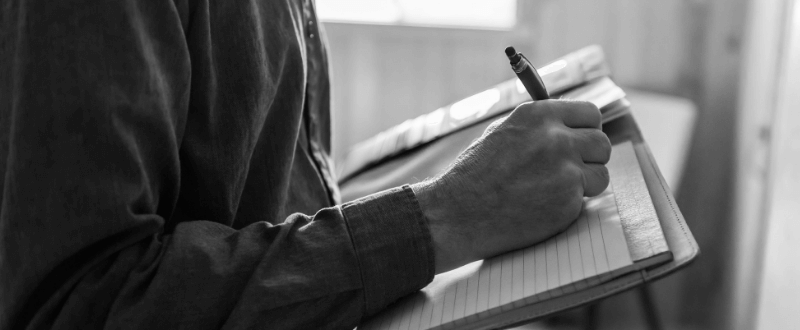 How regularly should a landlord inspect a property?
The short answer is it depends. Factors that determine how often a property needs inspecting include: the relationship the landlord has or wishes to have with tenants, how old your property is and its current condition. Also, landlord's need to take into consideration how long their current tenants have been living in the property. While there is no landlord handbook, inspecting a property every month is excessive. In some cases, this could be deemed as harassment - especially if there is no valid reason to conduct an inspection.
In the case of new tenants, it's a good idea to visit the property three months into the tenancy. This allows landlords the opportunity to do an inventory check and see how their tenants are treating the property. Not only that, but this also provides tenants with the opportunity to raise any concerns.
By building a relationship with your tenants early on, they are more likely to renew their tenancy when it ends. If the inspection is outstanding, you may only need to visit the property every six months. Whereas, if the inspection was only satisfactory, consider visiting the property every three months.
In the event that you are not satisfied at all, you should inform your tenants immediately. Explain to them in writing why you are unhappy and how they can improve. Set a date for a second inspection, but make sure they have a reasonable amount of time to make improvements.
For long term tenants, you will probably only need to visit the property once a year- if at all. For example, tenants who have lived in your property for two or more years are unlikely to have any issues. By now you should have built up enough trust to only visit the property when there are maintenance issues.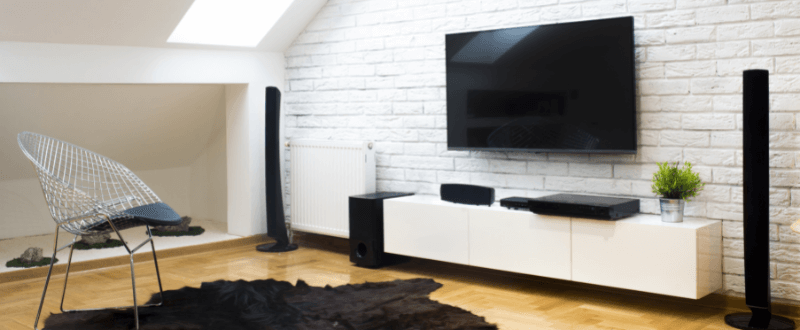 Do you need to give tenants notice before inspecting a property?
Every time you wish to conduct a property inspection, you must give tenants 24 hours written notice. Inspections should take place at reasonable times of the day. For example, if your tenant has a fulltime job, then inspections should be conducted outside of office hours. This gives your tenant the opportunity to attend the inspection if they wish to.
Moreover, you may want to consider hiring a professional company to conduct inspections on your behalf. Not only will this save you time, but also they may spot important issues that you would otherwise have overlooked. This will save you money and trouble, as the sooner issues are spotted, the sooner they can be dealt with. Written notice must also be given if a company or anyone other than yourself is completing the inspection.
When giving tenants notice of an inspection, send a tracked letter in the post. To be on the safe side, it might be good to follow your letter with a simple text or email. That way, tenants won't be able to claim that they didn't receive the letter and then refuse you entry. Before sending a letter out to your tenants, however, double check the tenancy agreement. There may be set dates for property inspections, so it is important that you adhere to these.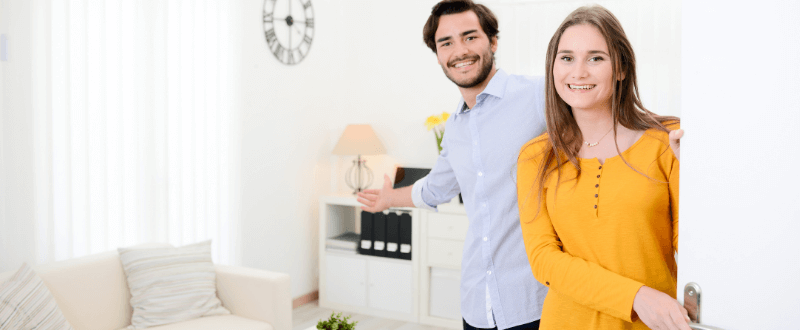 What can you do during an inspection?
If you notice any minor maintenance issues, it is better to fix them during your visit to avoid them becoming worse. For jobs that will take longer than fixing a dodgy light switch, for example, arrange a suitable time to return. This gives tenants enough time to alter their schedules. For instance, if your tenant works from home, they may need to arrange for somewhere else to work. Alternatively, your tenant may want to book the day off work to supervise any repairs.
Also, it may be useful to take a copy of the inventory to inspections to record anything missing. Furthermore, taking the inventory may come in handy to record damage that isn't just general wear and tear. If you notice that your furniture is damaged during an inspection, having landlord content insurance can help protect your investment. Landlord insurance is an option that all landlords should consider as it protects you from theft too. Get in touch with us today to protect your contents and ensure your peace of mind.