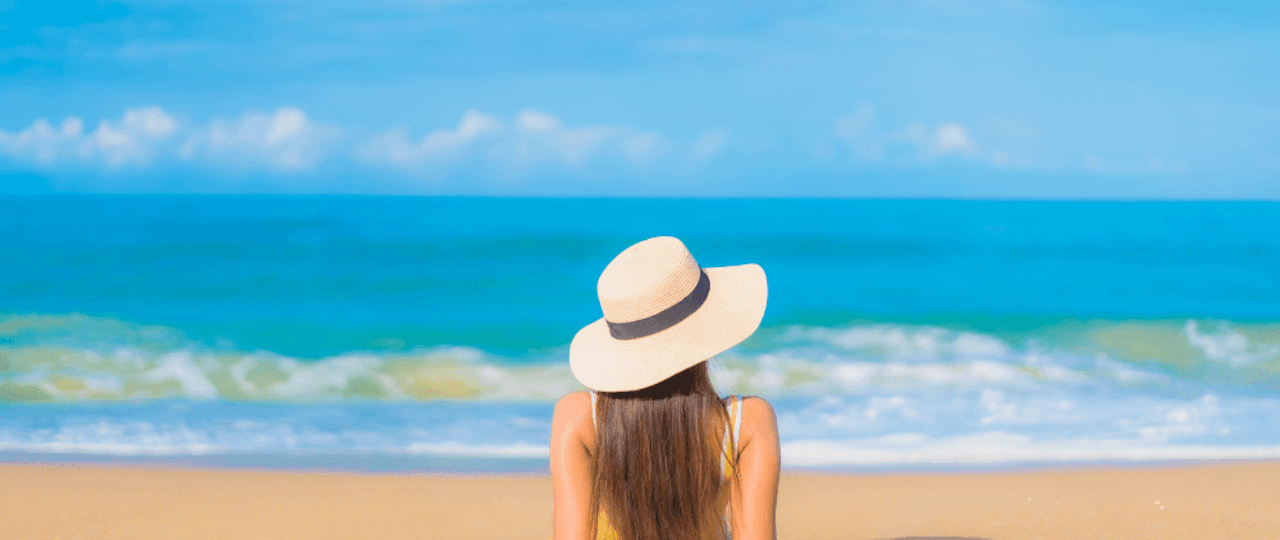 How to protect your property while tenants are on holiday
18-07-2022 | Other
Whether your tenant lets you know they are taking a break from the property, or you find out some other way, we can understand if you are a little fretful about the prospect. After all, if your property will be unoccupied for a few days, weeks or even months, this could make it more vulnerable to opportunistic thieves.
So, what steps can you take to better safeguard your buy to let property while the tenant isn't there, during typical holiday periods such as the summer and winter? Read on for the full lowdown on how to protect your property while tenants are on holiday.
5 ways to protect your property while tenants are on holiday
1. Maintain good communication with your tenant
If you ask the tenant to let you know whenever they will be spending a period of time away from the property, they will be likelier to inform you of it. That way, you won't only find out that they are away on holiday if you happen to stumble across their Facebook profile, for example.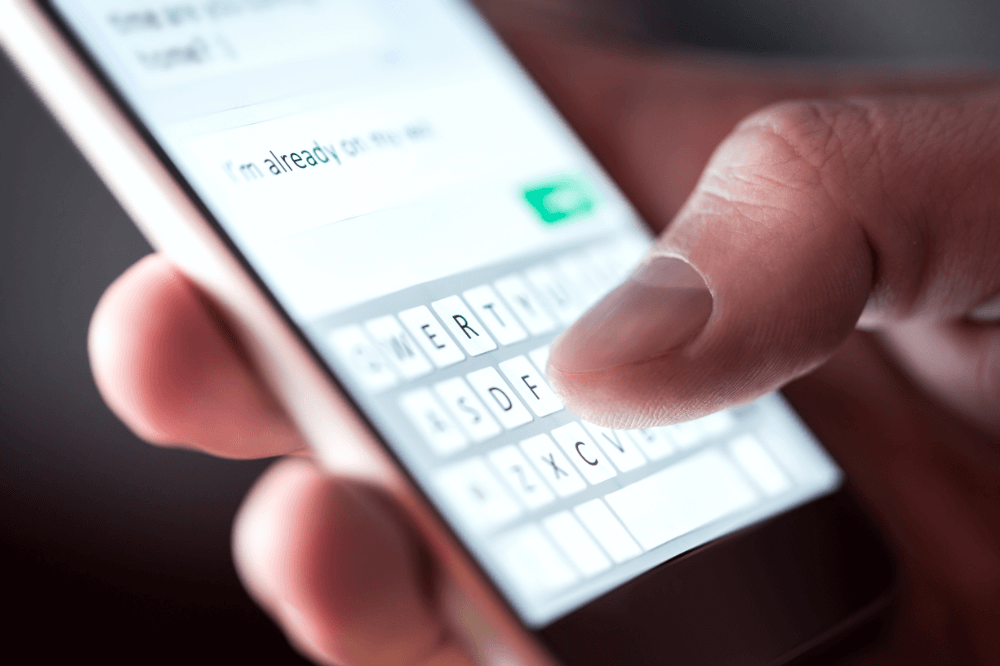 Knowing when your tenant is set to be away from the property could also allow you to set reminders for them to ensure they have securely closed and locked all the doors and windows before they leave. It might seem like almost too obvious advice for us to give. Nonetheless, the above steps could greatly help deny any potential burglars a means of entry into your property.
2. Check the security arrangements at the property
Another benefit of knowing in advance when the tenant is due to be away from the property is the chance this will give you to check that any alarms in the building are functional before the tenant leaves for their holiday.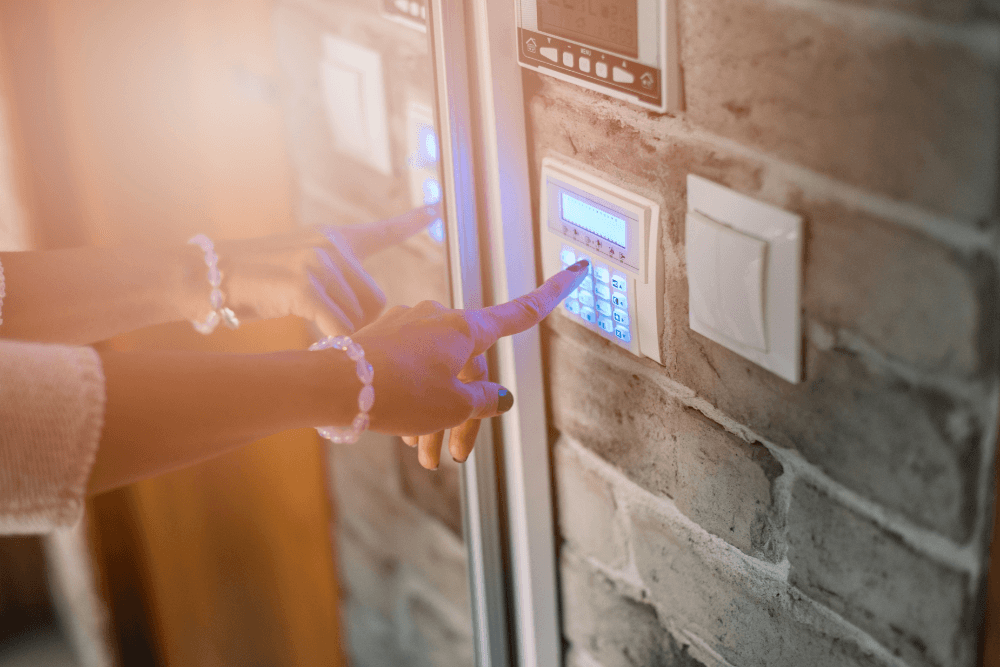 Different properties will naturally have different security arrangements. Some landlords even go as far as fitting motion sensors that sound if a stranger enters the property's boundaries. Other buy to let property owners invest in 'smart' security camera systems that enable them to check the camera footage while on their smartphone in any part of the world. If, however, you are only just starting to consider a security-camera solution for your buy to let property, it is important to set it up in a sensitive way that doesn't leave the tenant feeling like their privacy has been invaded.
3. Encourage your tenant to take care over their social media use
It's one of those urges that almost all of us seem to have on our holidays: posting about the wonders there are to see in a particular exotic destination, the moment we get there. However, it's something that you might want to warn your tenants off doing, at least until they have returned home, especially if you are worried that sharing holiday images on social media could give a would-be burglar crucial information that the tenant isn't currently in the house.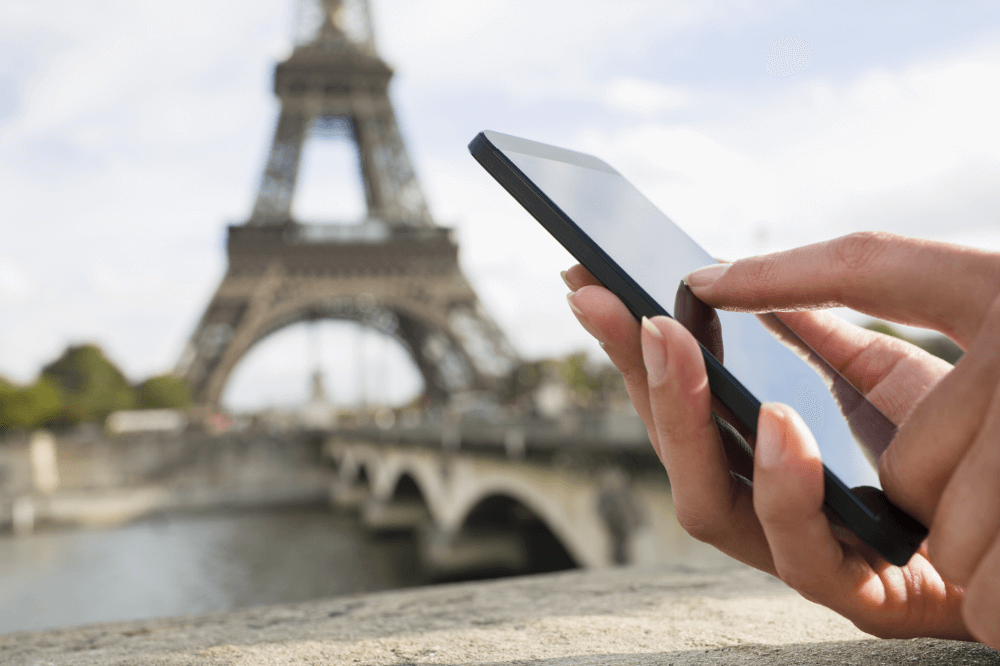 Of course, you can't hope to control everything your tenant does on social media. So, as a compromise, the two of you might agree that posting holiday snaps while the tenant is away is OK, as long as they are posted on a more private account, such as a Facebook profile that is only visible to close friends and family.
4. Arrange for someone to keep a lookout
There are several potential ways to get someone else to keep an eye on the property while your tenant is away. You might ask the tenant to get a trusted neighbour to watch over the property during those days and weeks the tenant might not be present. Alternatively, you or the tenant might know a close friend or relative that you can trust to do so.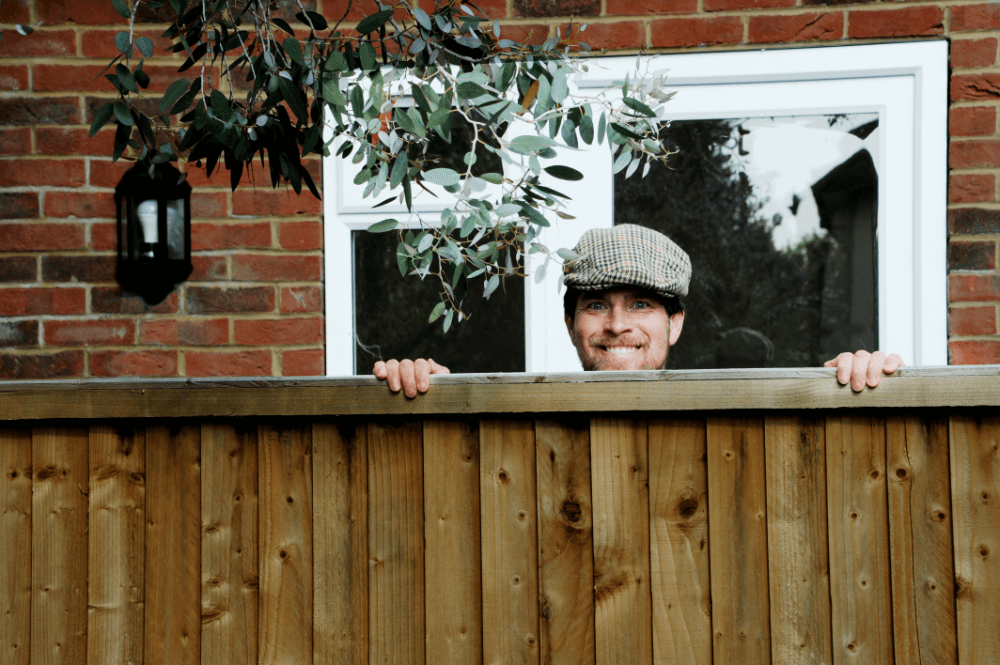 Whoever you or the tenant chooses to look over the property during the tenant's time away, you might even be comfortable enough with them staying there overnight for a night or two. Of course, this depends on the chosen person being someone you intimately trust. It's worth checking the tenancy agreement to see whether a tenant guest policy has been added.
5. Check your insurance requirements
Although it isn't legally essential for a landlord to have landlord insurance, mortgage providers might insist on you having such a policy before they will agree to lend to you. Plus, there are countless benefits to having a comprehensive policy in place.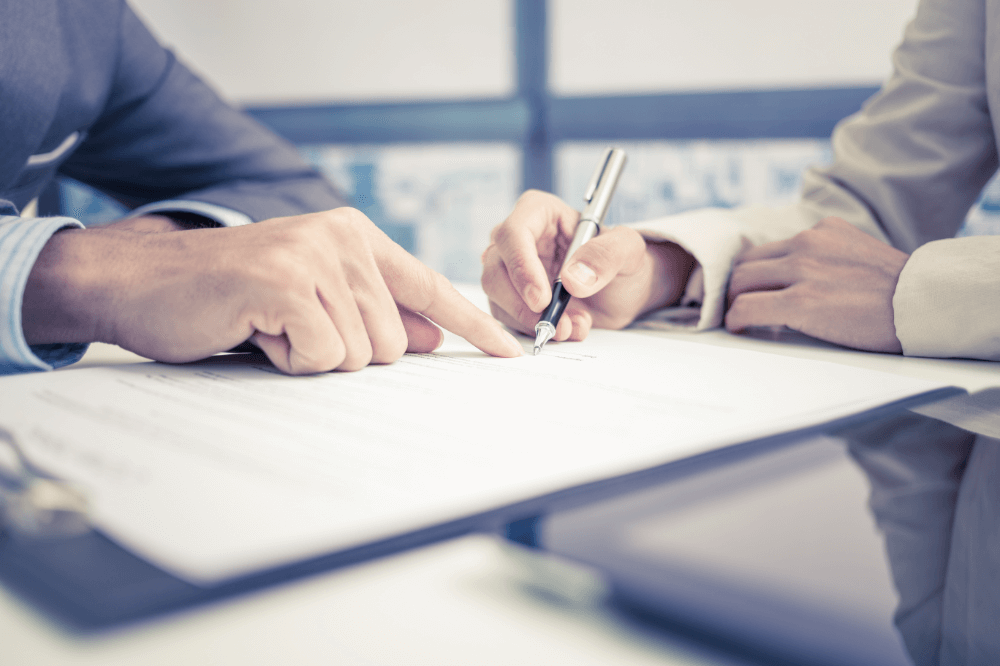 So, if your tenant is about to depart on holiday, there is a good chance you will already have landlord insurance. But you should probably check the particular conditions attached to your coverage, such as whether you need to let your insurer know in the event of the tenant not being physically present at the property for a certain period of time.
If it does turn out that you need to inform the insurer about the latter, it should be a straightforward process to switch from 'occupied' to 'unoccupied' coverage for the duration of your tenant's time away. Also, be sure to double check in your insurance documents whether you will be expected to have burglar alarms or a similar security measure installed.
As the above sets out, there is a lot that you can do to help protect your property while tenants are on holiday. Chief among these should be to request a competitive quote At CIA Landlords, we will help make sure you cover the rest of the key risks to your property that could present themselves right through the year.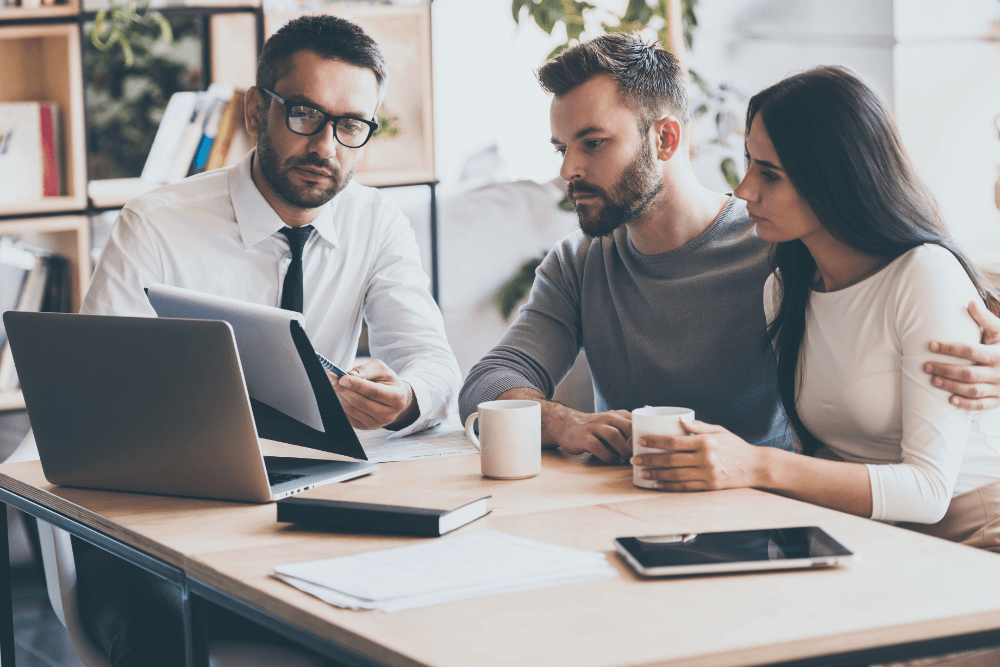 We hope we've provided some clarity on how to protect your property while tenants are on holiday. For more advice, head over to our advice centre where you can find guidance on everything from disputes and legal issues to damaged property and much more.