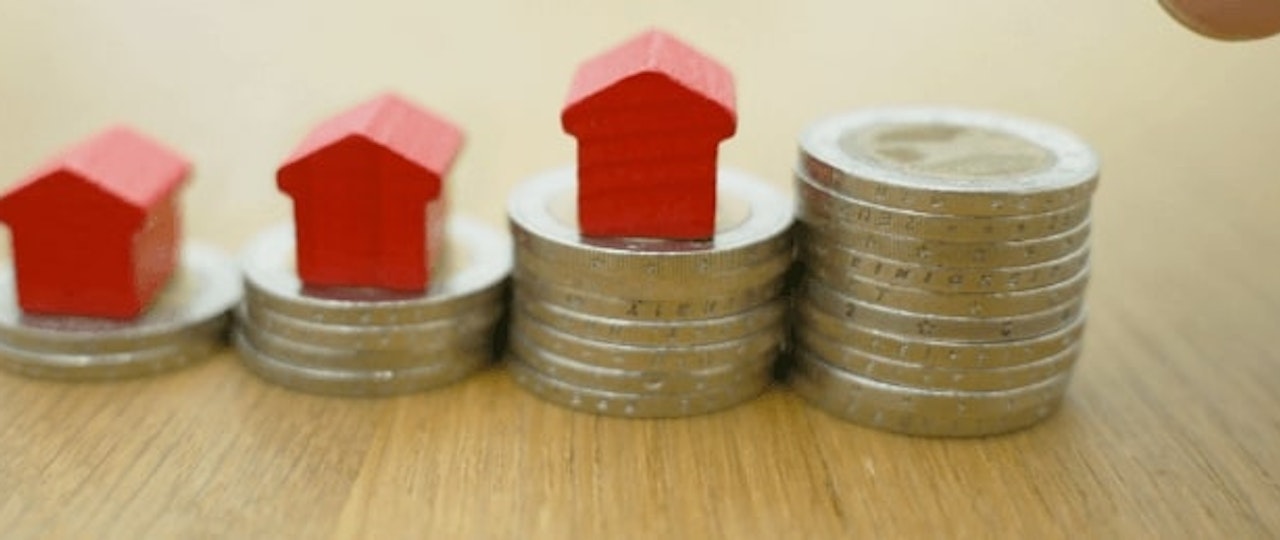 How to Write a Tenancy Agreement
9-09-2019 | Other
You can have a tenancy without a tenancy agreement, but any landlord will tell you that this is a terrible idea. Yes, a tenancy agreement is a lot of paperwork to put together and contend with but a detailed and comprehensive one will be your golden ticket out of any tricky situations and conflicts with your tenant.
There are a lot of online templates to use when putting together your tenancy agreement - but you shouldn't just fill in the blanks, get a signature and close the door on it. Make sure you know your stuff when it comes to tenancy agreements, else you could really come to regret it.
Why are tenancy agreements so important?
A tenancy agreement can put a stop to any disputes over who is responsible for what and what was agreed at the start of the tenancy. It should detail everything that the tenant should and shouldn't do, what the landlord will and won't do and what is expected of both parties. It's a reference point to go back to throughout the tenancy and a rulebook for both landlord and tenant to follow.

Under UK law, a tenancy is automatically created whenever somebody moves into a property and begins paying rent - regardless of the paperwork. Once someone becomes a tenant, they have certain legal rights that are difficult to dismiss. Without a tenancy agreement, there's no way to prove when a tenant moved in, how much rent they should be paying and what they agreed to be responsible for. It can quickly turn into a game of he-said-she-said.
What should a tenancy agreement include?
There's a lot that should be included in a tenancy agreement - so much so that they can often be ten or more pages long. They should include the full names of all people involved in the tenancy, the rental price and how and when it is paid and information on how and when the rent will be reviewed.
Another very important thing to include is information about the tenancy deposit, such as the amount, details around when it can be fully or partly withheld and how it will be protected. Every tenant's deposit needs to be protected within a government authorised tenancy deposit scheme within 30 days of receipt. There's three government approved options to use: Deposit Protection Service, My Deposits or the Tenancy Deposit Scheme. Failing to use a tenancy deposit scheme, along with failing to let your tenant know which scheme you're using could leave you faced with penalties.

A tenancy agreement also needs to include the property address, the start and end date of the tenancy and tenant and landlord obligations including who is responsible for minor repairs, garden maintenance and bills. You should also include information on the rules around subletting and lodgers, smoking and pets. Lastly, don't forget to include your contact details and whether the tenancy can be ended early - often called a breakout clause - and if so, how.
You might be feeling a little overwhelmed with all this necessary information. As mentioned, there are plenty of online templates to get you started but make sure you double check whether the template you're using is firstly in date, and secondly relevant to your country.
Should I have an inventory?
Having an inventory can only be a good thing and it is highly advised. An inventory is a detailed record of the state of your property at the start of the tenancy. You can refer back to this to help you decipher between damage and fair wear and tear.
Take photos of each room and any appliances and furniture that you're supplying to the tenant. At the end of the tenancy when you are trying to work out whether you need to make any deductions from your tenant's deposit, an inventory will make life much easier.

Once you have your lengthy and detailed tenancy agreement in place, both you and your tenant need to sign on the dotted line. Make two copies - an original copy with their signature on for you to keep, and a photocopy or scanned copy for your tenant with your original signature on.
Then it's time to hand over the keys and leave your tenant to enjoy their new space. Any issues? Your tenancy agreement will probably have the answer.
Whilst you're sorting out your paperwork, have you remembered to take out landlord insurance? This will protect you in the event of fire, theft, loss of rent and more. CIA Landlords compare landlord insurance to find you the best policy. Get a quote today.